From the outset, there's plenty of people out there who don't really like Mercedes as a brand, but as far as their engines are concerned pretty much everybody sees the positive side.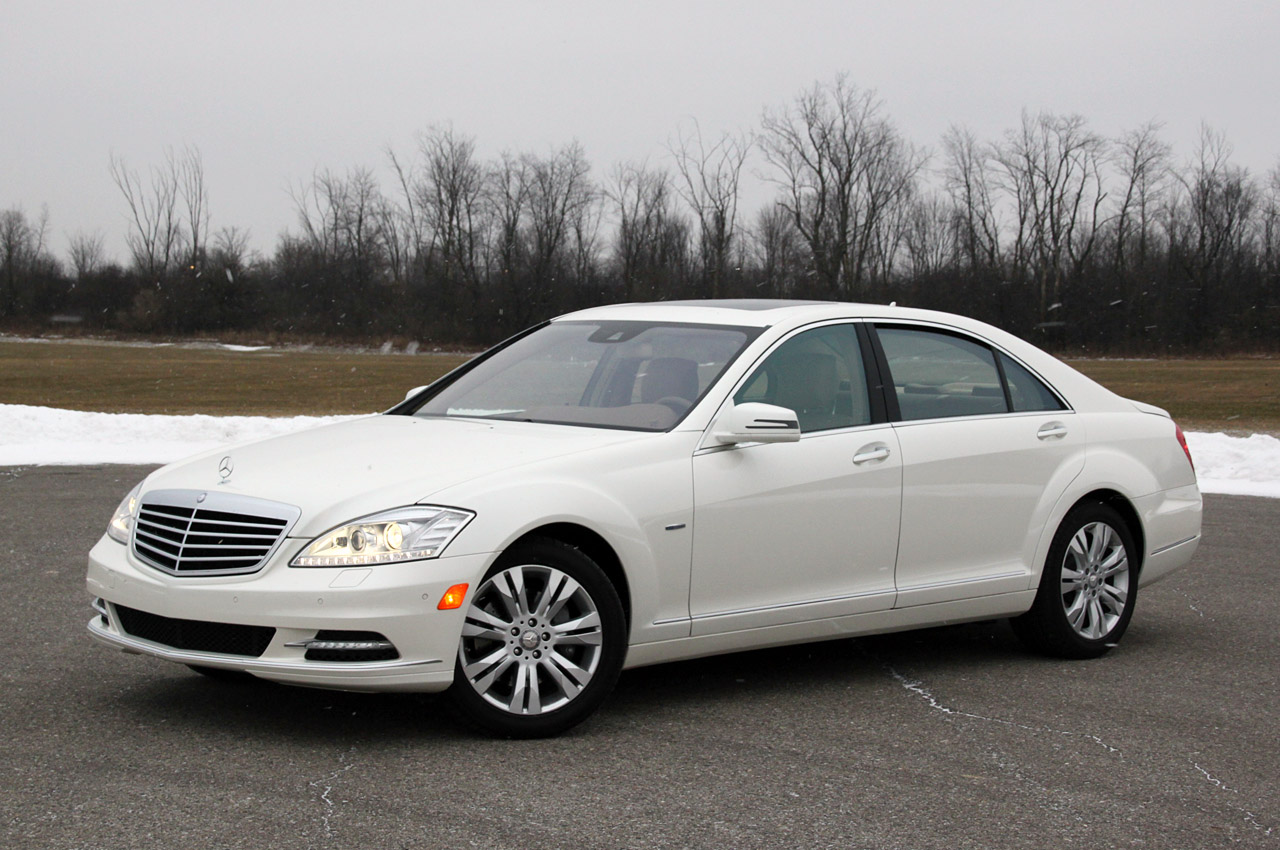 After all, who couldn't enjoy the engine in the Mercedes C63 AMG Performance, the new lineup for the E-Class or the fuel economy prone S350 Bluetec.

This sort of list is what makes it even more impressive of an announcement when Mercedes smacks us with their intentions on producing an electric S Class.
Fitting an electric motor under the hood of a plutocrat flagship sedan such as the Mercedes S Class has both its upsides and downsides which require will careful consideration but let's face it, if there's something Mercedes knows it's luxury and engines.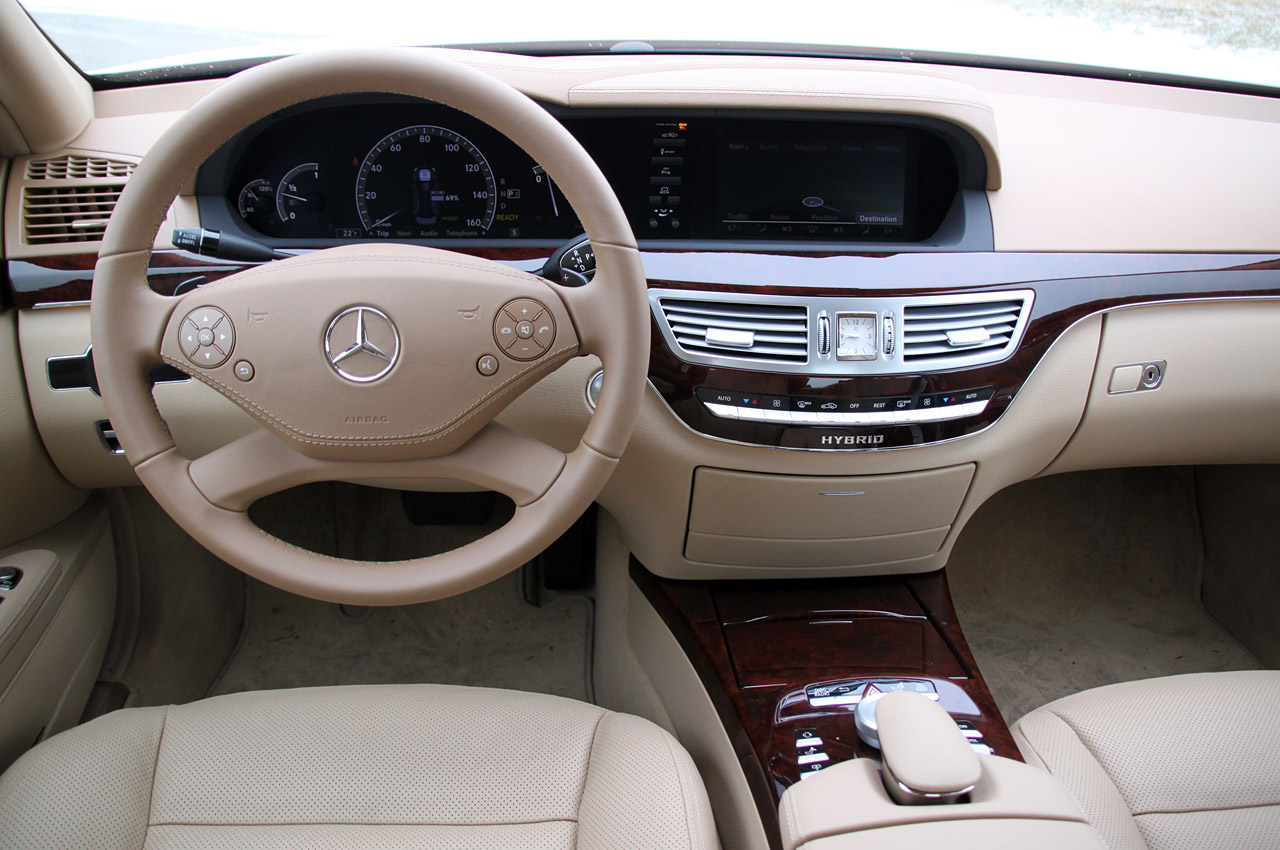 To that respect they may actually give the power delivery smoothness aspect a run for their money on all levels, even those so rarefied as Rolls Royce can manage with their electric Phantom.
Thomas Weber who is technical head for Mercedes delivered this bit of news and even though he had the initiative to start, he didn't follow it through.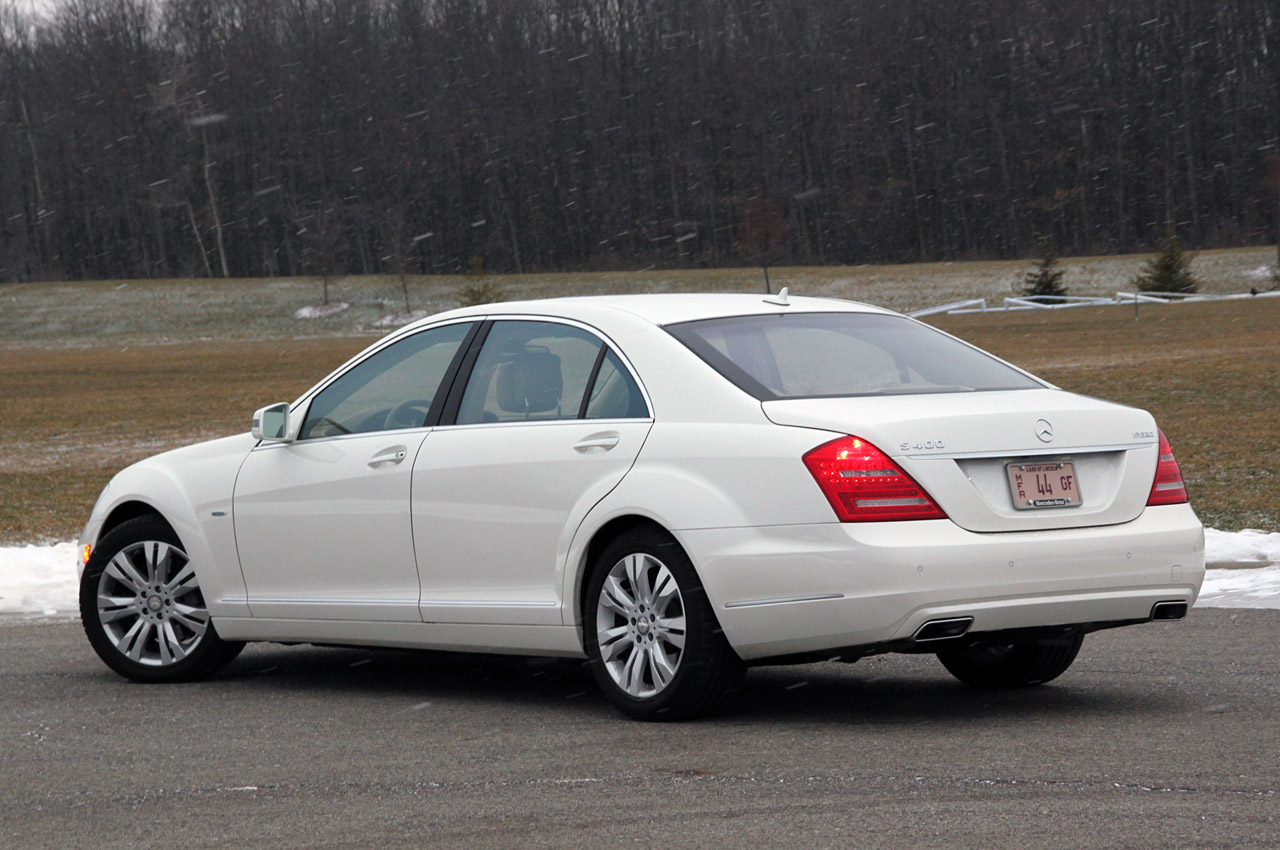 All we have on the matter is that so far Mercedes is considering the electric S Class, only they're going to wait for some customer responses on the matter.