TopCar released a comprehensive tuning kit for the Mercedes ML 63 AMG, a high-performance model which receives even more performance tweaks than the stock AMG offerings.
Under the hood, the stock 5.5-liter V8 unit which delivers 518 horsepower and 699Nm of torque. However, thanks to a partnership with Evotech Motorsport, the German SUV is able to provide a total output of 540 horses and 980Nm of torque.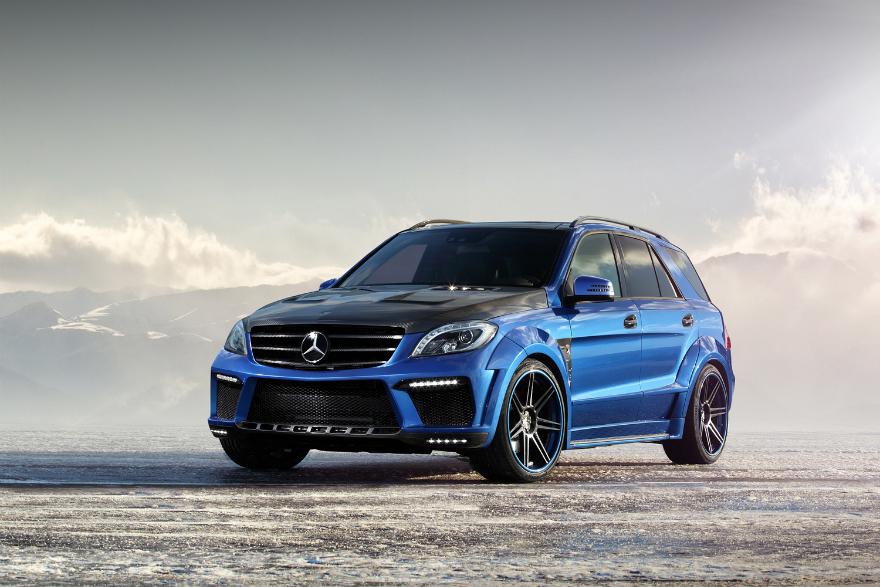 There is also a second and a third kit boosting the power to 690hp and 760hp and 1,150Nm of torque for the range-topping model.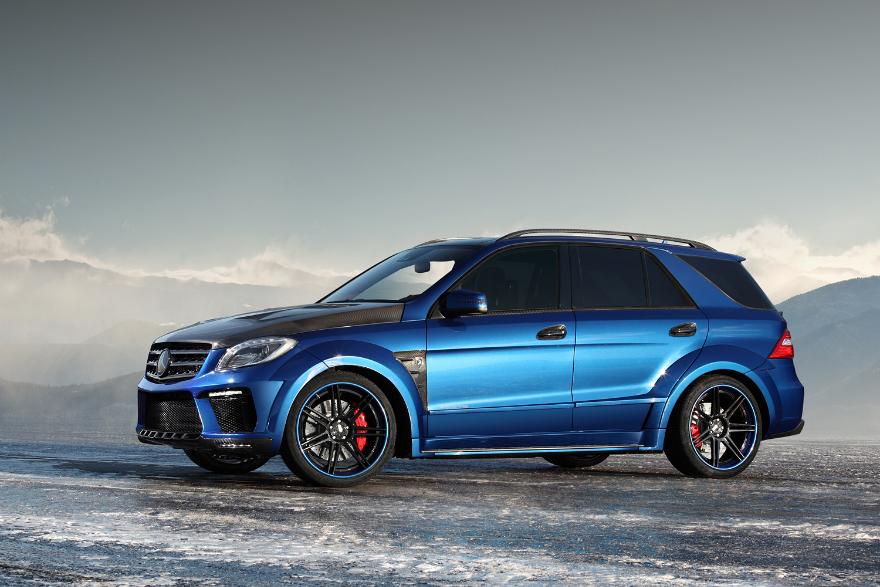 At the exterior, the Russians at TopCar provide new front and rear bumpers, a new set of alloy wheels, LED lights, side sills, carbon fiber rear diffuser and a new exhaust system.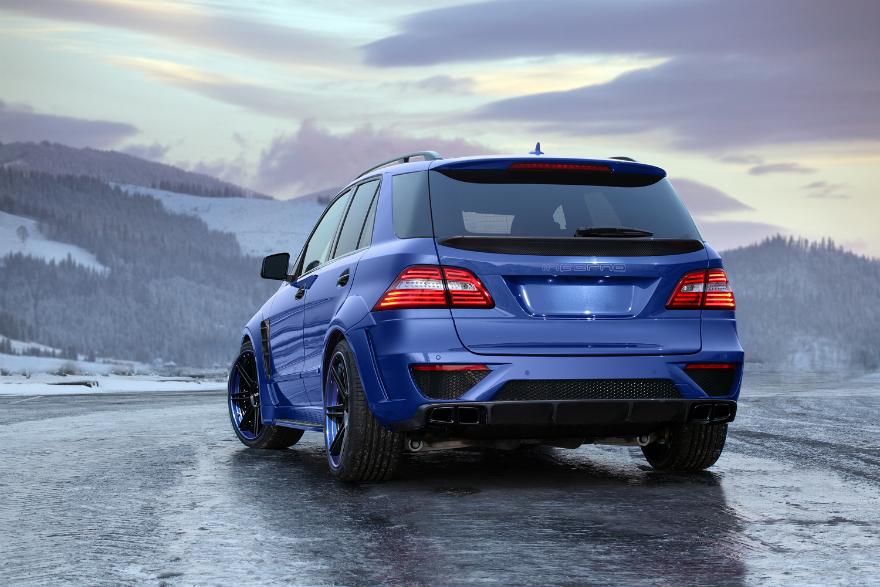 Entering the cabin you will find aluminum pedals, new logos, floor mats and instrument panel. The body kit which improves the exterior look costs €22,768 while the most potent engine upgrade starts at €21,900.