It seems that the previous rumors on the AMG version of the future A-Class confirm as Thomas Weber, a source inside the German company claiming that the new Mercedes-Benz A-Class will receive the AMG package somewhere next year after the debut of the standard version.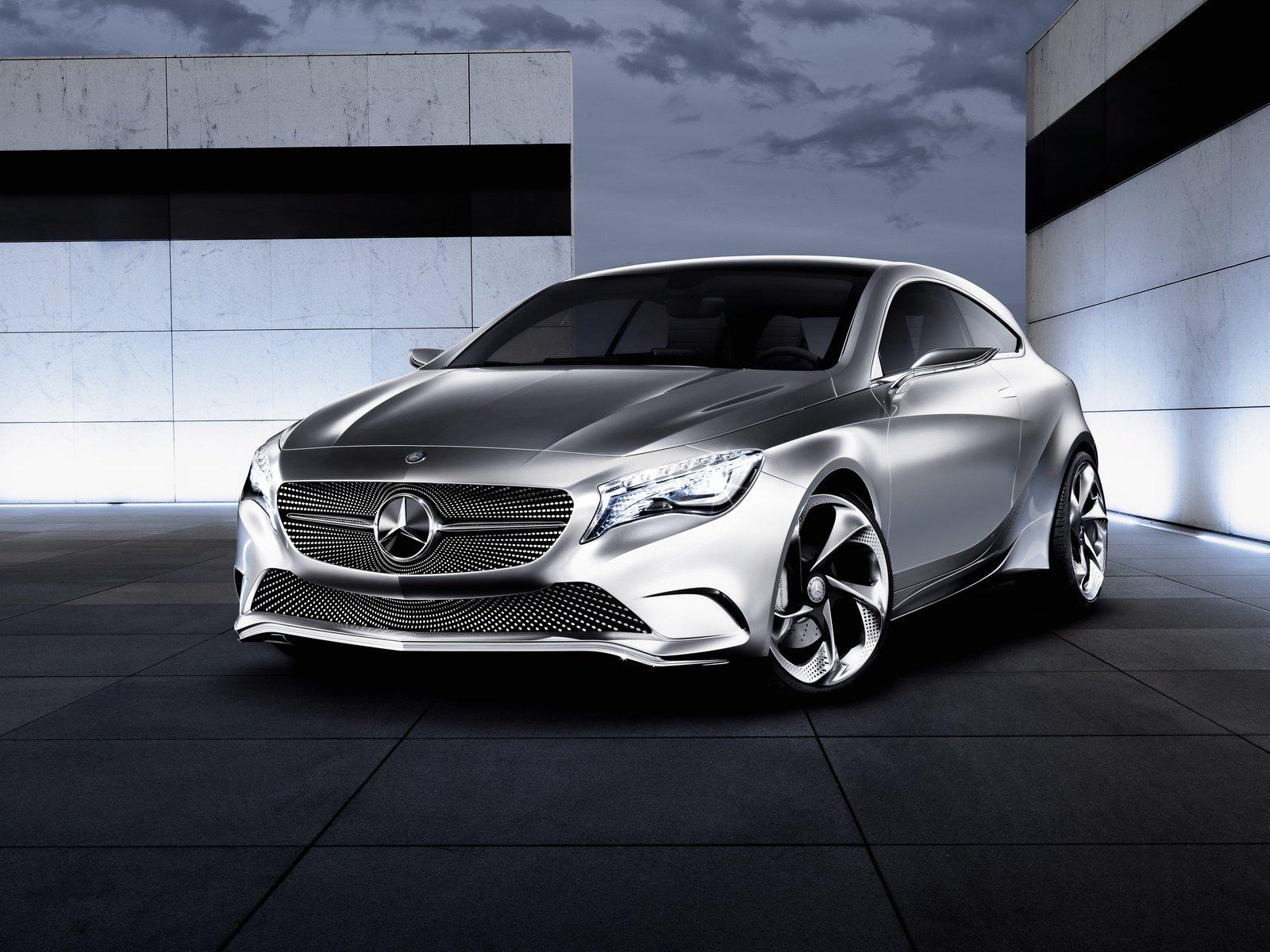 Moreover, there are some details regarding the unit that will fit the new A-Class AMG, a model that most likely will get the A25 codename. More exactly, Mercedes plans to install a 2.0-liter turbocharged unit able to develop around 350 horsepower alongside a dual-clutch transmission.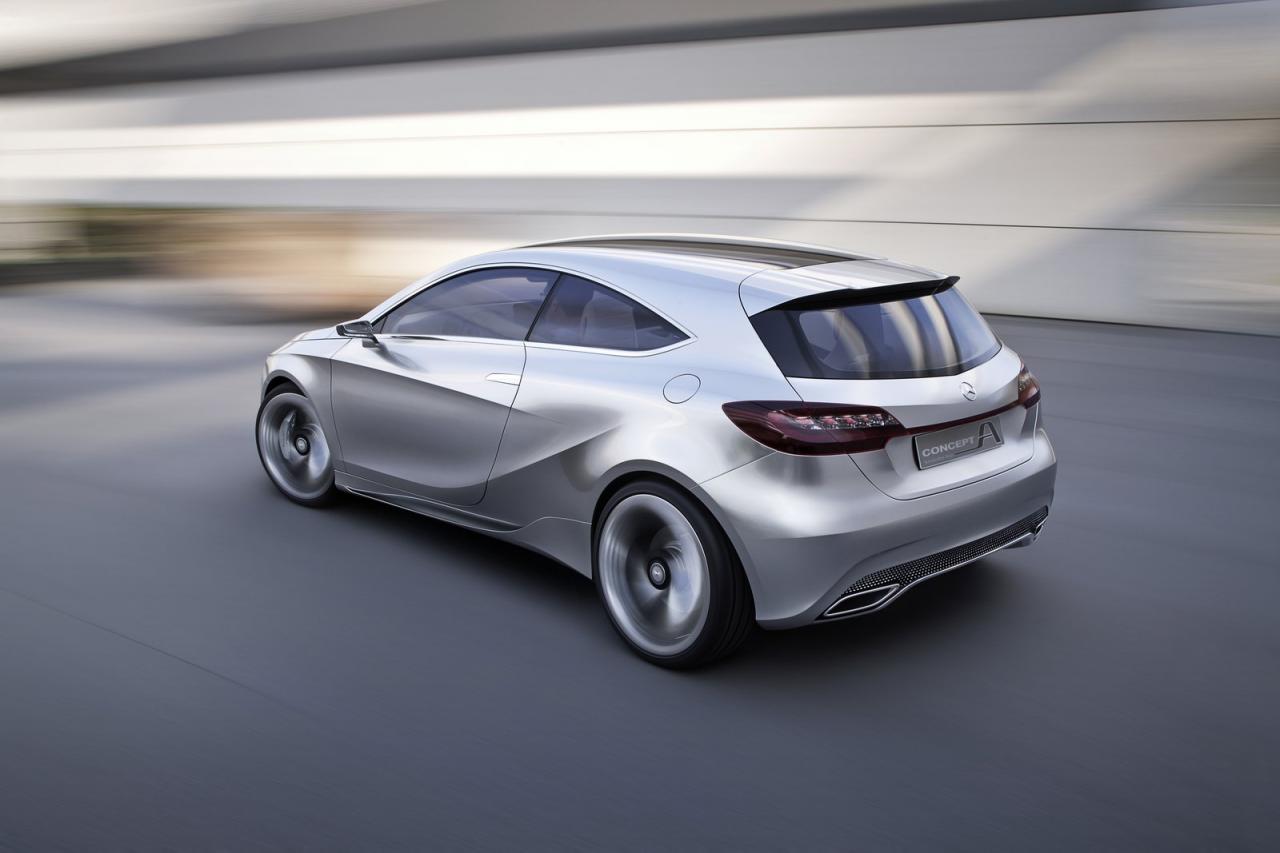 The German model will also benefit from a four-wheel drive system and the well-known start/stop technology able to improve the fuel consumption in certain conditions.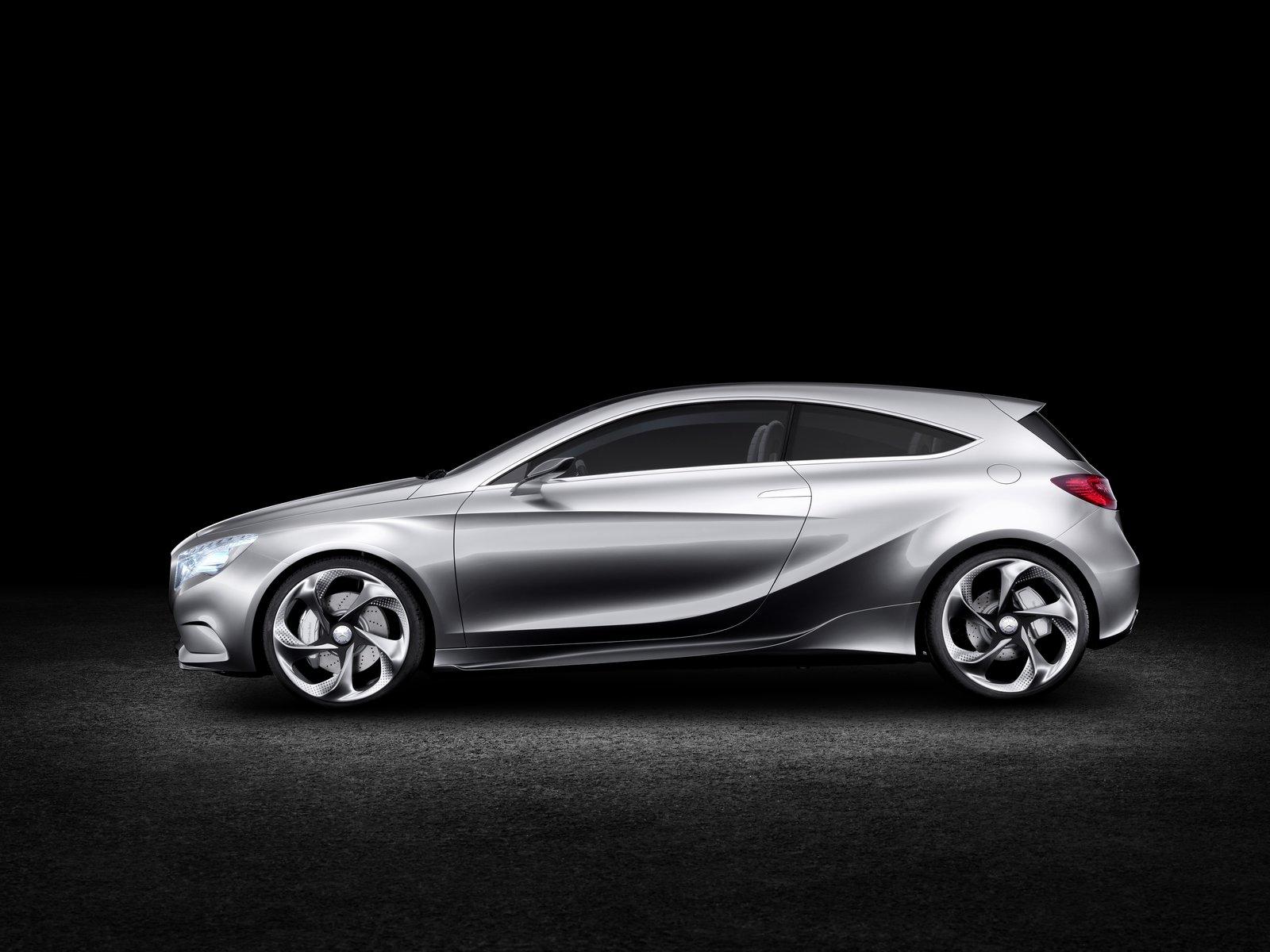 Switching to the aesthetic part, the new A-Class will largely share the appearance of the Vision A concept, a prototype earlier revealed at the Shanghai Auto Show this month. According to Gorden Wagener, the design director of Mercedes, minor changes such as revised headlights and lines will be carried. Thus, if the new A-Class will be very similar to the Vision A concept, let's take a closer look to the concept in question.