When thinking of a van, there's a lot of practicality going on through your mind, a white plain color and a lack of options that could be deemed luxurious.
Even after noticing the Mercedes badge on the front and back, a van isn't that impressive. Still, the Germans aren't easily defeated and they consider that a special version of the Vito can make a difference.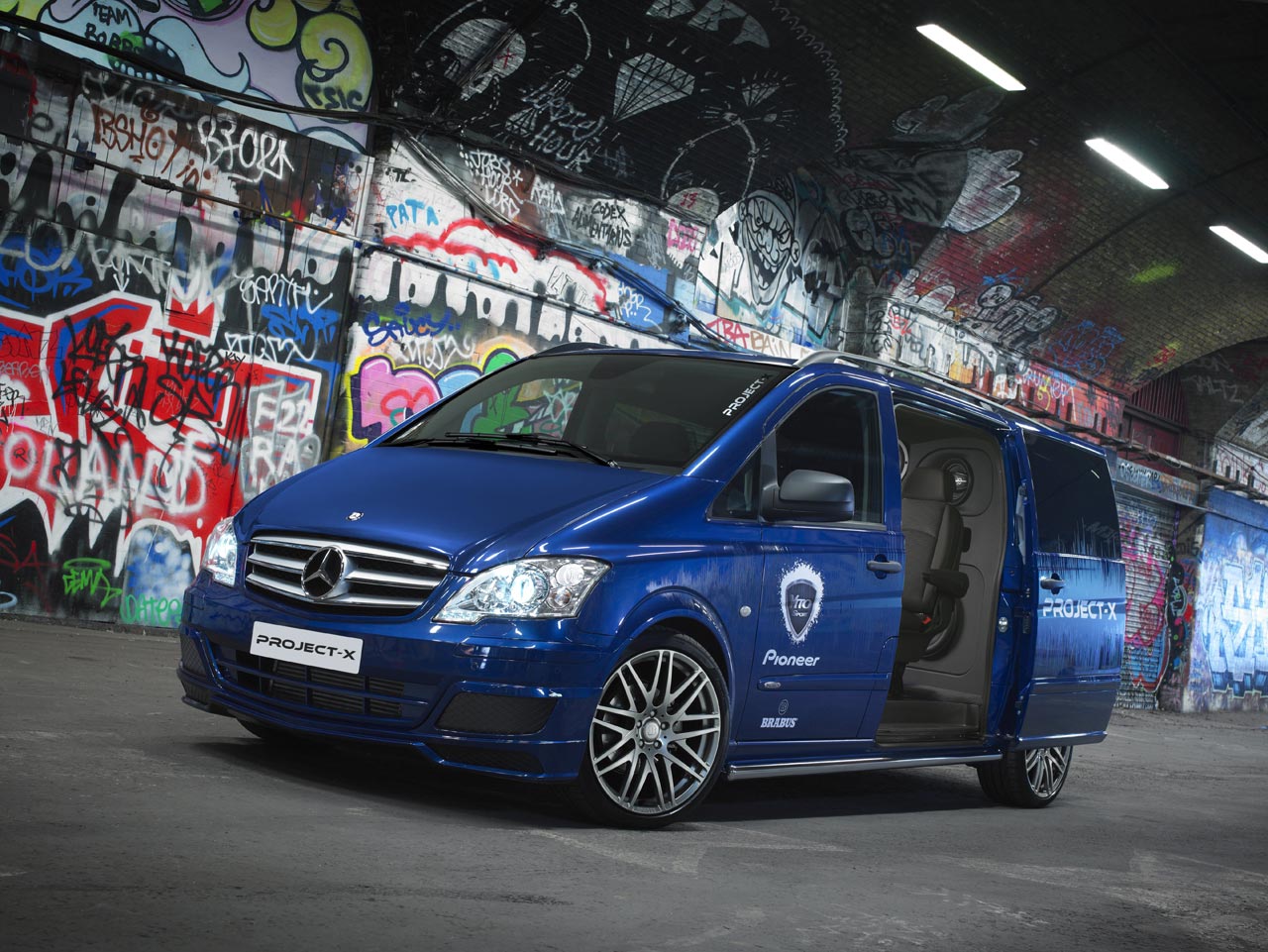 There's a great chance it actually can make a difference since once they've teamed up with Pioneer and went on to create a DJ Van.

The whole of the rock industry owes its origins to the commercial vehicle that would lob the band and all of its equipment from gig to gig.
Nowadays rockstars don't stand out as much in a crowd as DJs do so this is why Mercedes and Pioneer focused on them.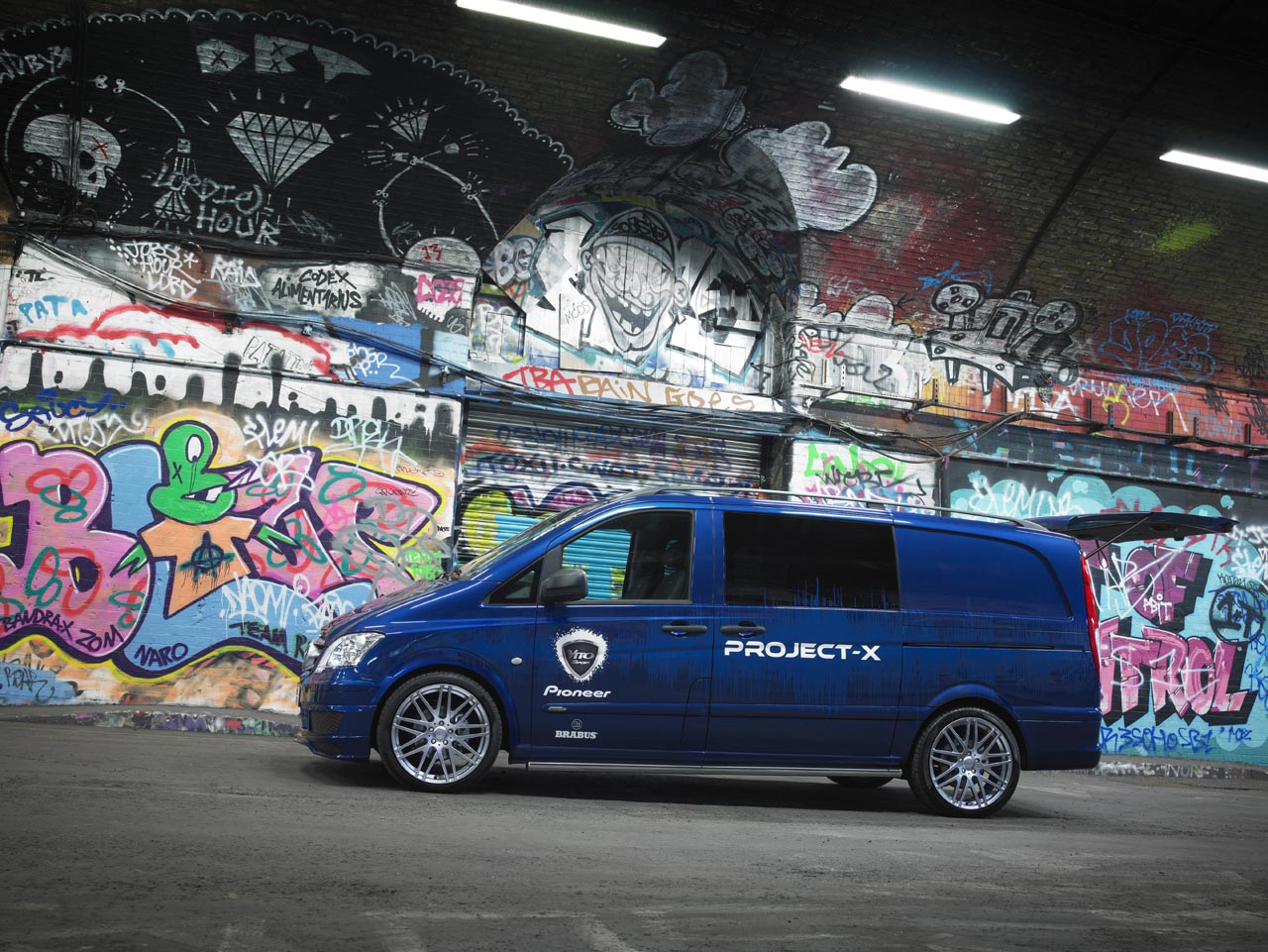 Instead of making the Mercedes Vito a van that's capable of carrying as much equipment as a DJ would need, they've created it in such a way that it is all the stuff he needs.
To begin with, the setup features two 15 inch SPL competition class and four 10-inch Champion Series sub-woofers. The rest of the speaker setup will come together with them and end up producing a total of 30.500 watts.
That's the sort of output you'd find in the most of the high end dance clubs.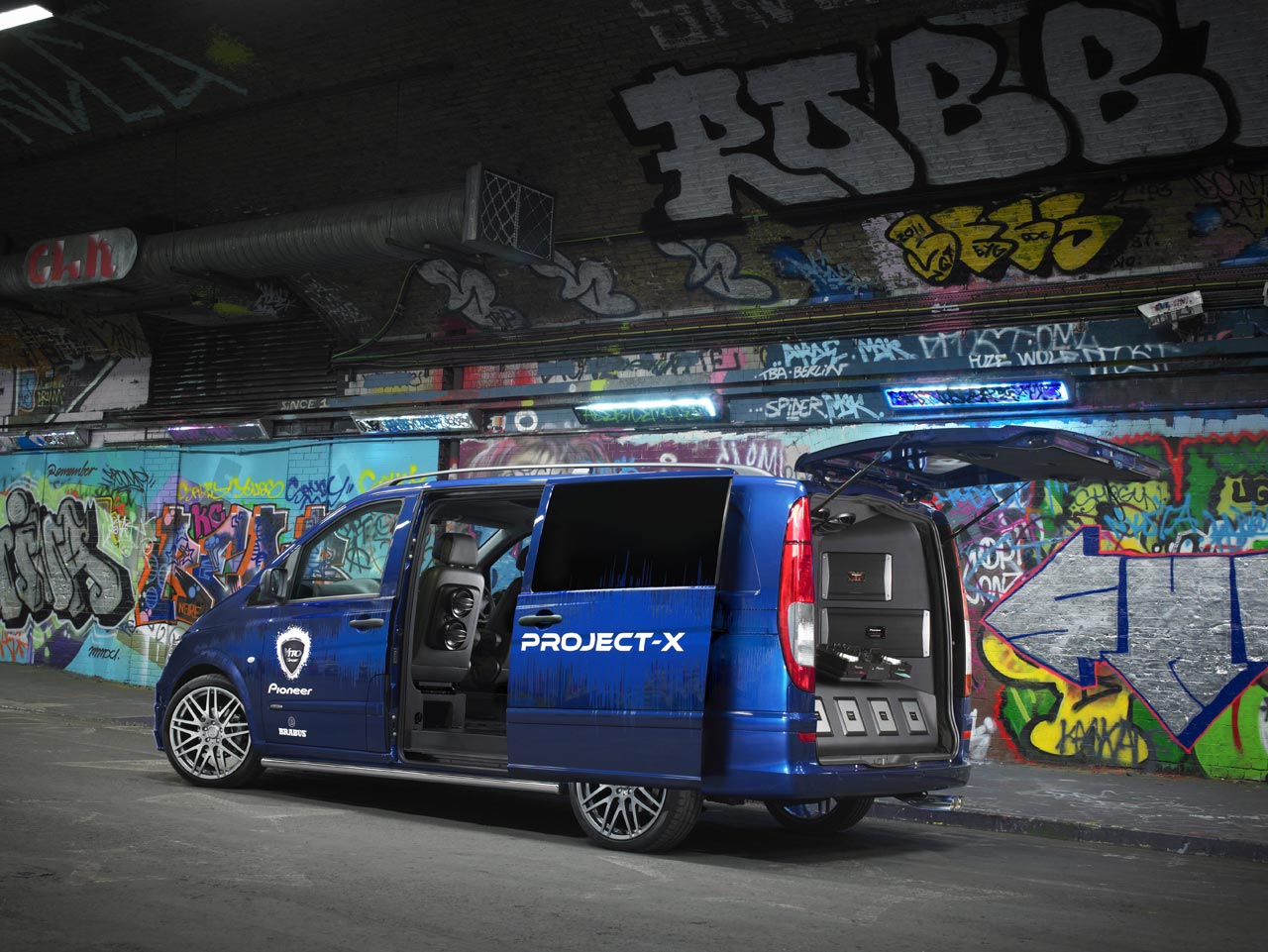 When you know that it's no surprise to see how no less than four batteries and eight amplifiers are needed to help the Mercedes Vito DJ Van by Pioneer fully operational.
At this point, do you really care about the 3.0 litre V6 diesel engine under the bonnet? If you do, it develops 224 horsepower and it can reach a top speed of 124 mph.