To be completely honest, I wasn't even aware that there was a 4th installment of the successful Jurassic Park series on its way.
So, finding out that the movie might be using the new Mercedes-Benz G63 AMG 6×6 came as a double surprise for me.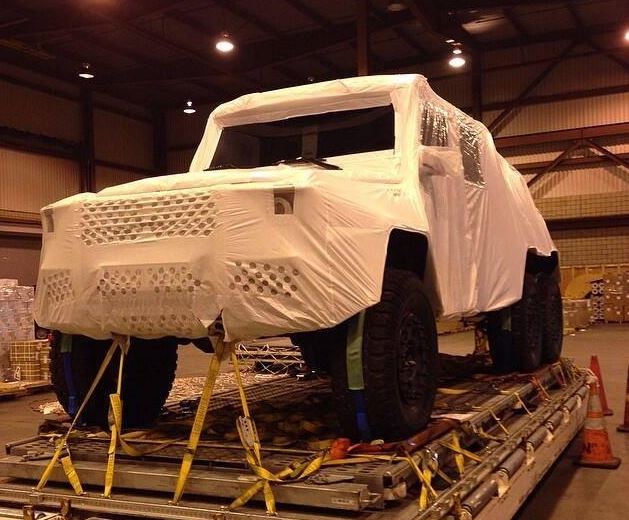 It seems that a hardcore fan of the movie series posted a photo of the car on his facebook page, claiming that the G63 AMG 6×6 was already on its way to the shooting location. So far, only one thing is certain about this news. Jurassic Park 4 really is underway, with a release date set on June 2015.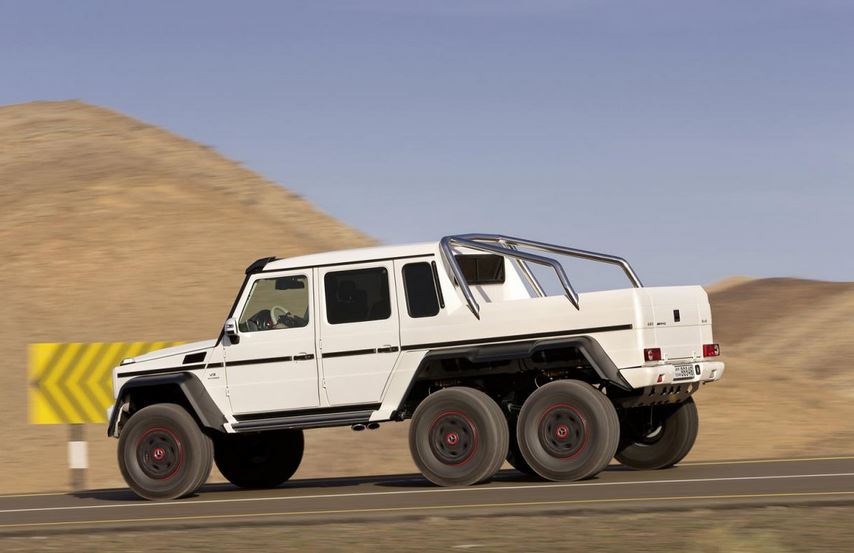 Still, if we were to consider the fact that the movie series has used Mercedes vehicles before, namely the M Class, the news about the G63 AMG 6×6 might not be that far fetched. What is peculiar, though, is the fact that each unit Mercedes-Benz produces costs around 450.000 Euro, and are also produced in limited numbers. With vehicles like this, movies tend to buy replicas, as the risk of destruction is quite high.