The British people from MINI released details on a new vehicle that follows to enter the range soon, but this time we talk about a two-wheel vehicle with zero emissions. The new MINI Folding Bike wants to be an alternative for people living in crowded cities, the bike facilitating an easier crossing through the congested cities and also an eco-friendly mode of transport.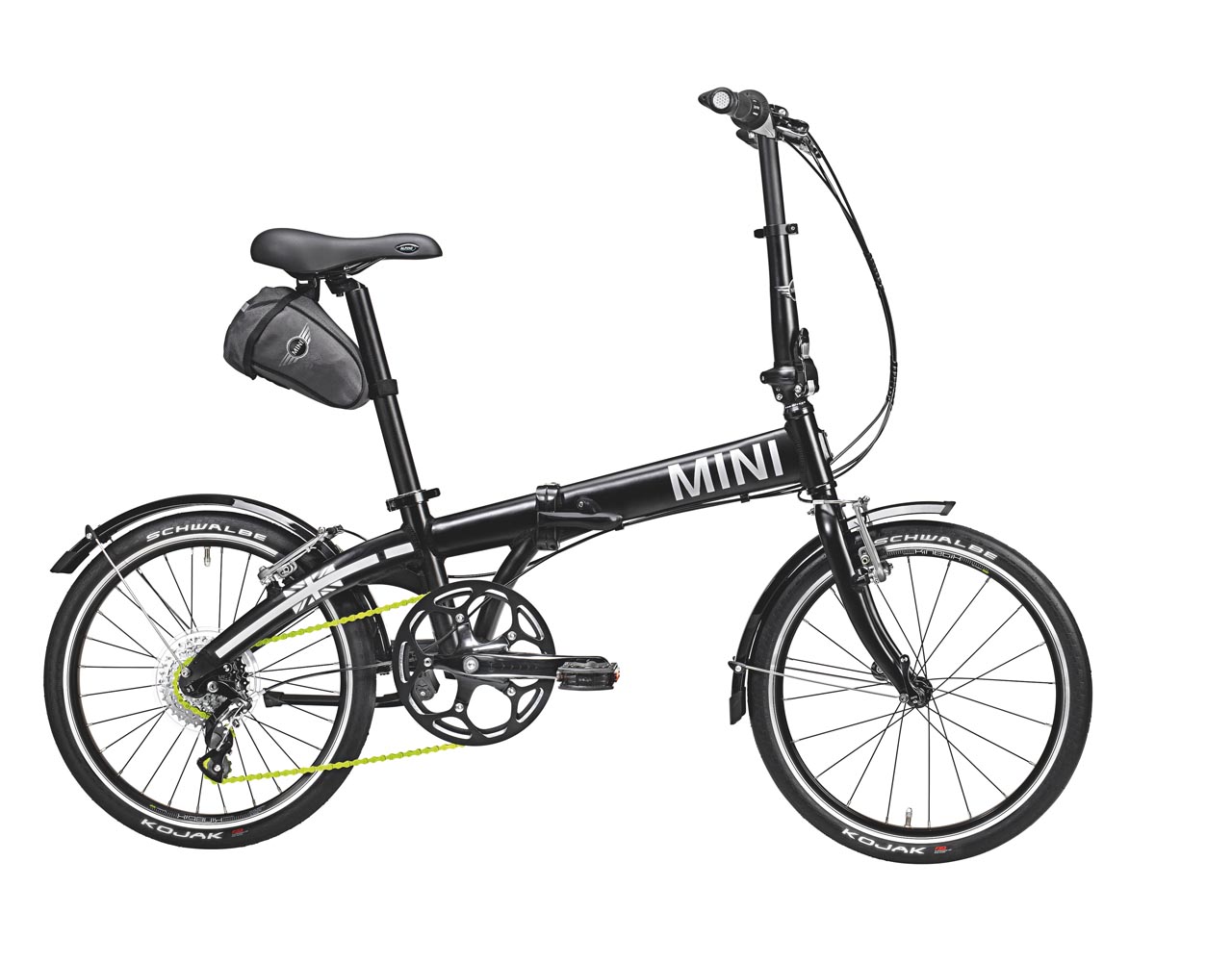 Down to the specifications, the new MINI Folding bike features an aluminium frame with Fusion Technology, front and rear Kinetix V-brakes, a NEOS.2 8-speed shift system and Kinetix Comp 20-inch wheels fitted with Schwalbe KOJAK 35-406 Dahon tyres.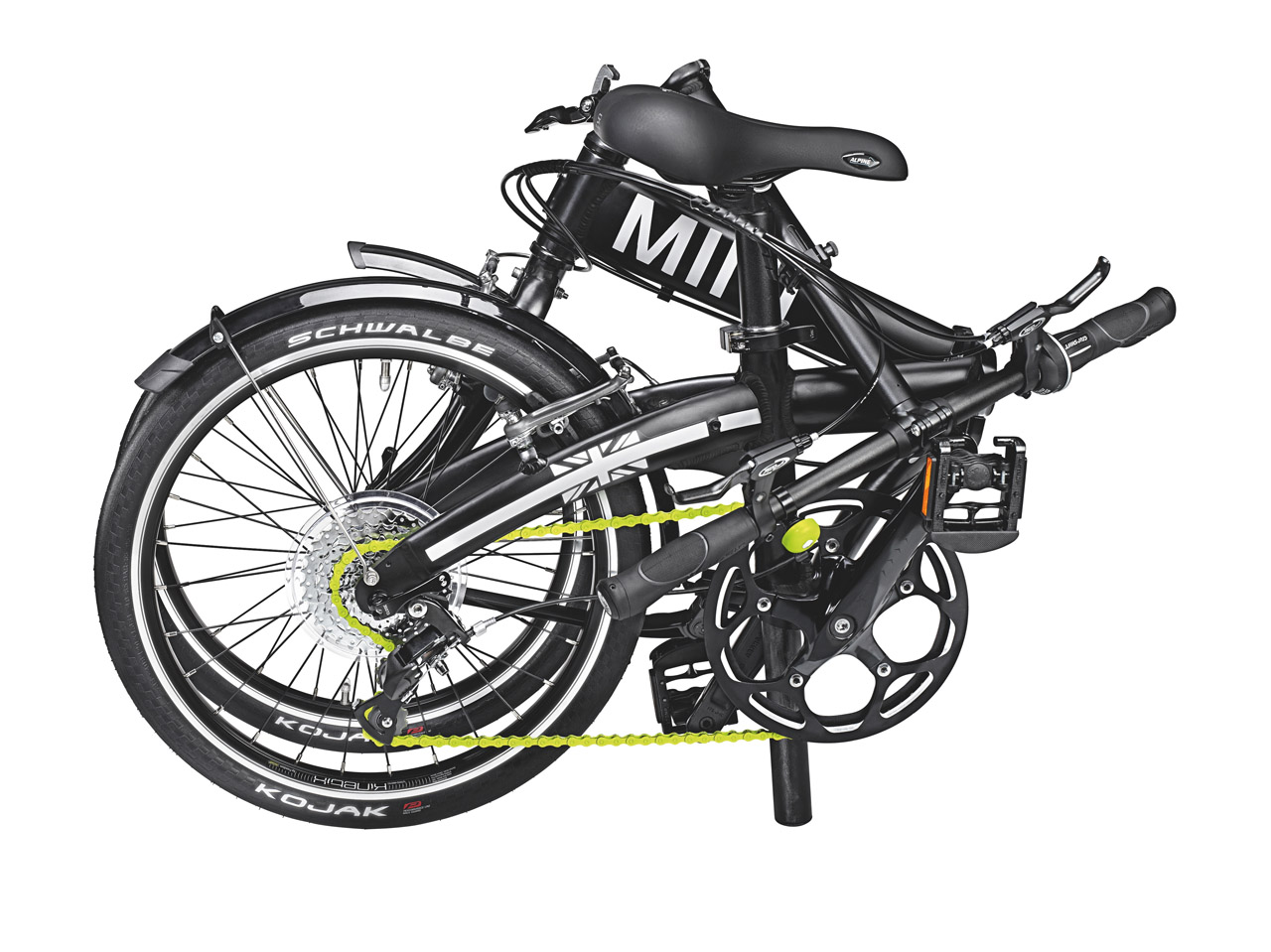 Thanks to its lightweight structure, the British bike weighs around 11 kilograms and the innovating folding system makes it easier to transport. MINI also fits a high quality Selle Royal Gel saddle, aluminium pedals, a Taya Chain OCTO chain in neon yellow and also a Dahon Slipstream fork.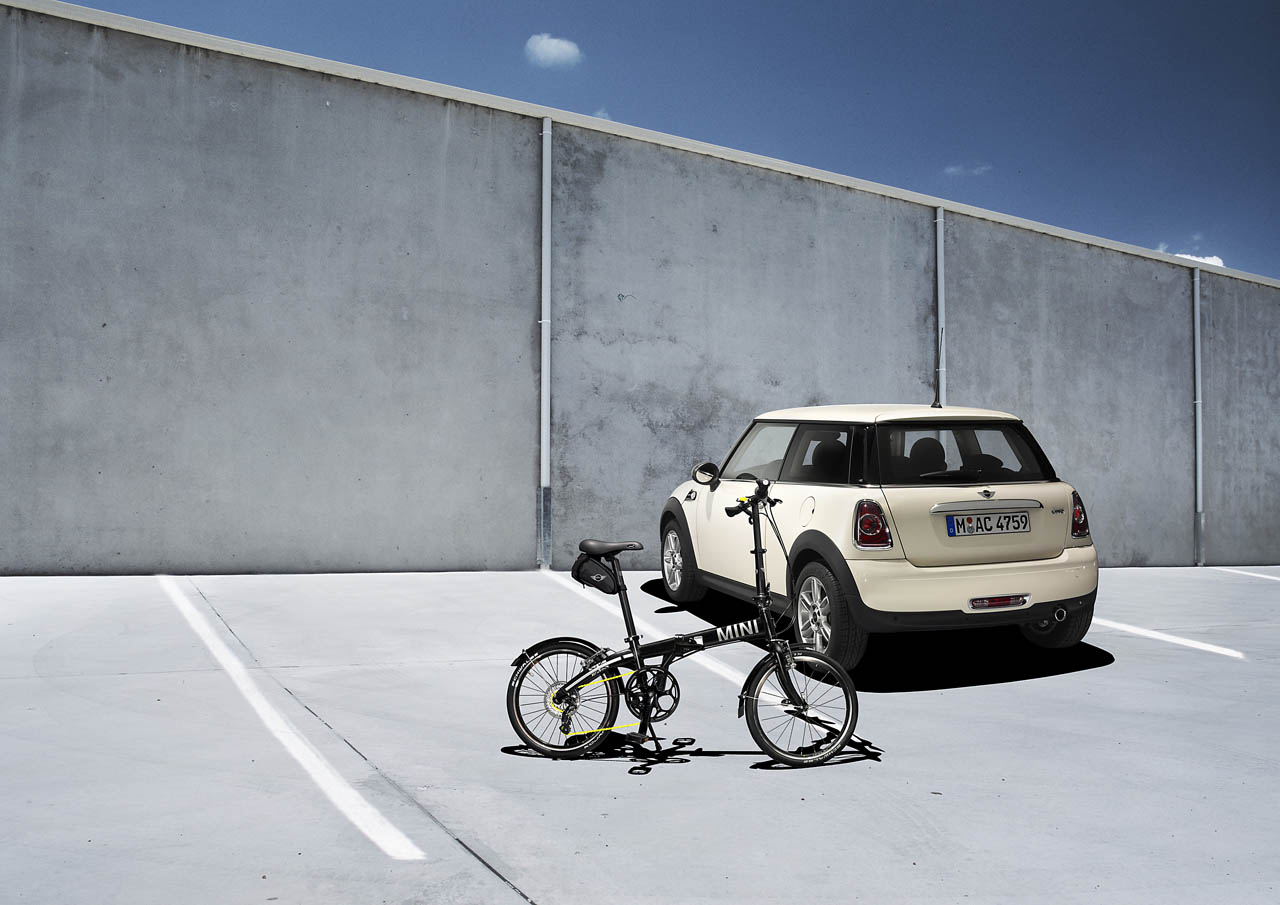 MINI announces that the new bike will be available at certain dealerships starting August this year at a price of €499. Additional details are available at their online shops or at dealers.