It seems that the British over at Mini have quite a bit of fun selling stuff and making money off that. After their launch of an electric scooter they have now gone completely mad with a new product lineup.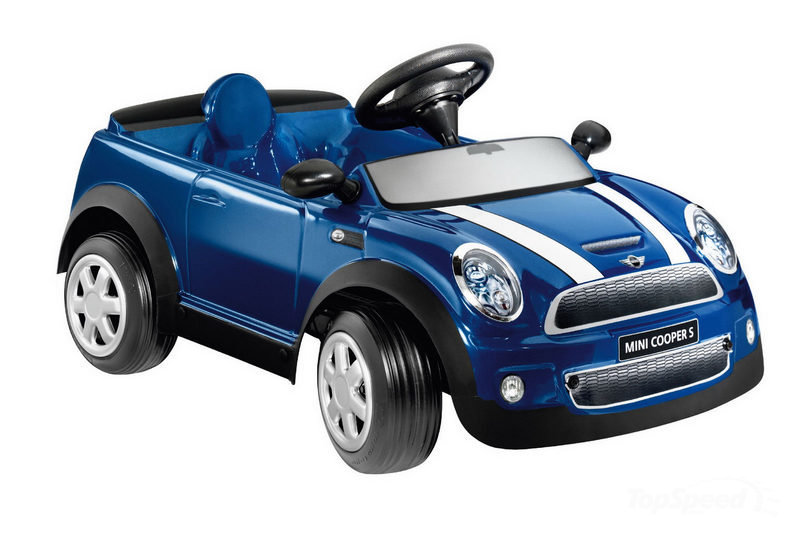 Don't worry it's not a new vehicle with a wacky idea such as an electric powered Mini cement mixer but rather a set of toys suitable for both kids and adults that vary all over the place.

So, going through the list of it, the Mini branded products destined to help with your fun in or outside your home range from a Baby Racer push car, to the more usual bags, baby onesies, stuffed animals, and even a set of rain boots.
Apparently when you work at the BMW owned British brand you can consider a lineup of products that include a Sonoro Internet Radio and a Cuckoo Clock in the same list without anybody being bothered.
There's a lot of weird things being sold by automotive manufacturers with badges of the cars they make on them but Mini seems to definitely keep the innovation coming to this segment.