With the future seemingly more and more electric, RideApart, the web portal that brings together all motorcycle geeks, has chosen the Mission RS the best motorcycle of the year. Well, it is an electric bike, not the best one, but, accordingly to them, the best motorcycle.
Simply put, the reason is obvious: the motorcycle is fast, even faster than a Ducati, BMW or all the Japanese manufacturers all together. And it`s fast due to its drivetrain and awesome suspension and chassis.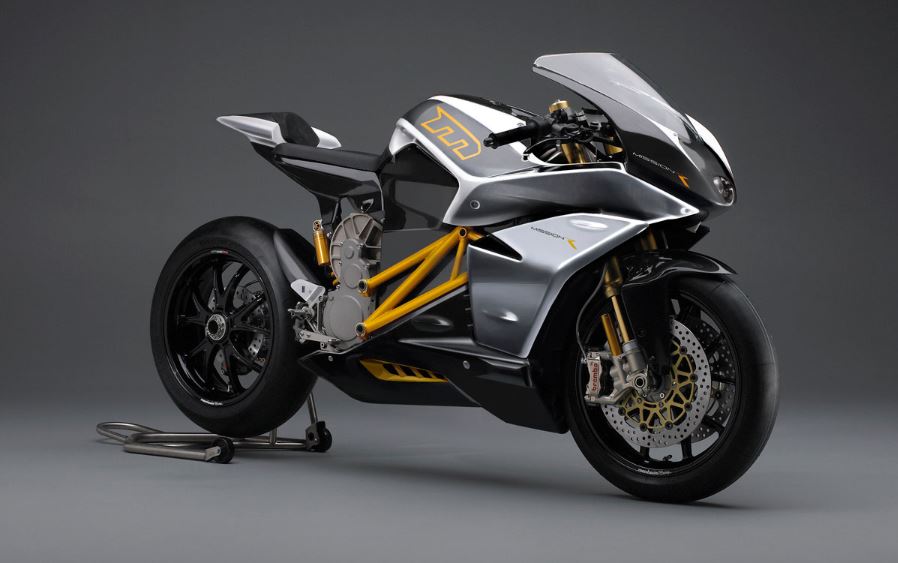 And let`s not forget: it is an electric bike, fast enough to outrun all its top competitors. The era of electricity has managed to deliver greater performance, due to today`s EV technology that the Mission Motorcycles are using.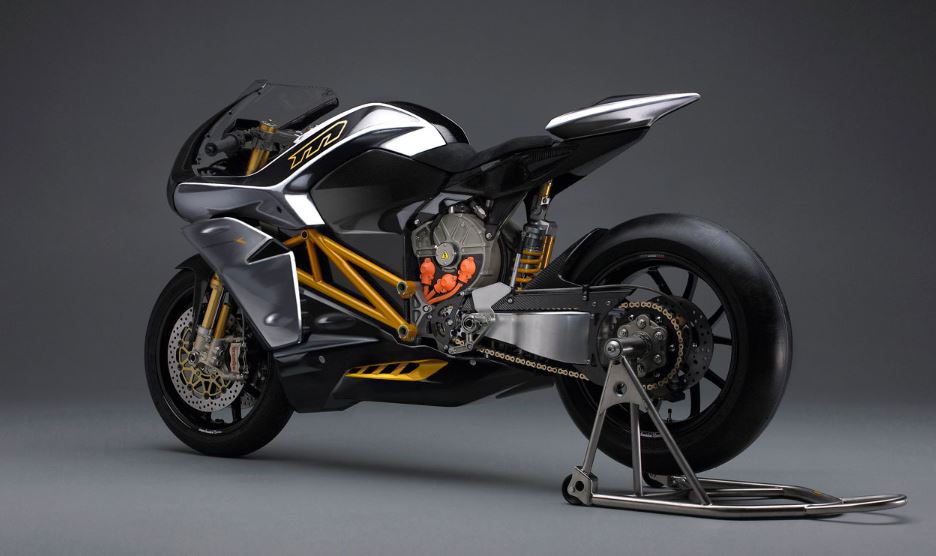 To recall some features of the Mission RS, this is the bike that set the electric lap record at Laguna Seca on its way of winning the one TTXGP event.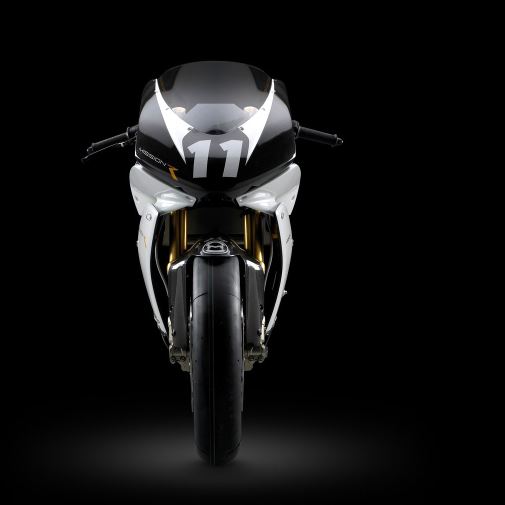 The electric motor delivers 163 horsepower and 120 pound feet of torque, featuring Ohlins FGRT fork and BST carbon fiber wheels. Along with its powerful drivetrain, the bike is definitely set to win the 2013`s best motorcycle edition.