Starting next year, the Japanese manufacturer will offer two new engine for both 2011 Mitsubishi Lancer and Lancer Sportback. We talk about two new propellers, a petrol one and a Volkswagen diesel one. The 1.6-liter petrol engine will replace the 1.5-liter engine and is able to deliver 117 horsepower and 154 Nm of torque.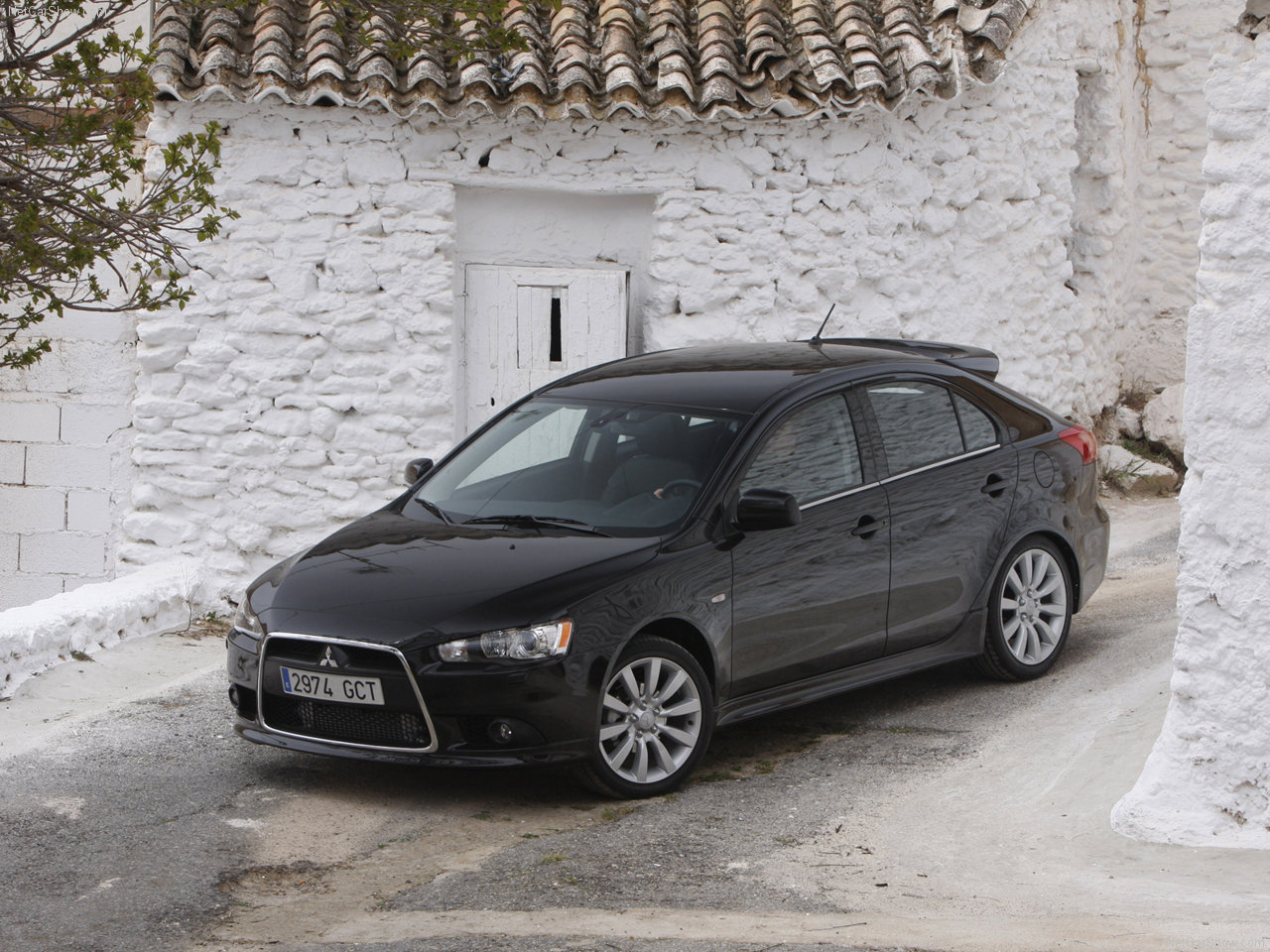 According to the Mitsubishi, the new petrol engine is able to achieve a top speed of 191 km/h while it sprints to 100 km/h in 11.1 seconds. The 1.8-liter DI-D engine offers about the same horsepower amount, 116 more exactly but a higher torque, 300 Nm and reduced CO2 emissions.

Mitsubishi's ClaerTec technology is available for both the petrol and diesel engines. For those of you how don't know what ClaerTec stands for, it is the well-known Start/Stop system. Mitsubishi announced a more powerful version of this new engine, capable to develop up to 150 horsepower but this version is available just for the sedan version of Lancer.