Money talks… no matter how much of an electric revolutionary company you are, you need to have some. There's no other company to prove this better than Tesla.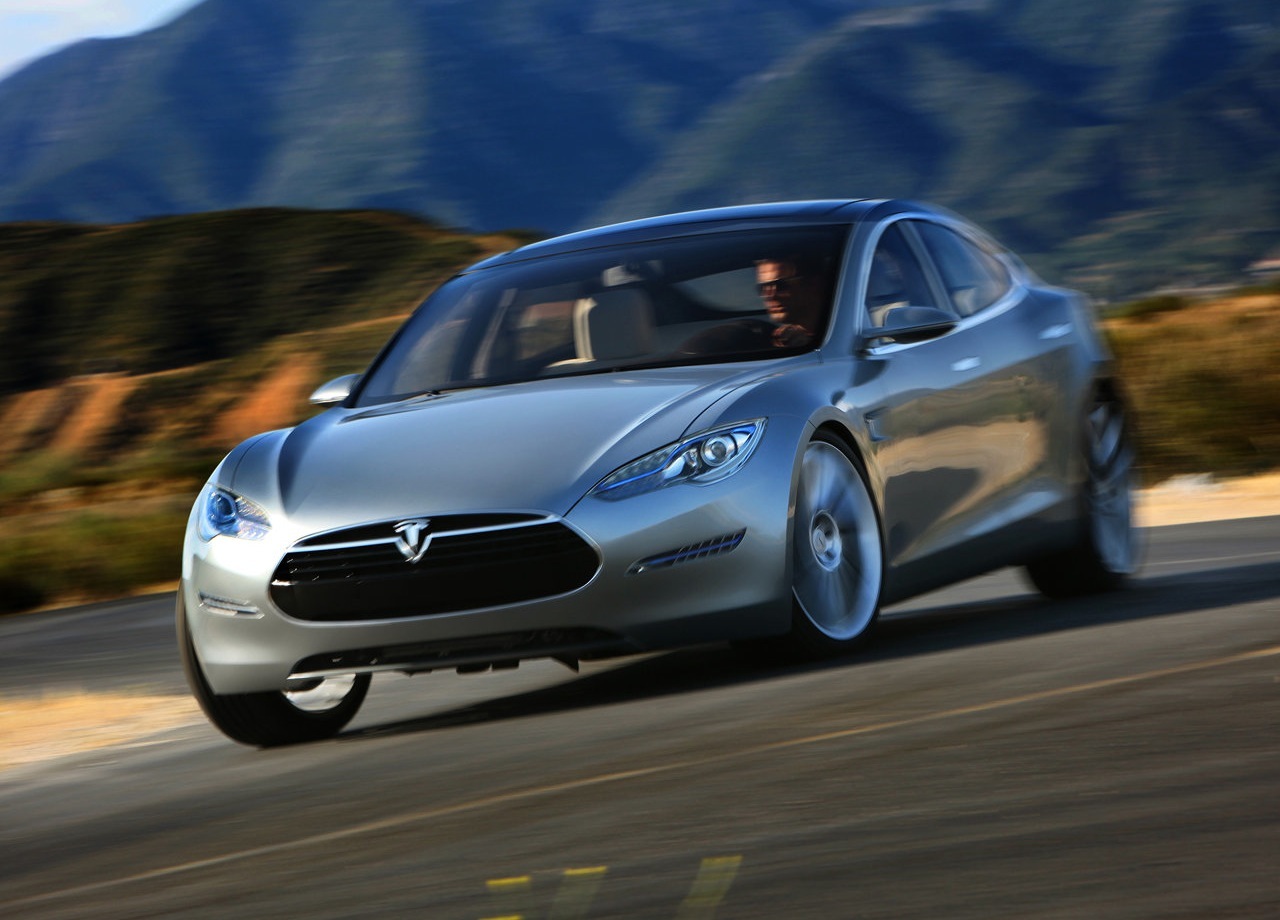 They brought a totally new meaning to what electric can be in a car, be it sporty or luxurious or anything in between despite having quite a few spills on the way.

Recent news such as the wireless charged Tesla Roadster, their IPO and some possible delivery dates for the future Model S were pretty interesting but the financial drama wasn't a big enough character so far.
Sure the company's founder and CEO Elon Musk had a lot of problems or such but yet more financial losses are always interesting news.

It seems that even though the Americans may have locked quite a lot of customer money into their development of the Model S they need more.
The Model S platform will certainly be going into the Model X SUV and yet the rest of the battery powered cruiser will cost Tesla this much more.
Oh and the worst part is how not only will Tesla be looking for a new financial partner, they didn't even want to expand on the detail list at all.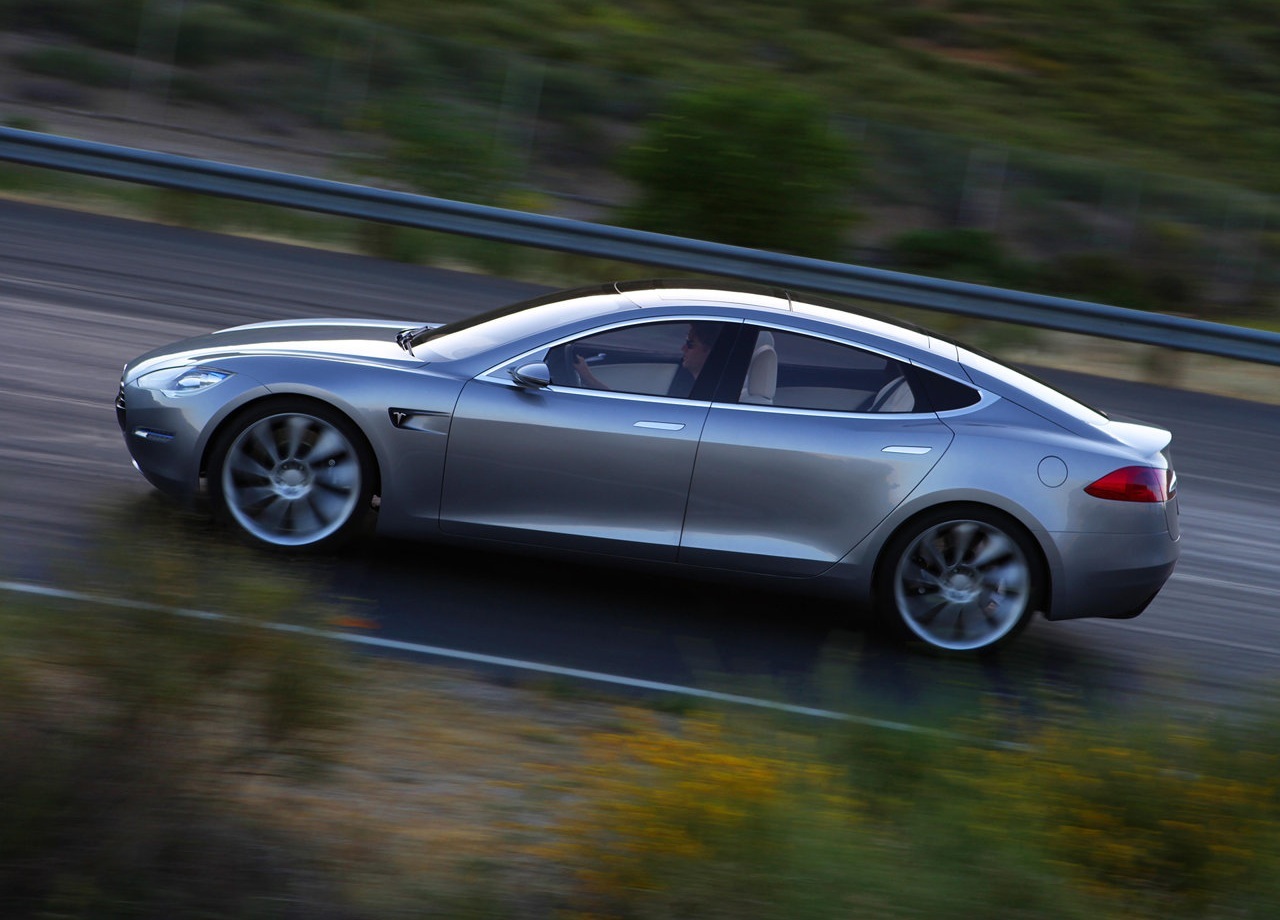 Given the electric luxury sedan relation we should expect everything it has only slightly worse than before.