We recently talked about the Nurburgring Edition of the current Opel Corsa OPC, a special edition designed to boost even more the aggressiveness in terms of power, the name of the "Green Hell" already suggesting the optimized track performance.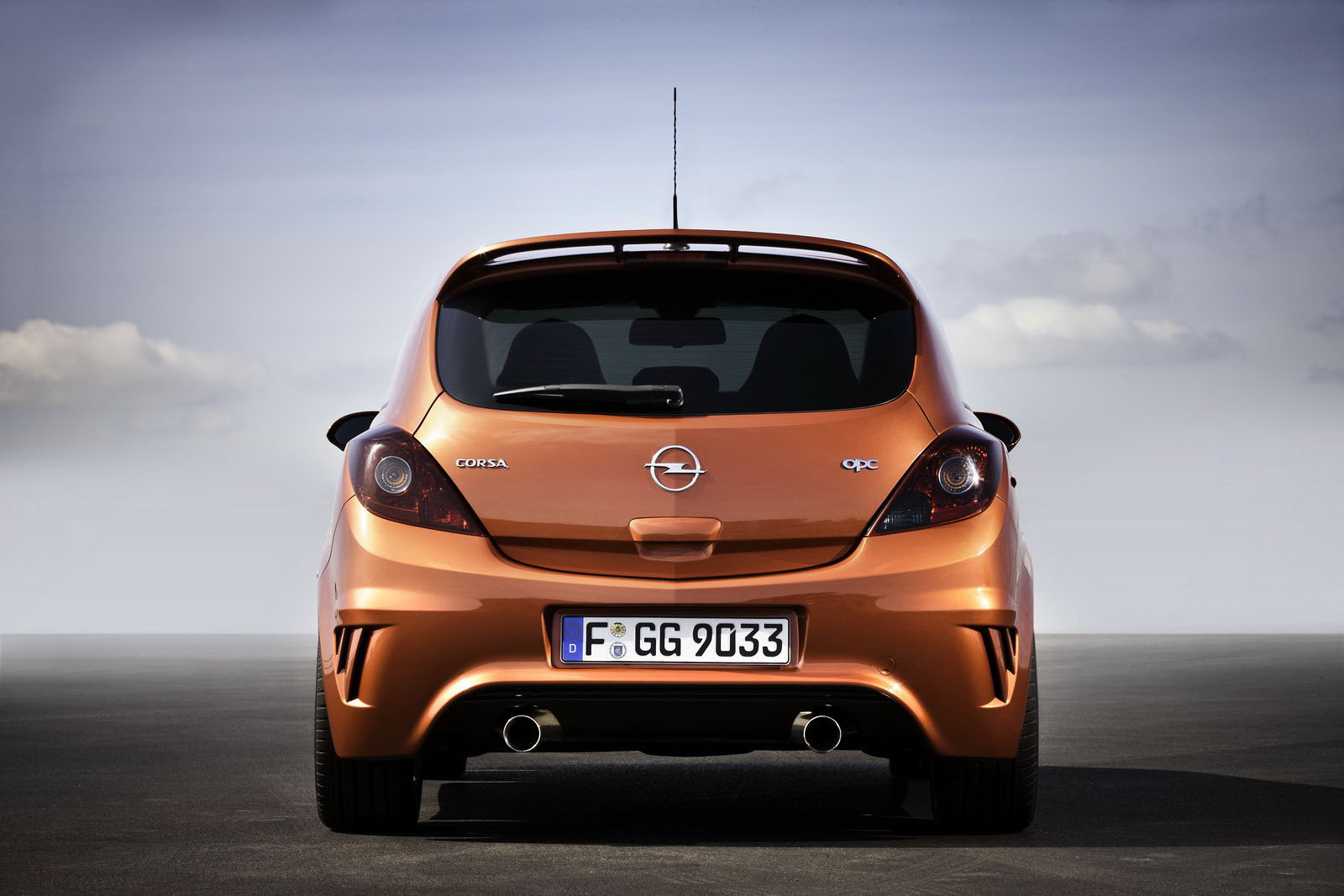 Under the bonnet, the Opel Corsa OPC Nurburgring Edition comes with a 1.6-liter propeller producing 207 horsepower and 280 Nm of torque. Combining more than 200 horses with a small and agile model results into a top speed of 230 km/h and an acceleration time from 0 to 100 km/h in 6,8 seconds.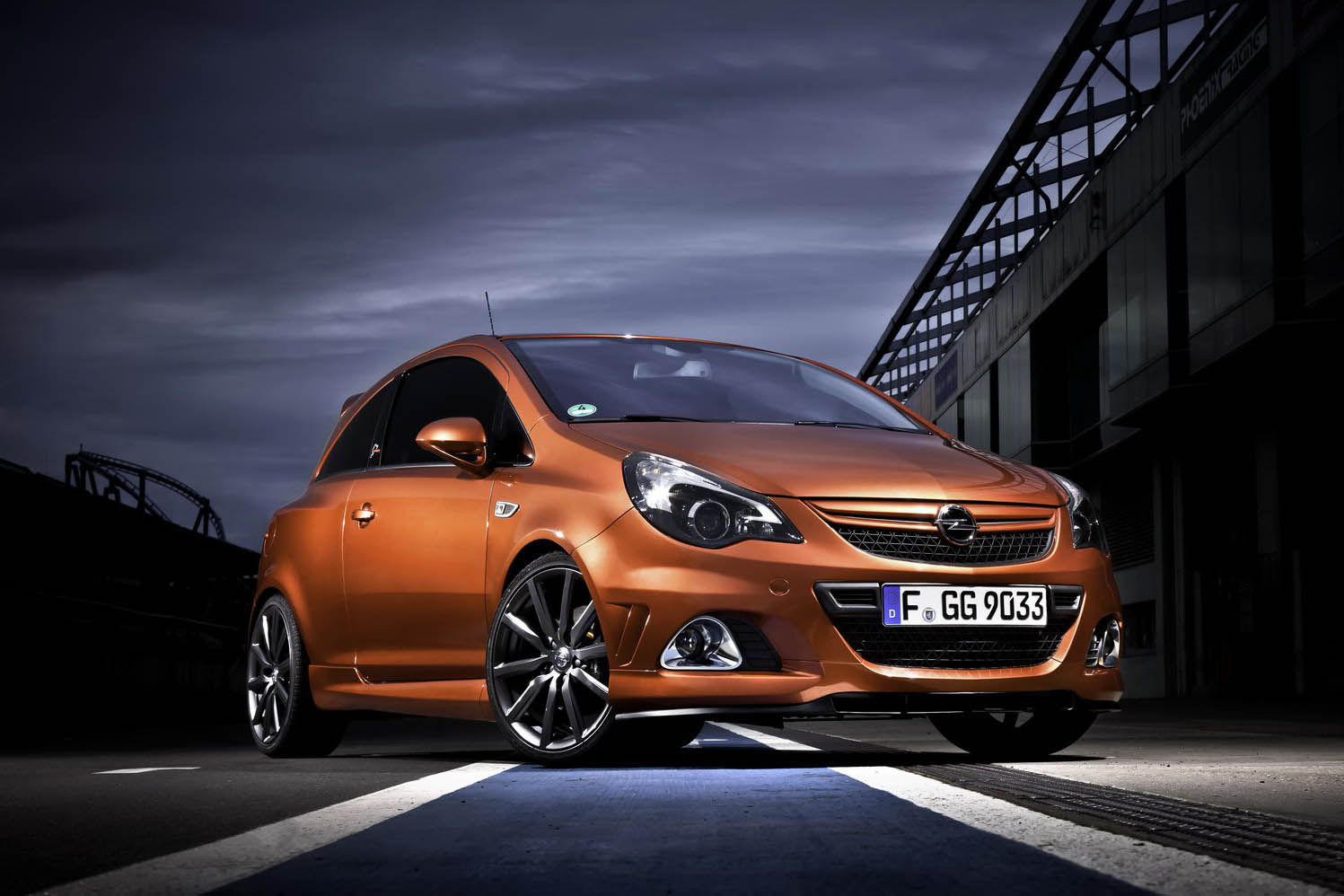 The Russelsheim-based manufacturer claims that the model in question has been put to a difficult endurance test of 10,000 kilometers and passed it with success, the same story being available also for Corsa's bigger brother, Opel Insignia OPC.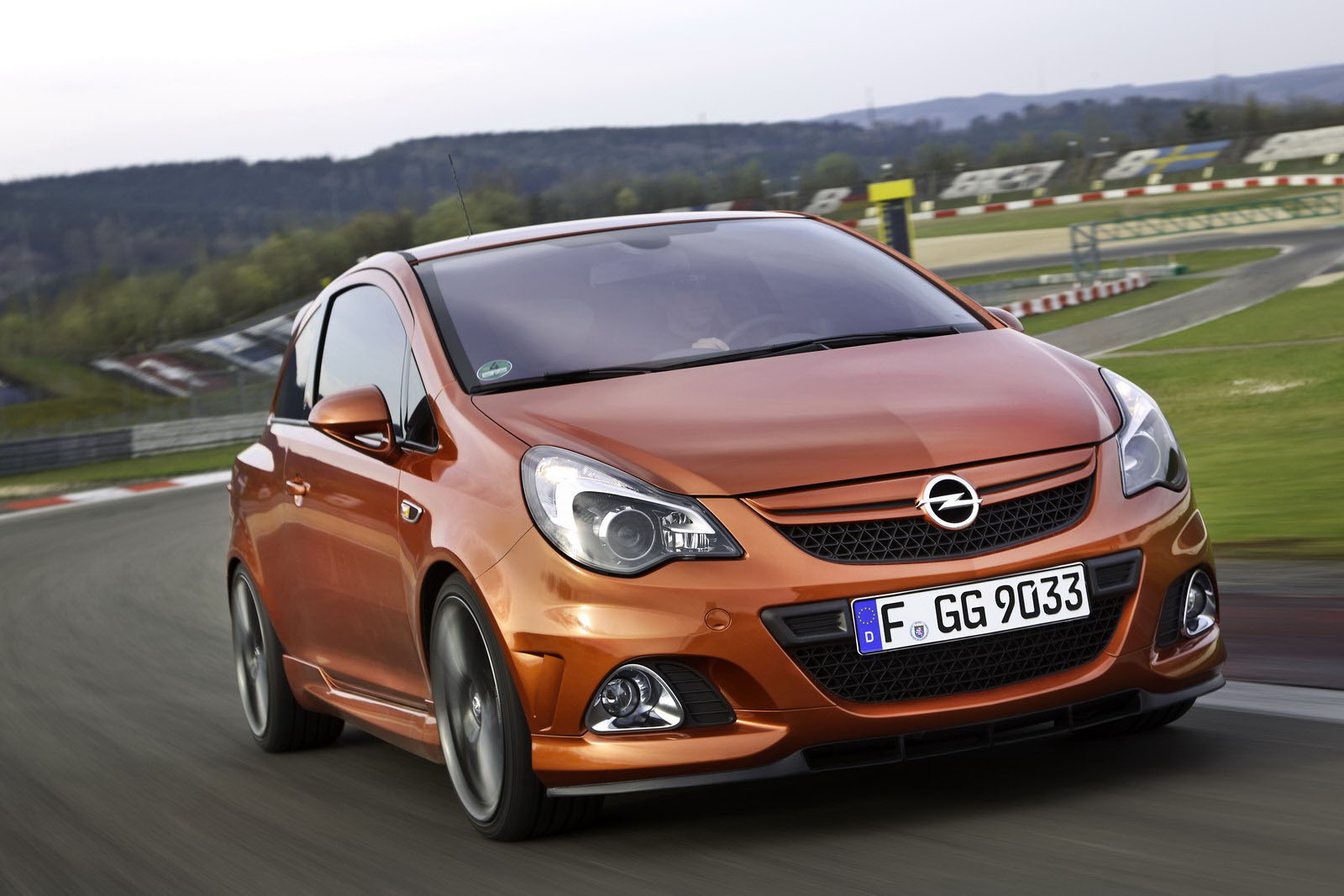 This test took place at Nurburgring and they say that the model has been pushed to limits and the 10,000 kilometers would mean almost 200,000 in normal conditions. The Germans from Opel announced a starting price of €27,650, including VAT, while just 500 units will leave the gates of the factory.