The South Korean manufacturer reveals new photos and few new official details regarding the new Kia Picanto which is confirmed to debut at the Geneva Motor Show. Under the hood, Kia confirms the three-cylinder 1.0-liter engine which will be available in different power versions ranging from 69 to 85 horsepower.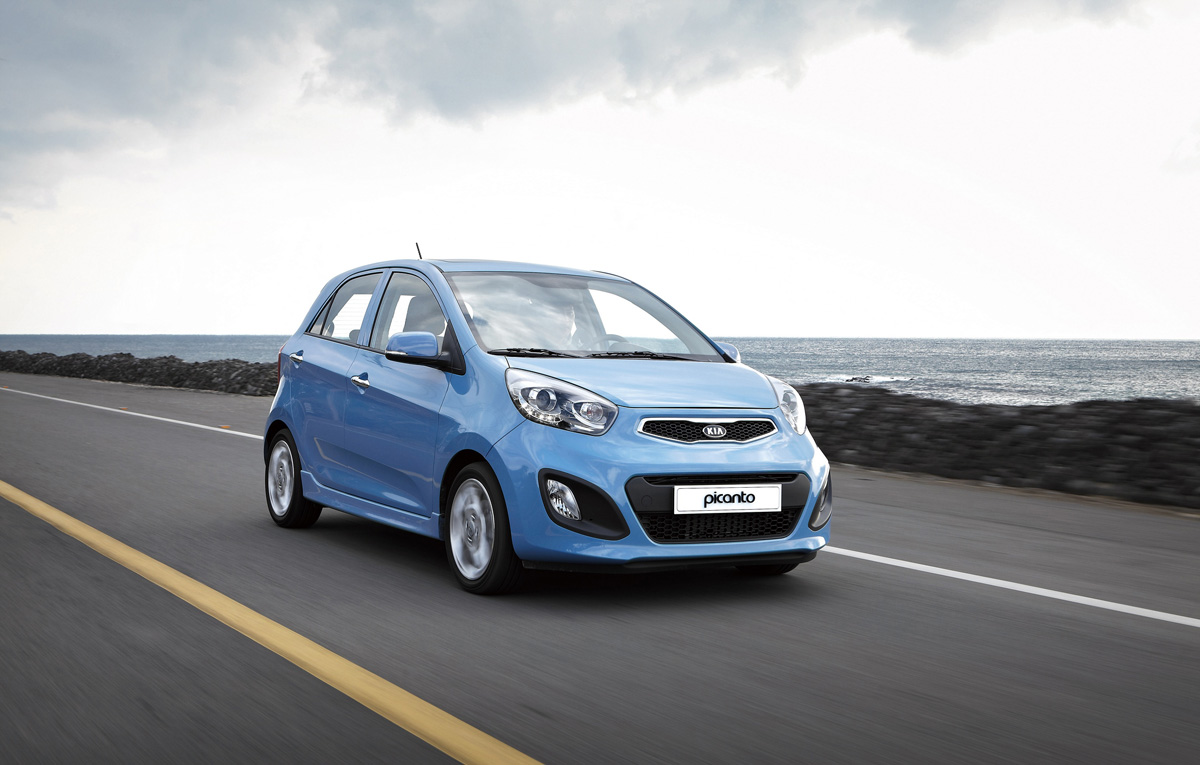 You can opt for either petrol, flex-fuel or bi-fuel propellers and also for a four-cylinder 1.2-liter top of the range unit. In terms of gearbox, you can choose a manual five-speed ofr an automatic four-speed transmission, but that's confirmed only for the European market for now.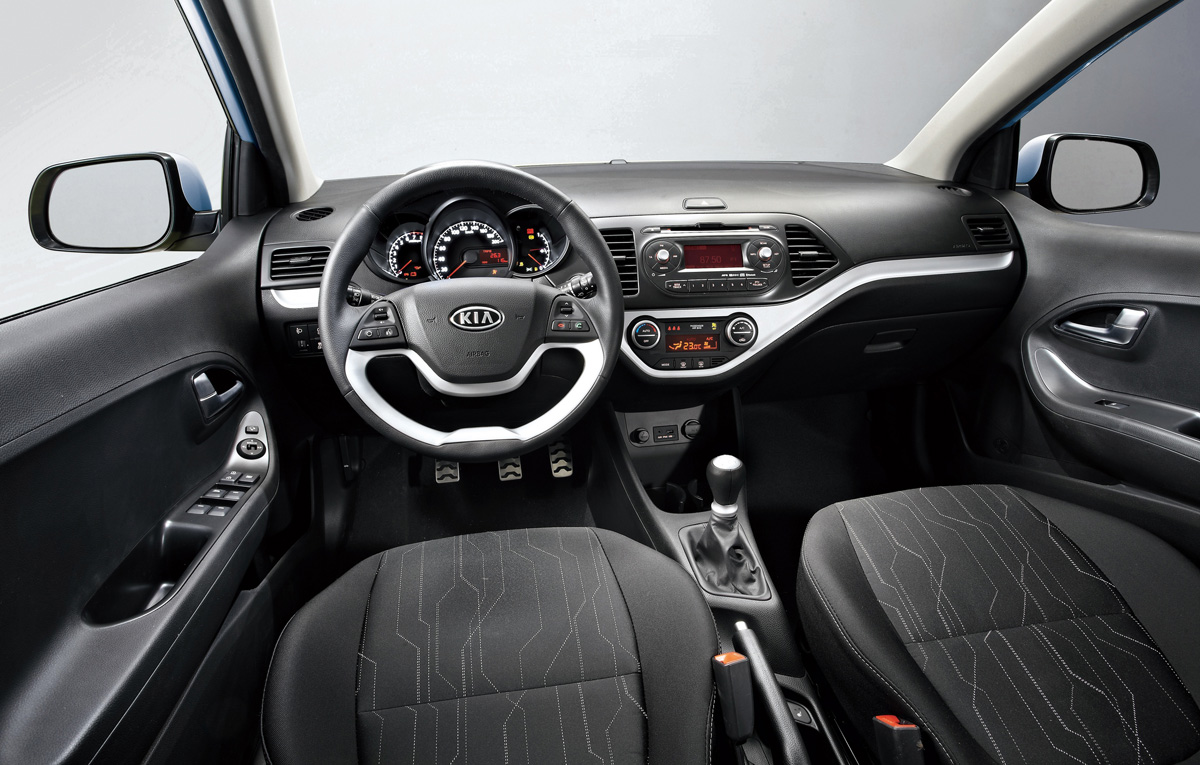 Thanks to the new ISG technology developed by Kia, the fuel consumption will be somewhere around 5 liters/100 km while the CO2 emissions will not exceed 100 g/km. Inside, the Korean officials announced that the trunk load capacity gets increased by about 30% comparing to the previous generation while a new interior shot reveal us even more features of the new Picanto.