We have some good news for the U.S. buyers who loved the Alfa Romeo 4C Concept as the Sergio Marchionne, CEO of the Italian carmaker, claimed that the production variant will arrive in the States in 2013.
It remains to be seen if the company will retain all the styling features of the concept model, a prototype seen at the Geneva Motor Show last year.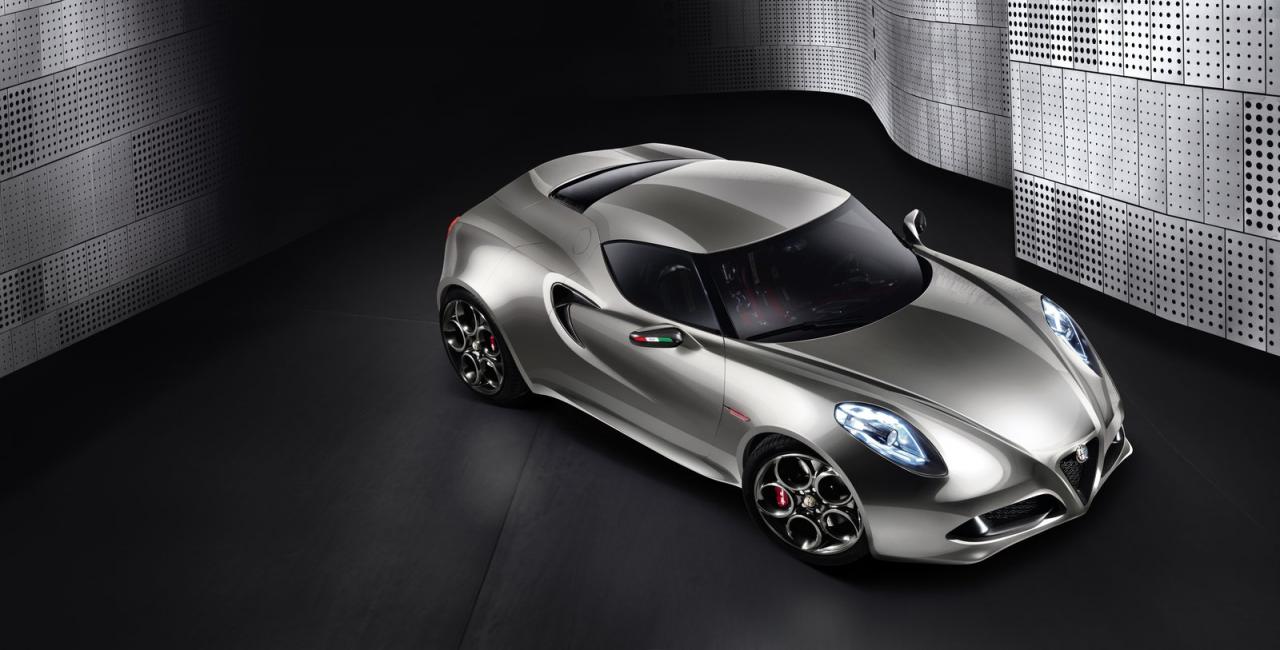 Under the hood, we expect to see a 1.8-liter engine capable to produce 230 horsepower. The four-cylinder unit should provide a 0-100 km/h acceleration in just 5 seconds with a top speed of 250 km/h.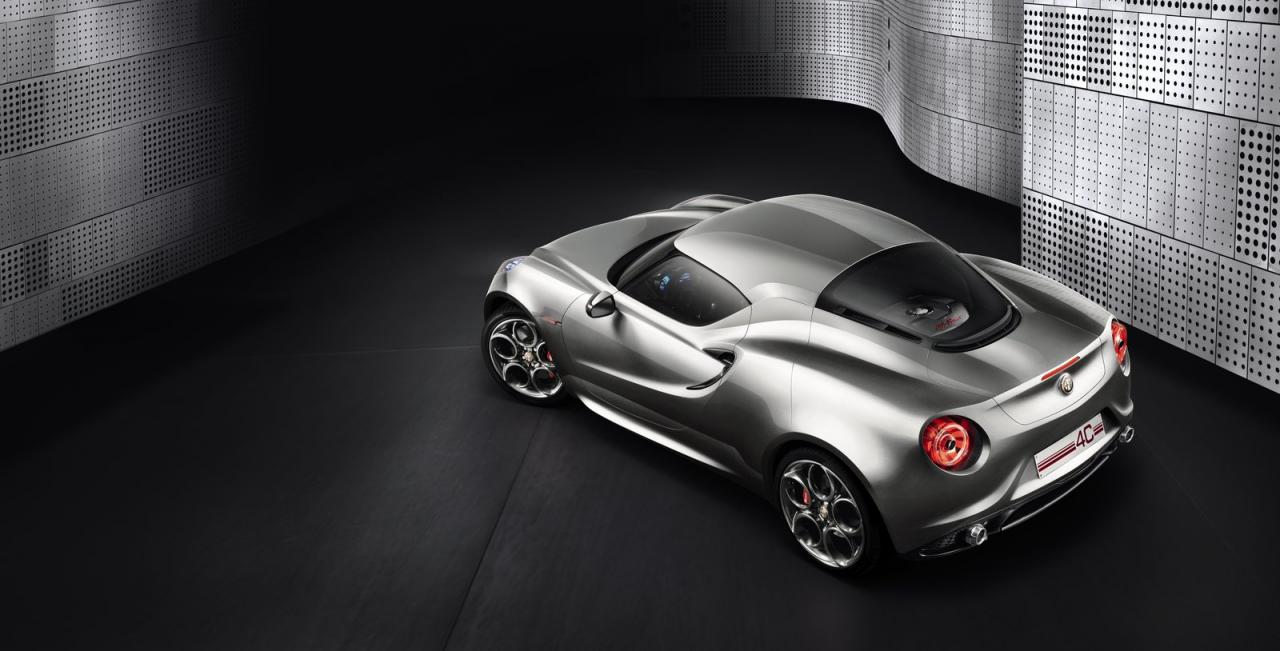 There are also some rumors which announce that the turbocharged engine will be linked to a dual-clutch gearbox but the company denied confirming any specs.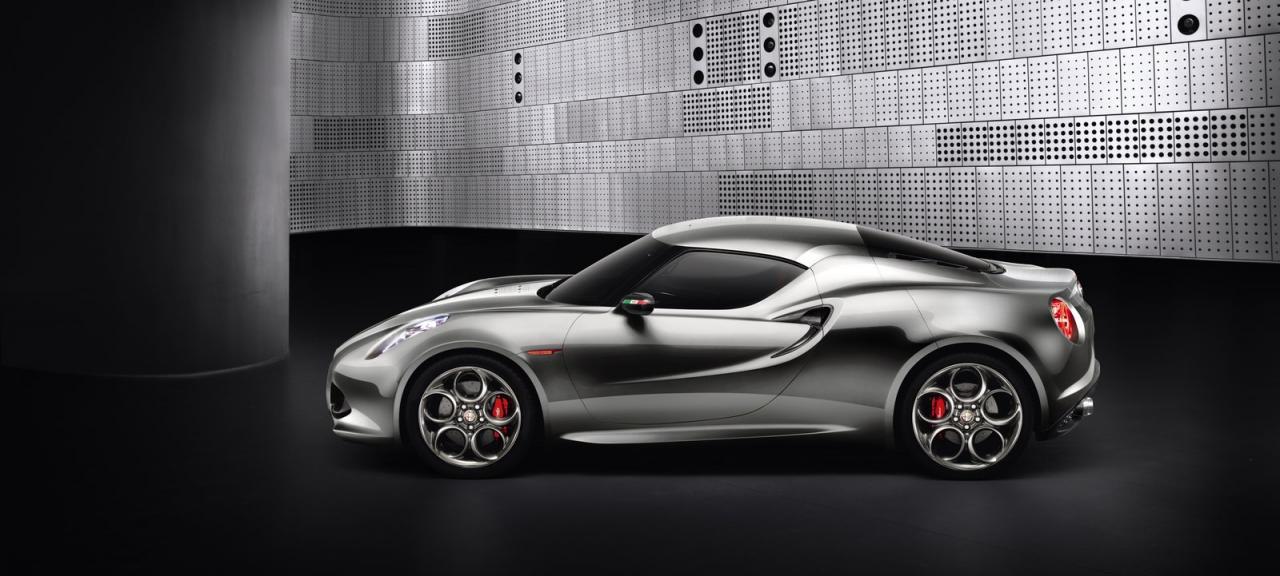 Even the company previously said that the new 4C will be delayed, Marchionne's latest declarations let us hope that the Italian carmaker will make the comeback in the States this year.