The Mercedes SLR was completely modified by some german specialists from CUT48 that have published their tuning program for the Mercedes SLR.
The price of this package costs you $5,500 and it includes the paint of the car (Blue color), power kit from Edo Competition (ECU remapped), a completely new exhaust and other.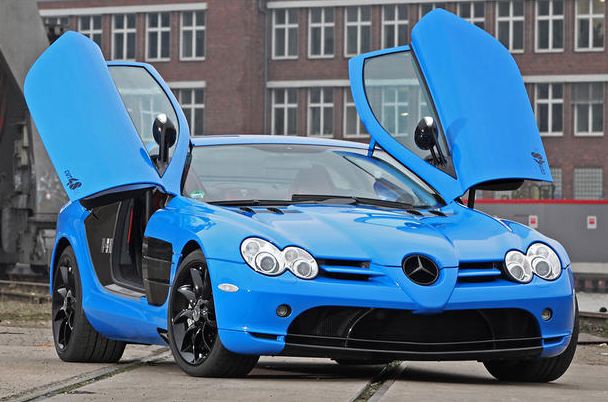 If you like the sports cars mean that you have arrived well here because this SLR is the best choice for you and the CUT48 Mercedes SLR is one of the most beautiful cars.

It is powered with an engine power of 722 horsepower and the acceleration is incredible fast: 0-200km/h in under 10 seconds.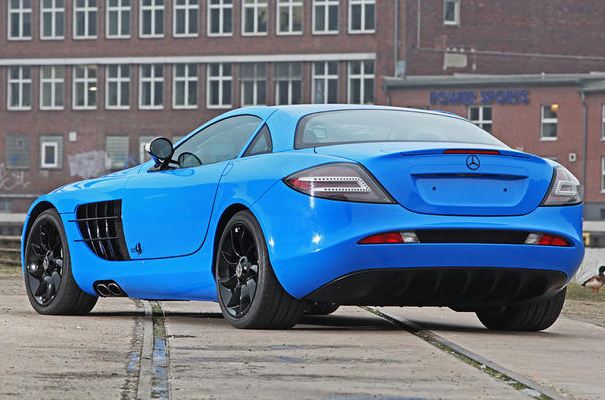 The CUT48 Mercedes SLR has the maximum speed of 345km/h and it is one of the most sexiest cars in the world. Do you like it?