The British car maker decided to reveal the production variant of the new V12 Zagato, a model we talked about several times before. The starting price of the Aston Martin V12 Zagato starts from $520,000 in the United States or around €400,000 in the Europe, with only 150 vehicles being planned to be built.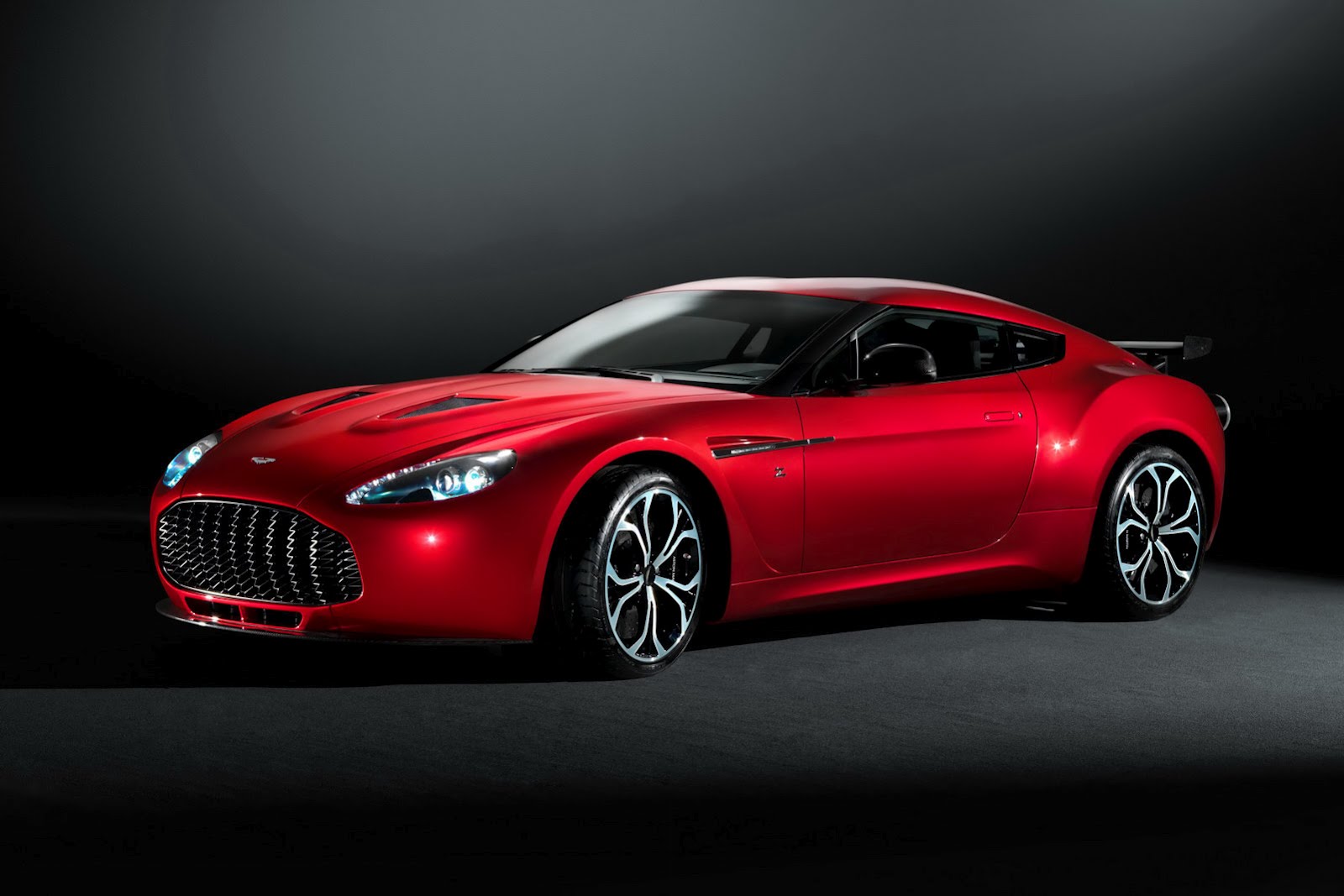 Under the bonnet sits a powerful 6.0-liter engine offering 510 horsepower and 570 Nm of torque. The normally aspirated V12 unit is offered with a six-speed manual gearbox, the orders following to be honored in the fourth quarter of this year.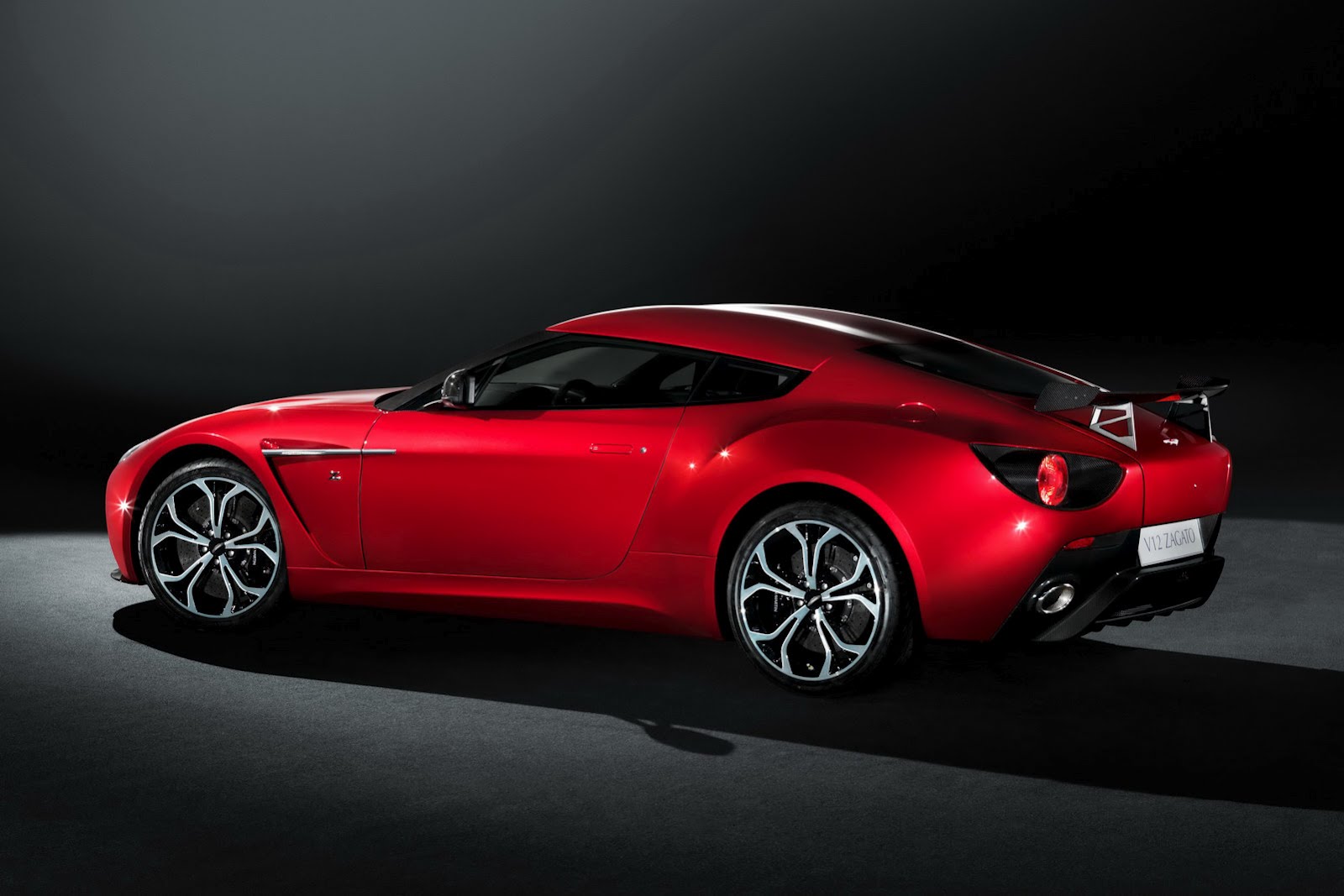 "The V12 Zagato is the pinnacle of the Vantage range. It is also the latest expression of a successful creative collaboration that has given rise to a series of striking GT cars over the last half-century, the original and most iconic of which being the DB4GT Zagato," adds Aston Martin.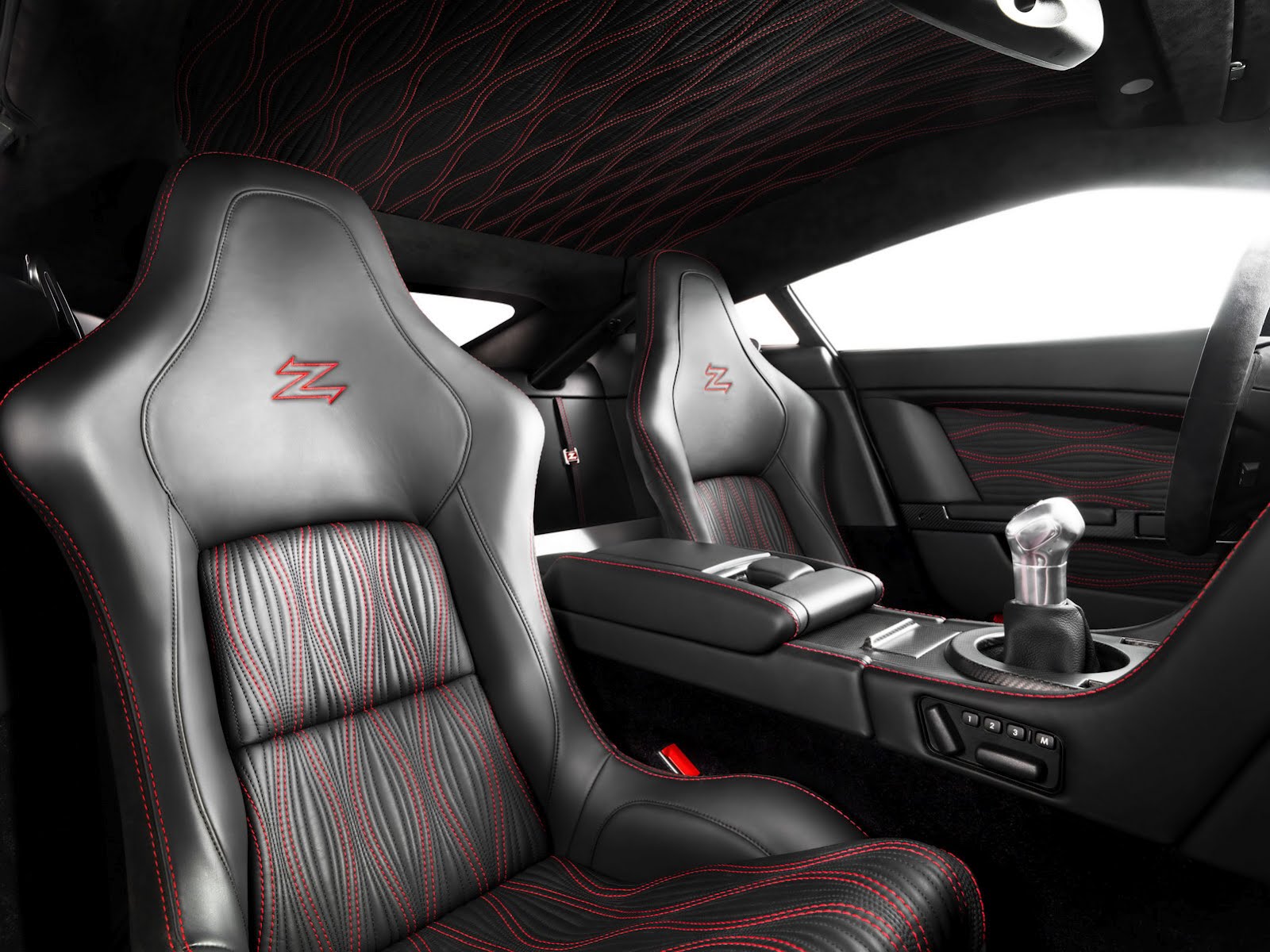 The company announced that the new model will be seen in world premiere at the 2012 Kuwait Concours d' Elegance which starts next week, the European customers being able to see the model for the first time at the Geneva Motor Show this March.