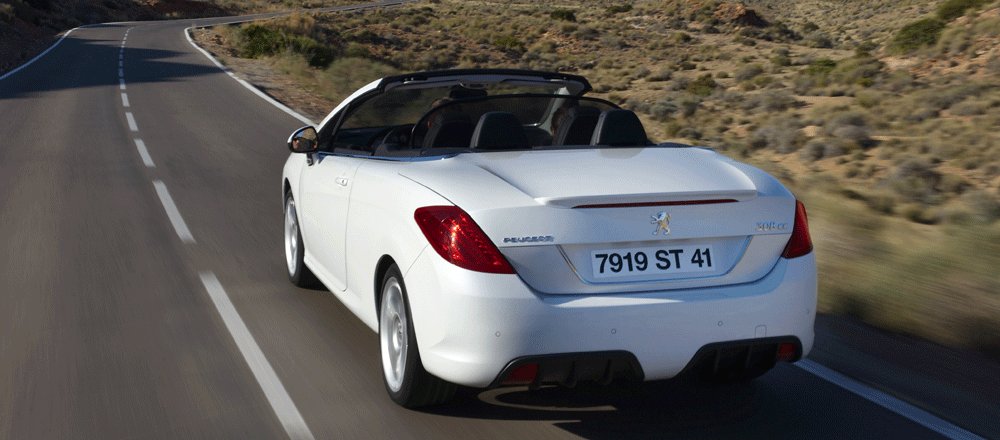 Peugeot will introduce in the range a new engine of 1.6 liters, capable to develop 112 horsepower. The unit will start on the 308 CC model and will match the new Euro 5 standards. Unlike its ancestor, the old 110 horsepower engine, the new launched HDi enjoy a better response, a reduction in noise and of course a reduction in consumption and CO2 emissions chapter.
Peugeot is preparing to introduce in their range, a new diesel engine, developed in line with Euro 5 pollution standards. HDi unit will officially begin on the 308 CC model, which will enjoy 112 horsepower, drained from a 1.6 liter engine.

Thanks to a new design and replacement of over 50% of component, the unit with four-cylinder and eight-valves delivers a torque from 270 Nm to 1750 Nm, with 12.5% more than its predecessor. In addition, maximum power is quite early, more exactly at 3600 rpm. This new engine will be available in the 308 CC in both Sport and SE trim levels and will be known as the HDi 112.