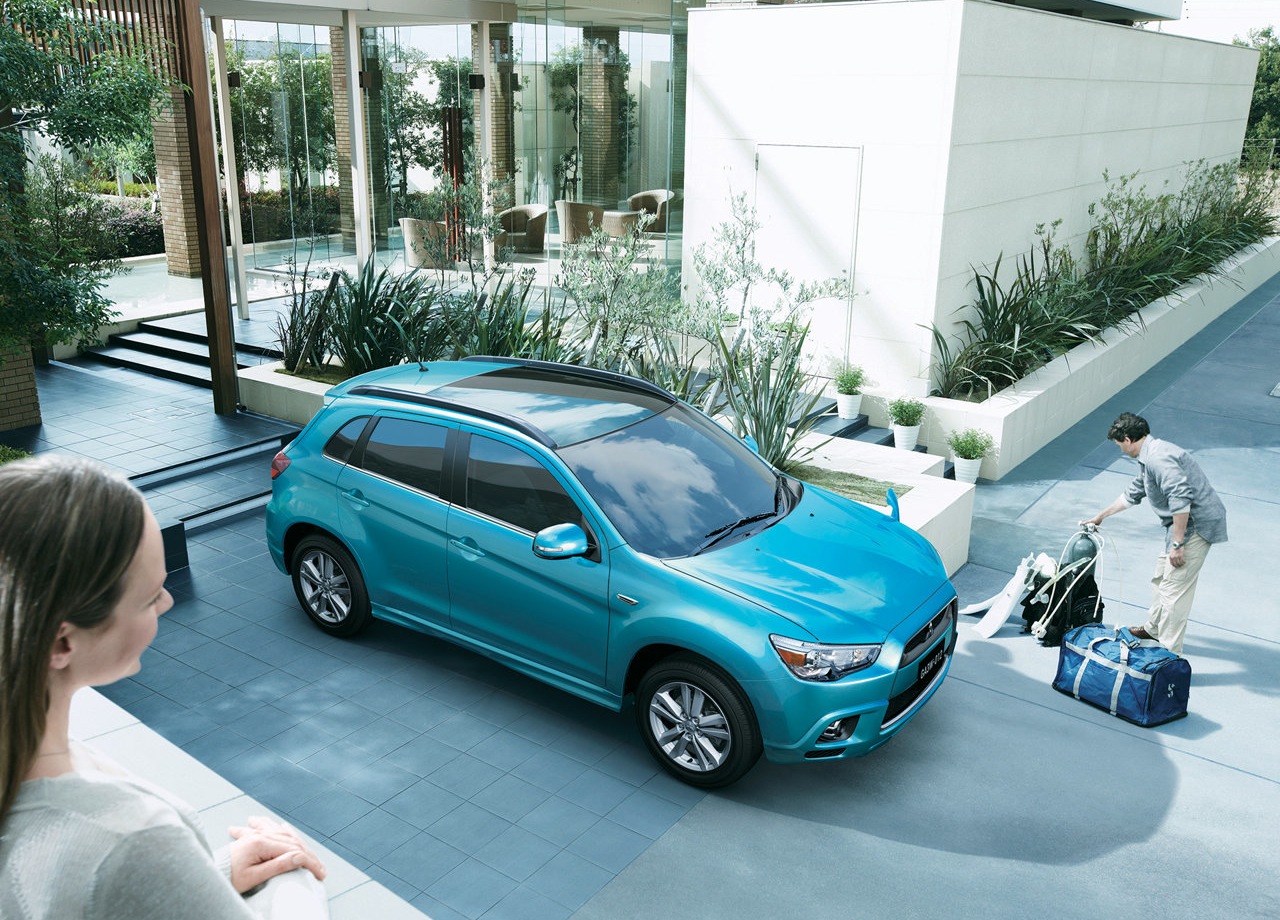 This 2011 Mitsubishi ASX (or RVR) will become a brand because it looks a really awesome car and it will probably compete with the other famous SUVs like BMW X6, Audi Q7 and so on even if I never read something saying this, if I would think to buy a SUV between this 2011 Mitsubishi ASX and a BMW X6, it would really be a tough decision.
The main reason I made this post is just to show you some new images with this 2011 Mitsubishi ASX which should really be appreciated because they are very professional and could also be considered artistic photos.
We also know that this 2011 Mitsubishi ASX is going to have a 1.8 liter turbocharged direct-injection diesel engine which may be considered a small engine which I also do but probably they thought is enough for this car, I don't think they really put a small engine on a heavy car like this 2011 Mitsubishi ASX.