If around two weeks ago we were talking about two unofficial renderings of the Porsche 911 GT3 RS 4.0, this time, the Germans released few official photos with their newest sporty model designed for a limited production.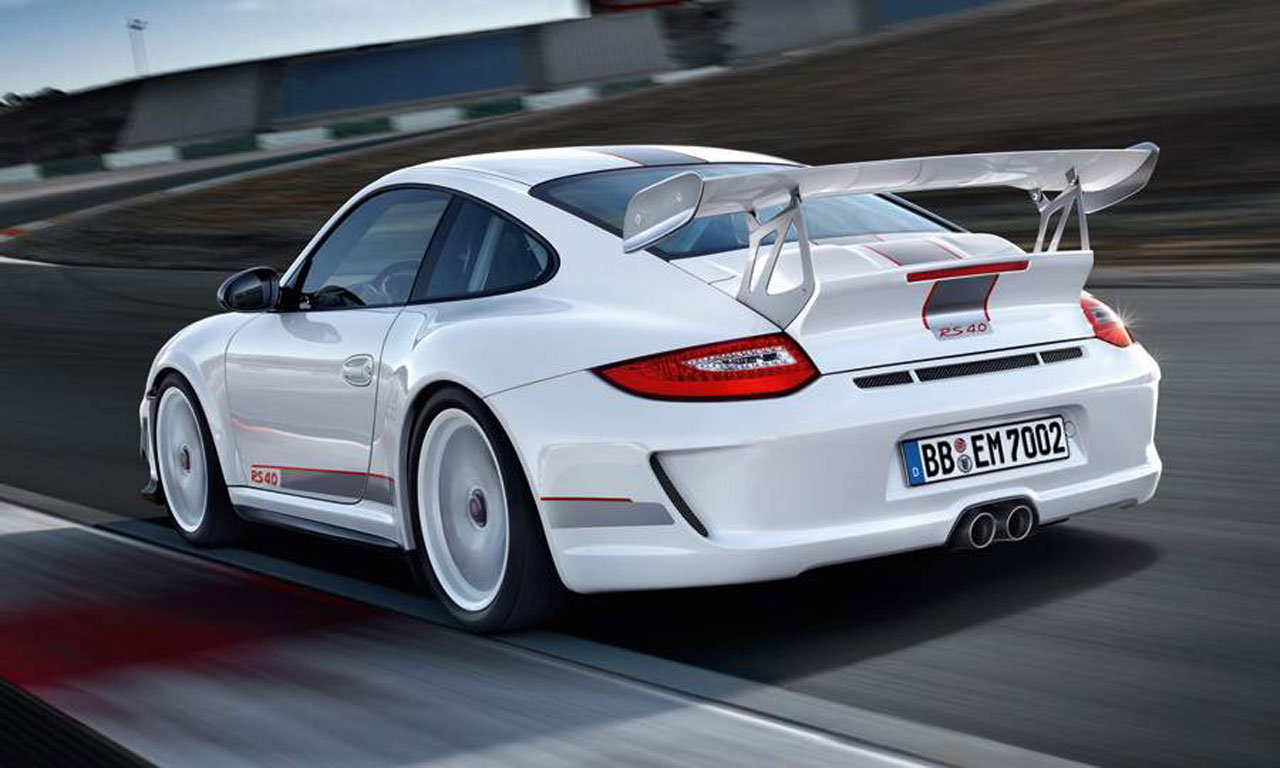 Just 500 units will be produced at an estimative price of €180,000 each. It's true that the price tag it's a little bit spicy but let's not rush and have a closer look. Thanks to the official photos, we can make an idea on the exterior and interior appearance of the new 911 GT3 RS 4.0.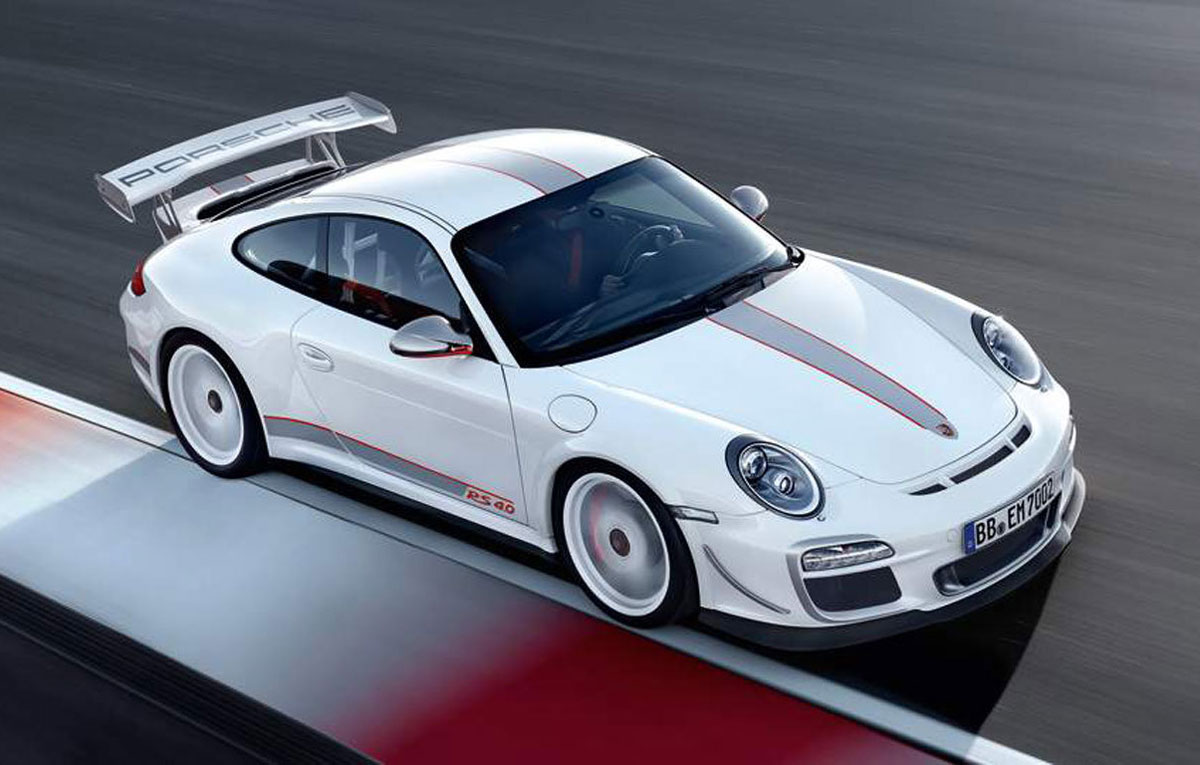 Sadly, Porsche released no details about the engine that will fit the new model, this being also the missing detail in this equation. Of course, there are a lot of rumors regarding the unit that will provide power for the Porsche 911 GT3 RS 4.0.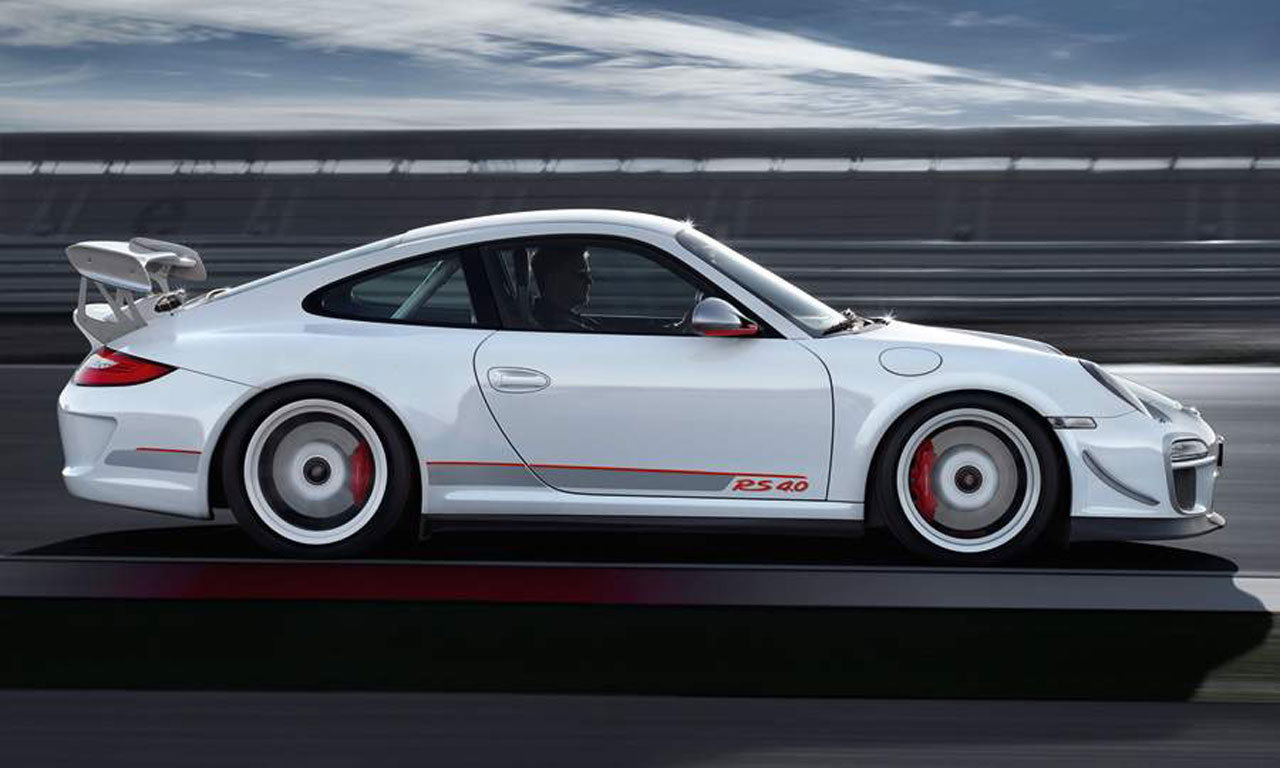 One of these assumptions claims that the German racer will get some extra ponies over the GT3 RS raising the total output to around 500 horsepower. These performance should be assured by a revised 4.0-liter unit that is also the most appropriate propeller for this special edition. Would you pay around €180,000 for a 500-horsepower 911 GT3 RS? Drop a comment below!