The Japanese at Mazda have just announced that they've been making some progress on the small crossover they're working on.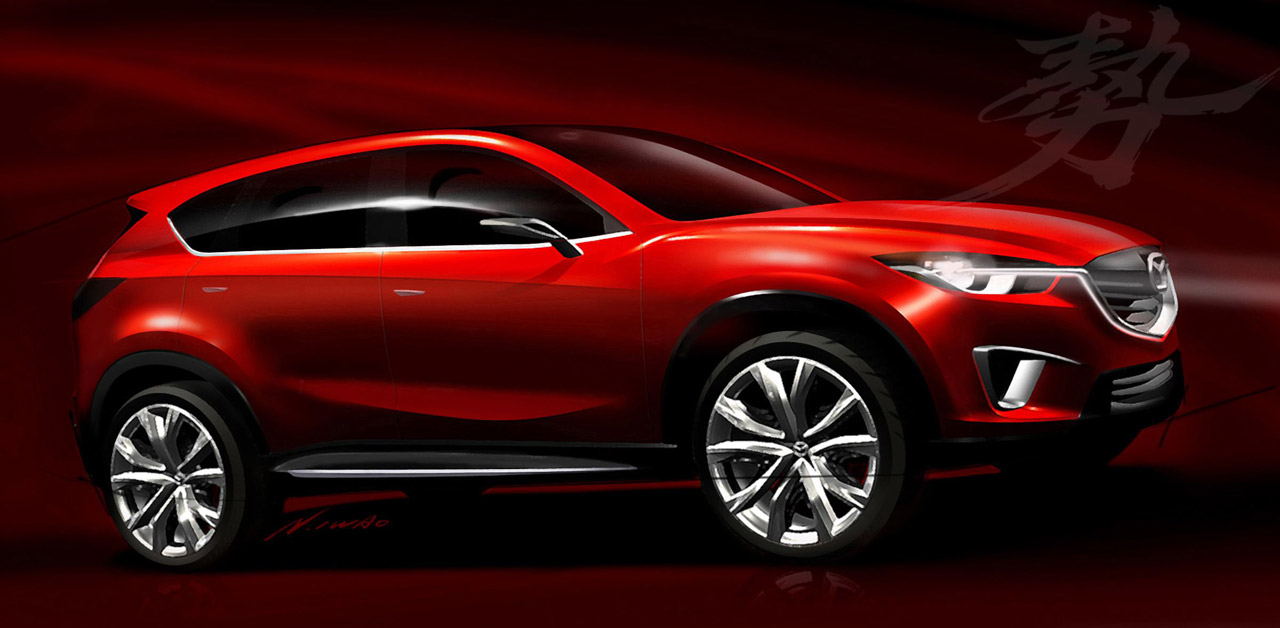 To mark the occasion Mazda announced that the new creation will be named the CX-5, something relatively easy to predict.

I only say that because the only other SUV we have from Mazda already is called the CX-7 and it pretty much sets the tone for the rest of the lineup.
As for exactly what Mazda did manage to develop the new CX-5 I suppose we're going to have to wait for the 2011 Frankfurt Motor Show to get into its stride.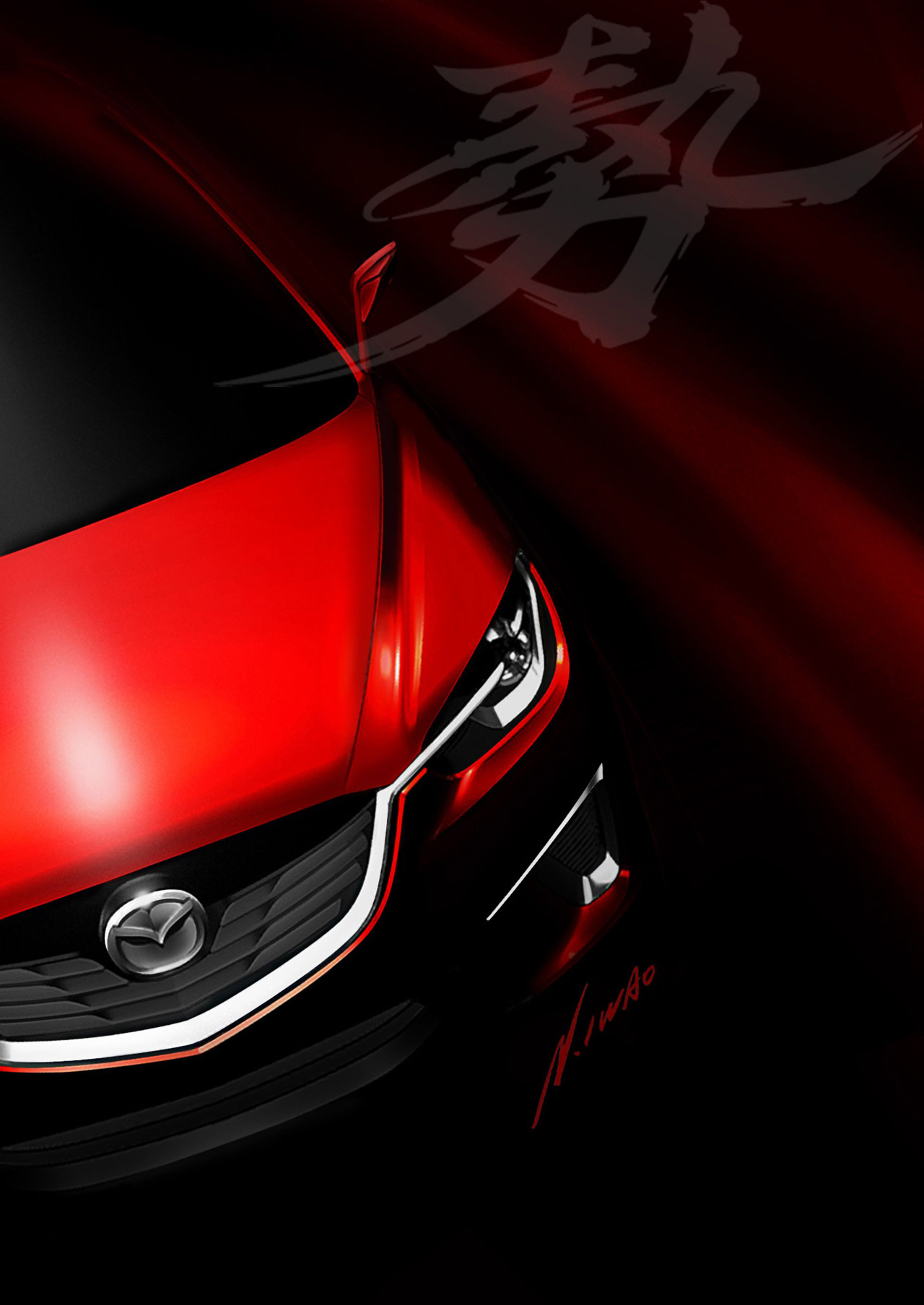 This is because until September Mazda doesn't really want to tell us a lot about the concept they are going to base the new CX-5 on.
That'll be the Mazda Minagi Concept we already saw in Geneva as a foreword to the new design language the company will use in the future.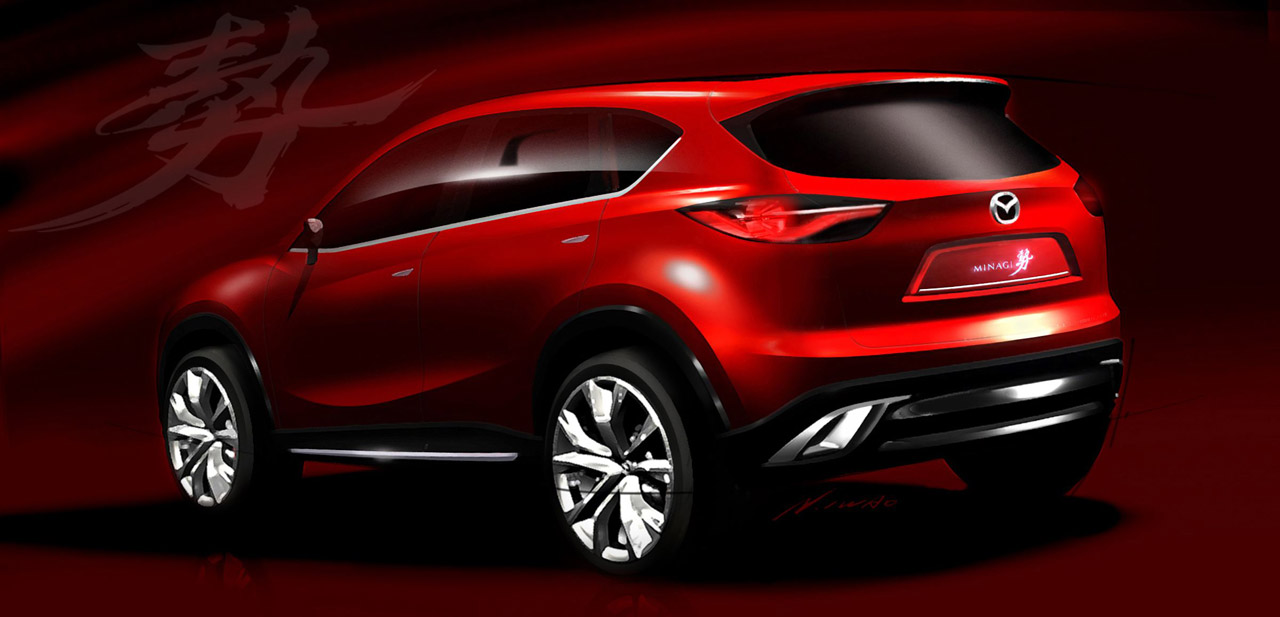 Apart from the Soul of Motion design cues, the drive trains Mazda plans to employ in the new CX-5 are also futuristic as there's some writing on them, one that reads SkyActiv.