It seems that the former actor's tragedy just can't be laid to rest, with more details emerging slowly.
The latest of such comes from the autopsy report, and things just take a more gloomy aspect.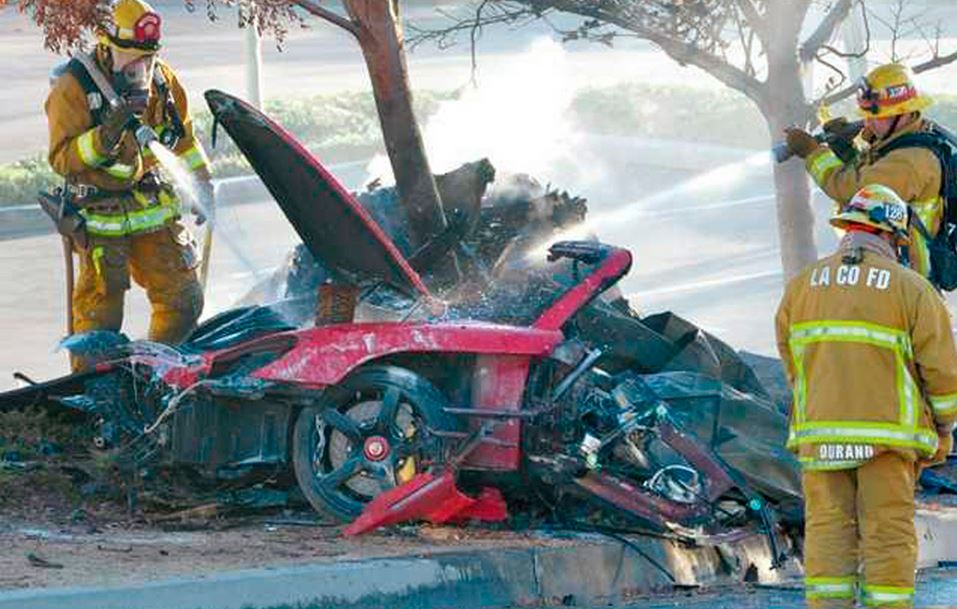 According to mentioned report, Paul Walker and the driver, Roger Rodas, were traveling in the Porsche Carrera GT at an estimated 161 km/h, at which point control was lost and the car crashed. After initially hitting a pole, the car bounced off and collided with several trees, before finally catching fire.

The burns were so bad, that Paul Walker would not have been recognizable, but even if the the car didn't burn, the body was subjected to a series of fractures and traumas. The same was the case of the Roger Rodas. While people mourn the loss of the actor, there are those out there with mixed feelings about the driver, and it seems that any additional news regarding the incident only strengthens their belief.