Offering free gifts is a very old and tested way to sell a product, any product. But leave it to Dubai to take it to the next level.
It seems that if you purchase a penthouse at the Damac Mansion, you will be receiving a free Lamgorhini Aventador.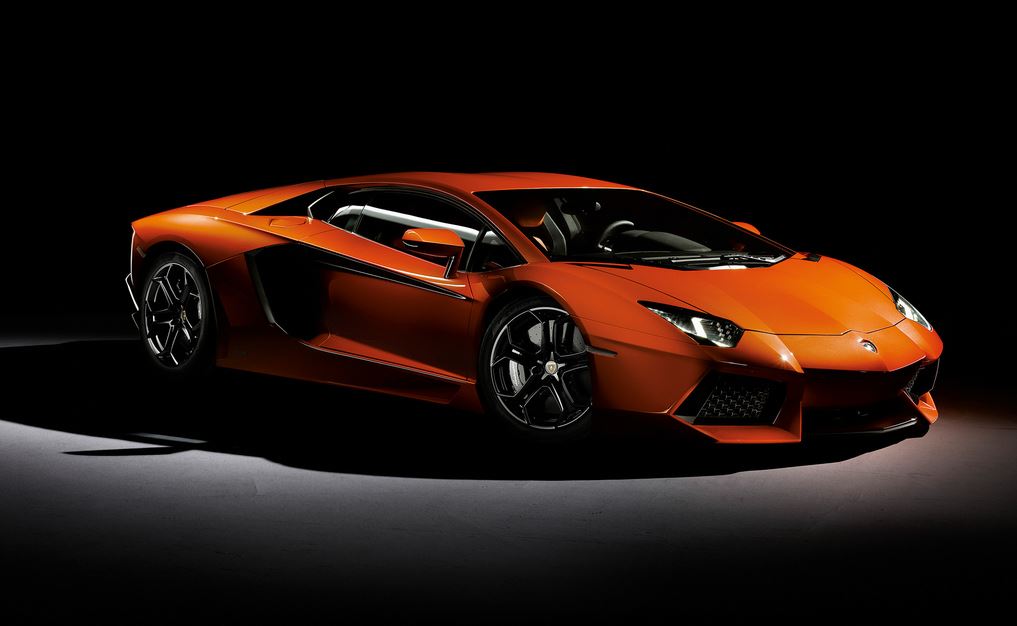 Right off the bat, I can only think of one thing. If they can afford to give away a free Aventador and still manage an operational business, how much would such a penthouse go for? This is all the more true as it seems that prior to the crisis, the offer was more insane, with private jets and islands being brought into play.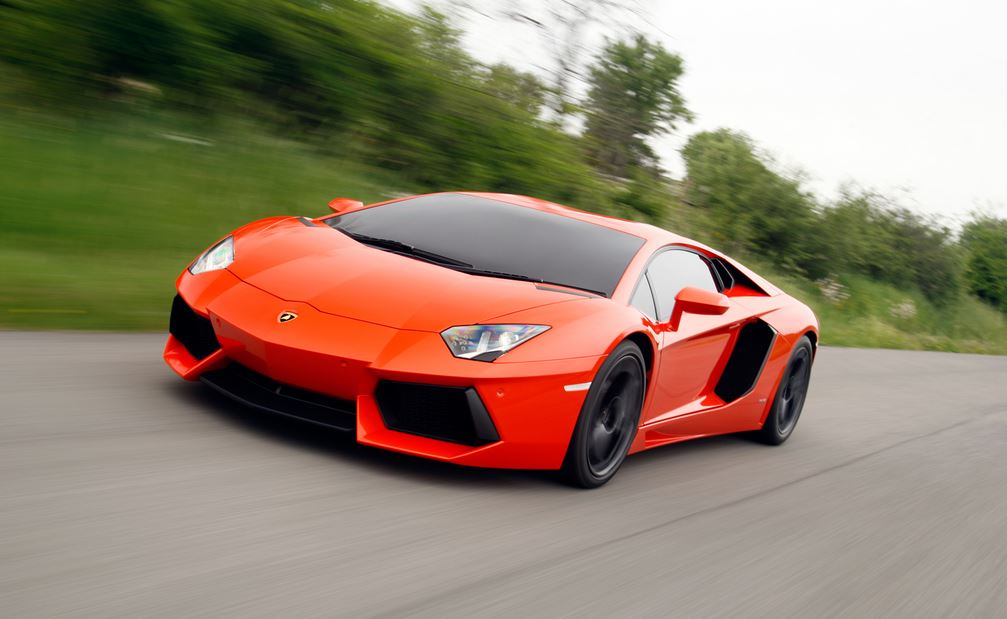 On the other hand, for a person who would pay such an enormous amount of money, what does an Aventador mean? The general trend for Dubai's wealthy people has since stopped revolving around price, but rather exclusivity. And there are still plenty Aventadors out there to not make for such an attractive deal.