The Japanese seem to have quite big ambitions for the next generation of the mid-sized luxury sedan that they call the Lexus GS since they plan to unveil it at Pebble Beach.
Spyshots we've been seeing of the 2012 Lexus GS didn't really fill us with confidence and it doesn't do any good to look at previous models from the GS lineup.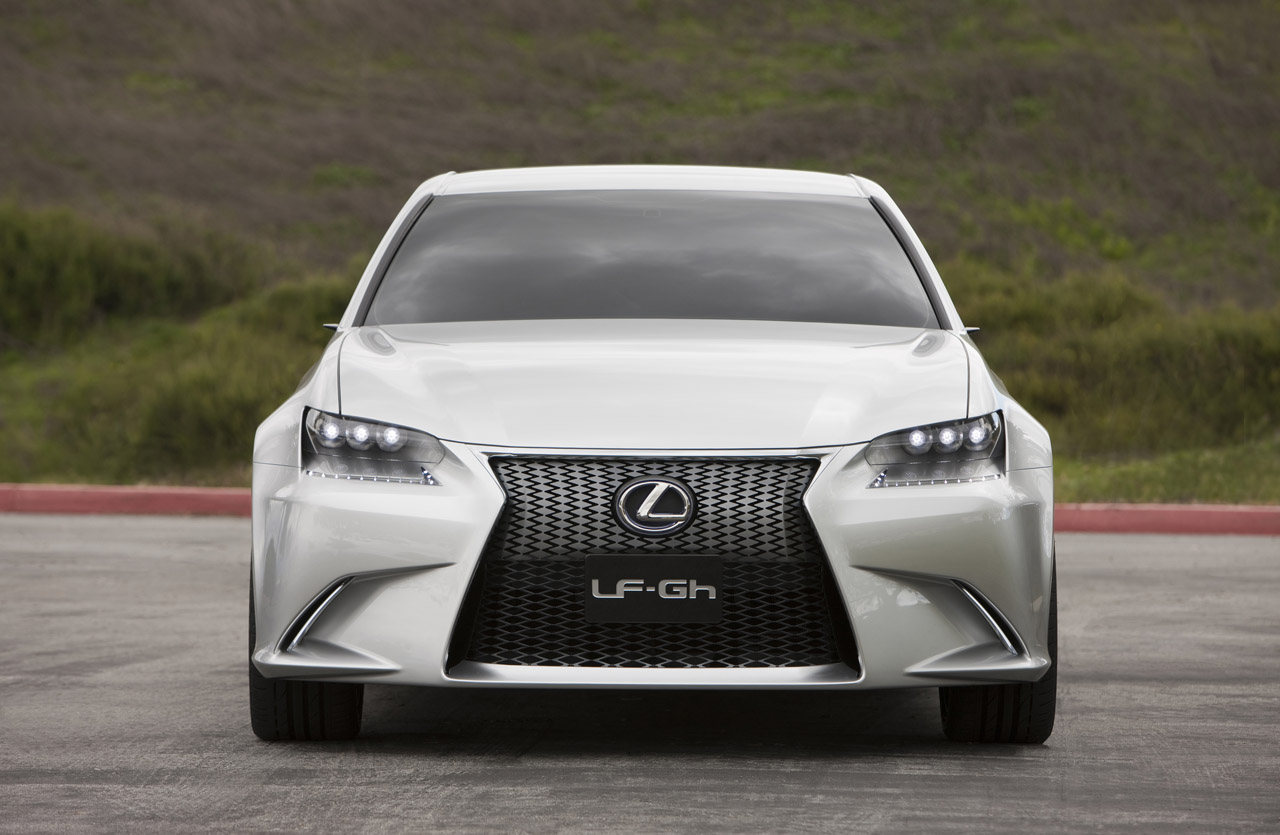 Why is that relevant? Well put simply: Because Pebble Beach is the sort of place where manufacturers and enthusiasts show off their most impressive or beautiful cars.

At this sort of heritage, you can't really see a Lexus, particularly the most "average" of the lot making a big impression on styling and design at this event.
As an even bigger issue, Lexus plans to unveil the 2012 GS at the infamous Concours d'Elegance of Pebble Beach in California on August 18.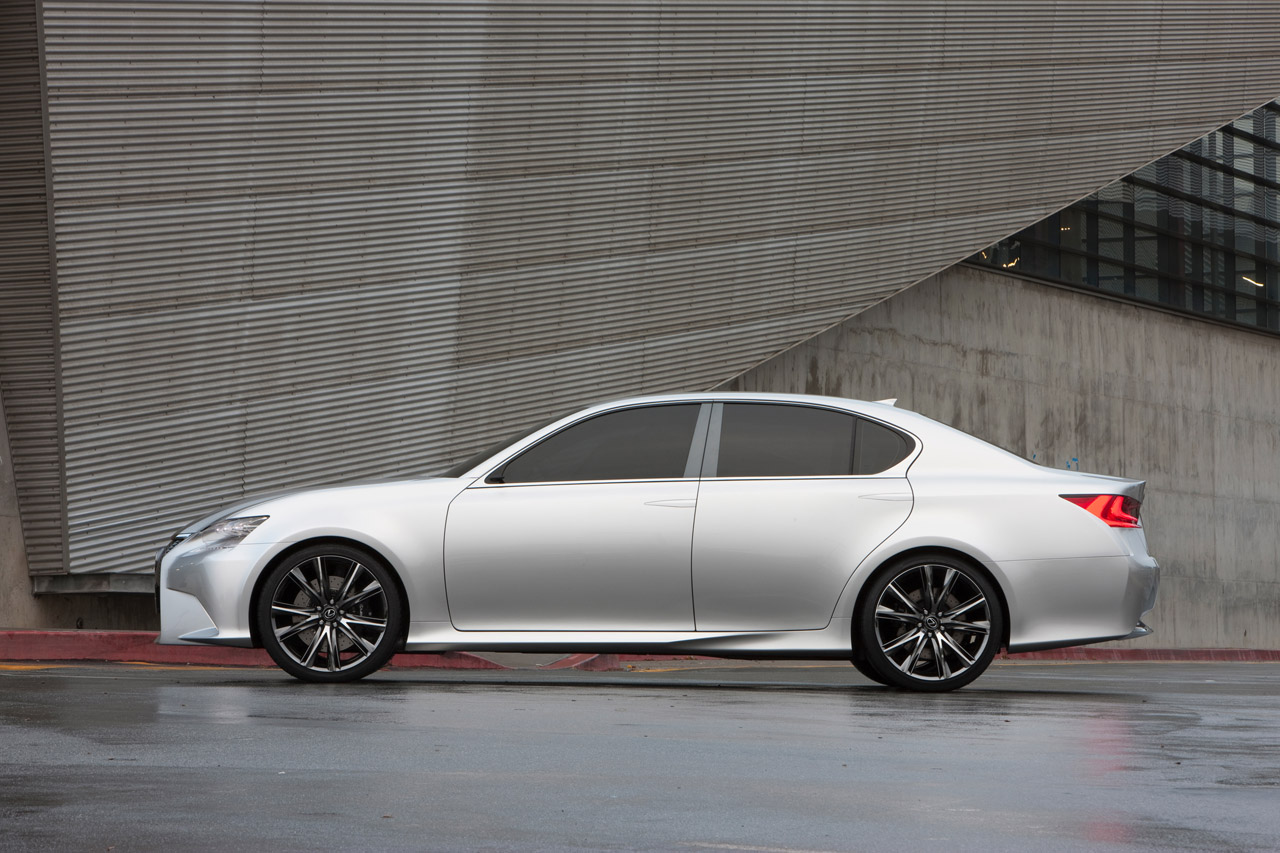 That's the place where even the most impressive of cars struggle to make an appearance. This could go two ways.
Whether or not it looks good will remain to be determined but it's obvious that chances for this front are slim so we're almost certain that Lexus plans to unveil a business man's express that's got every bit of technology and practicality going for it.
At the special occasion, Lexus will have a 350 version of the nex gen GS. That means it will be powered by a new, but conventional, petrol burning 3.5 liter V6 engine.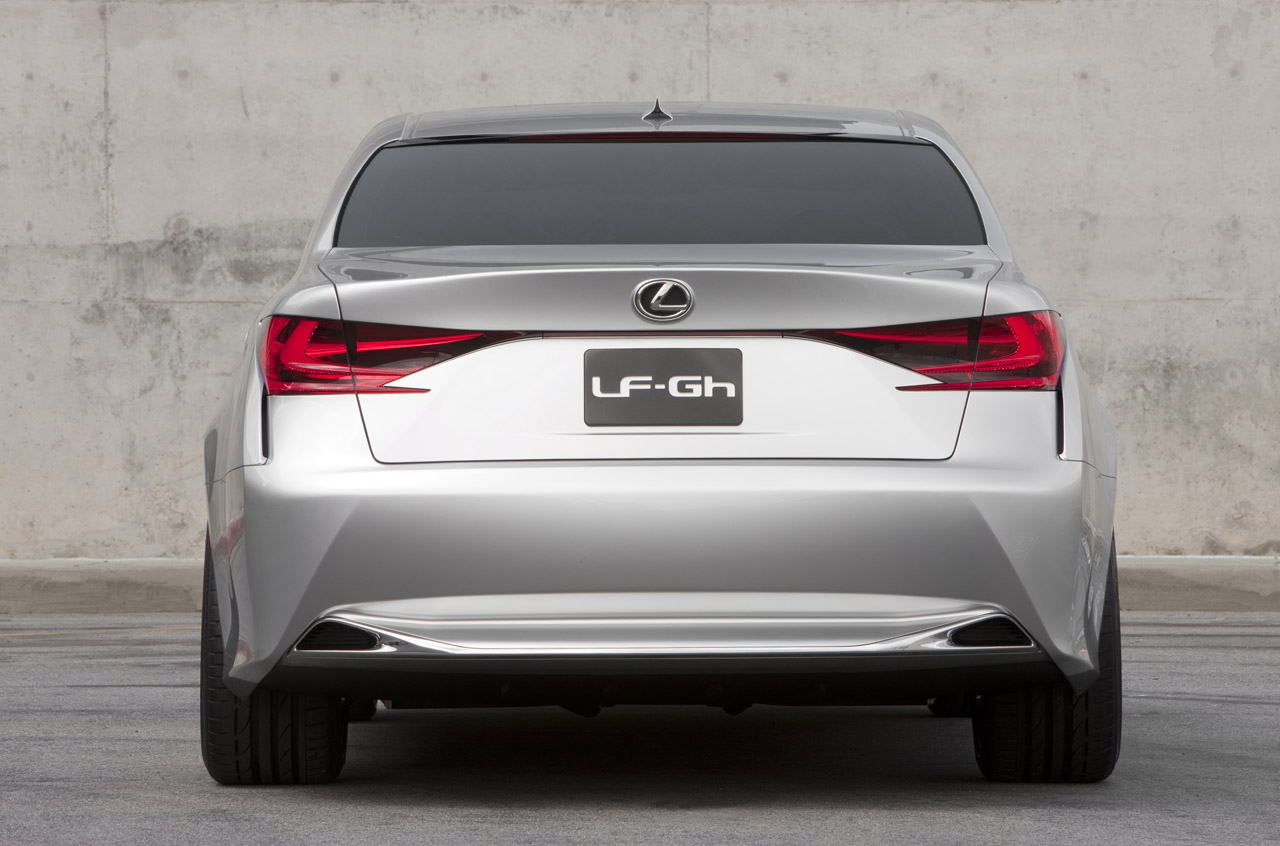 A new automatic gearbox is most likely to be the last drivetrain component that will participate in what Lexus' Mark Templin calls a more intense in every aspect GS.
It is only natural for a manufacturer to claim the wait for a new model is worth it but it is very rare to do what Toyota's luxury brand just did in regards to the competition.
According to the same vice-president and general manager, the 2012 Lexus GS will offer a driving experience that's engaging and dynamic enough to even tempt some of the 5 Series rivals.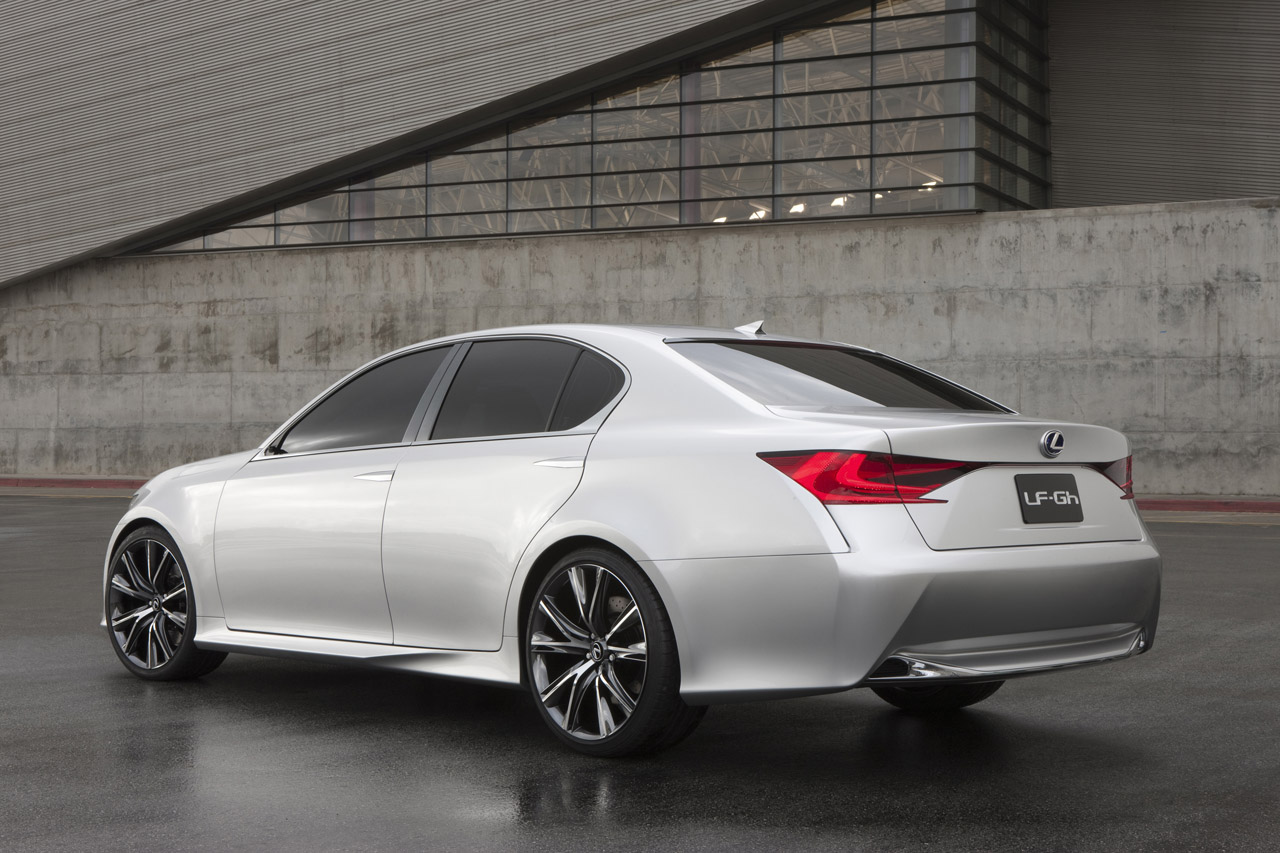 Now, there's all sort of things you can say when coming up with a new car but in this segment, but taking a hit at the BMW 5 Series is admirable.
The rest of the next gen Lexus GS press release is pretty confusing and, as such, a more defined and emotional design philosophy is what you should be looking forward to.