Now here's something special, the NHTSA came up with an announcement concerning an automotive recall that isn't supposed to happen.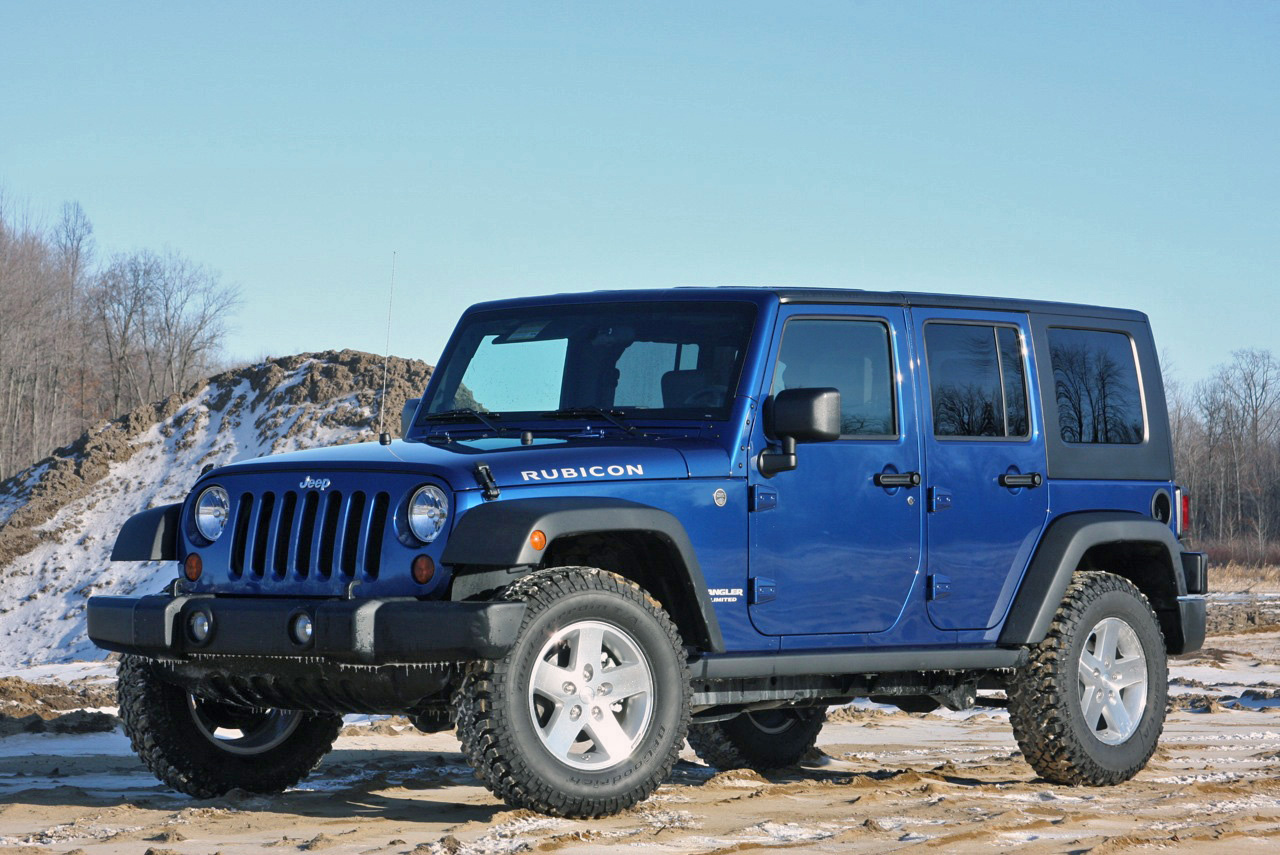 The Jeep Wrangler is one of the cars that doesn't suffer from any flaws with fuel spillage systems.

That's not particularly abnormal, most cars are created to actually run but it's an immense source of smugness for Jeep and an even bigger one for me to make fun.
You see, that's because the Jeep Wrangler is a pretty simple and rugged car which offers pretty much what it says on the tin.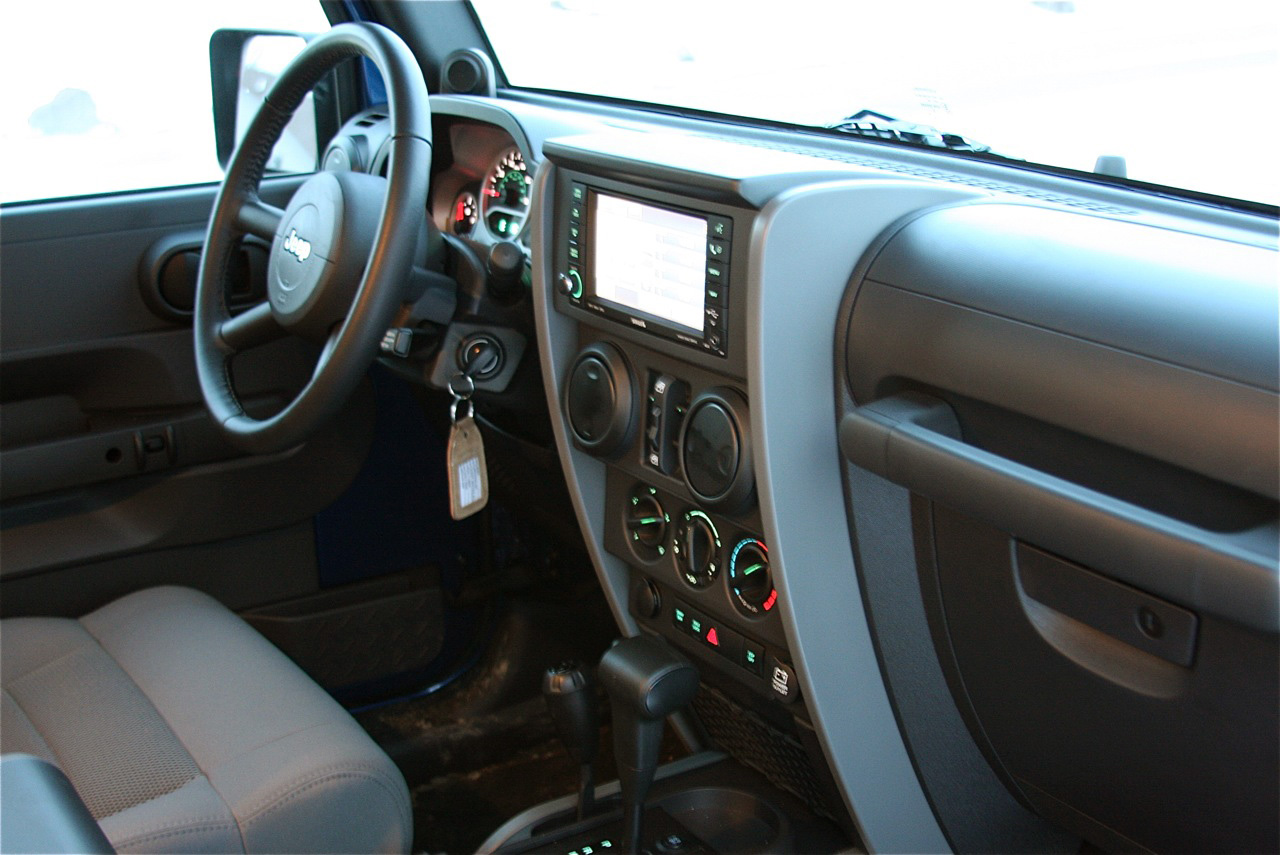 As it happens, despite a few complaints coming in to the National Highway Traffic Safety Administration, the problem with the fuel tank ring wasn't actually a problem.
Apparently a couple of owners spilled some gas while refueling their cars because there was an issue with the plastic o-ring on the inlet check valve.
It's this thing that swells from being exposed to fuel with a concentration of ethanol greater than 10 percent and therefore clicks the pump and stops your Jeep Wrangler from shooting gas at you.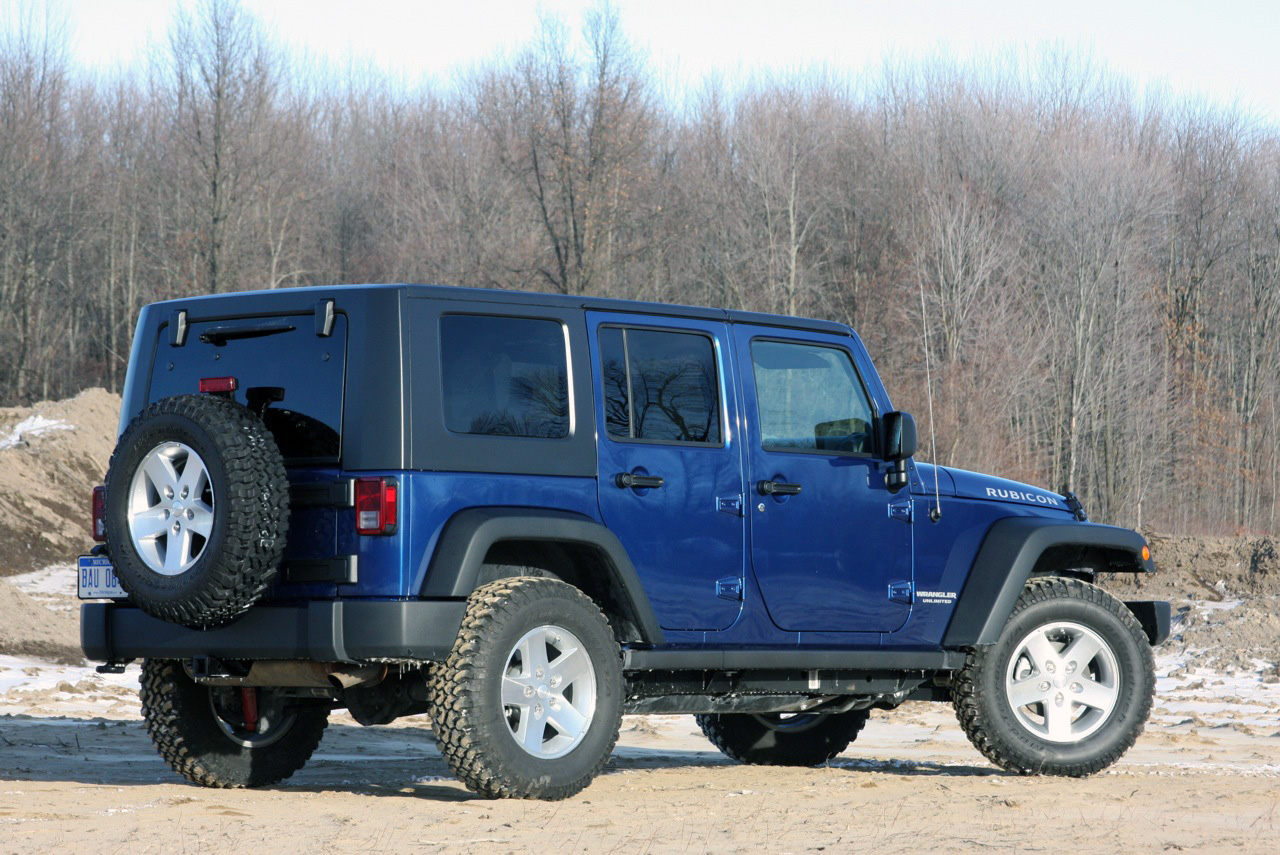 The cases where the Jeep Wrangler was affected are very isolated but the NHTSA investigation was overly popular on the Internet and it created a bit of panic.
Guess the recalls at Toyota certainly left their mark on the way people think about their cars.