Though relatively new on the scene, the Germans at Senner Tuning have put their towel on what the world with their custom vehicle lineup. Here's the latest one.
It's one of their favorite brands and possibly one of their favorite cars as well, Audi's S5 Coupe. For Senner, the project was quite simple, turn it into something faster.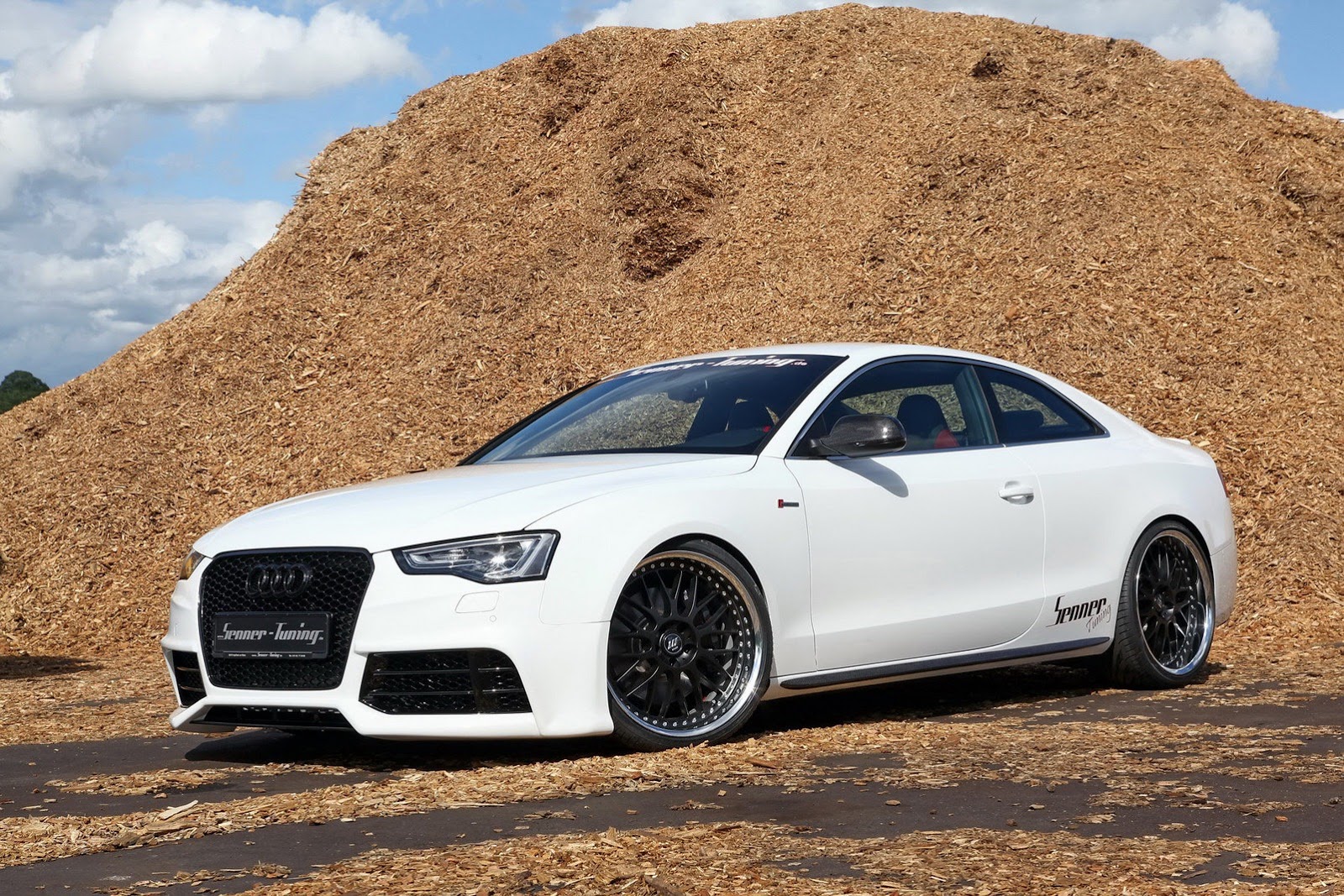 That's usually the way with good car tuning, but in this case, things were simpler since Audi already make a faster car than the S5, that'll be the RS5.

The tuning company fitted a custom body kit which doesn't really resemble the RS5, but does borrow a few styling cues. The 20 inch alloy wheels seem to be designed as hosts for the thin Vredestein Ultra Sessanta tires.
Building upon this, a KW coilover suspension system connects those rollers to the car in what's probably a very uncomfortable drive but a great thrill around the track and really tight handling.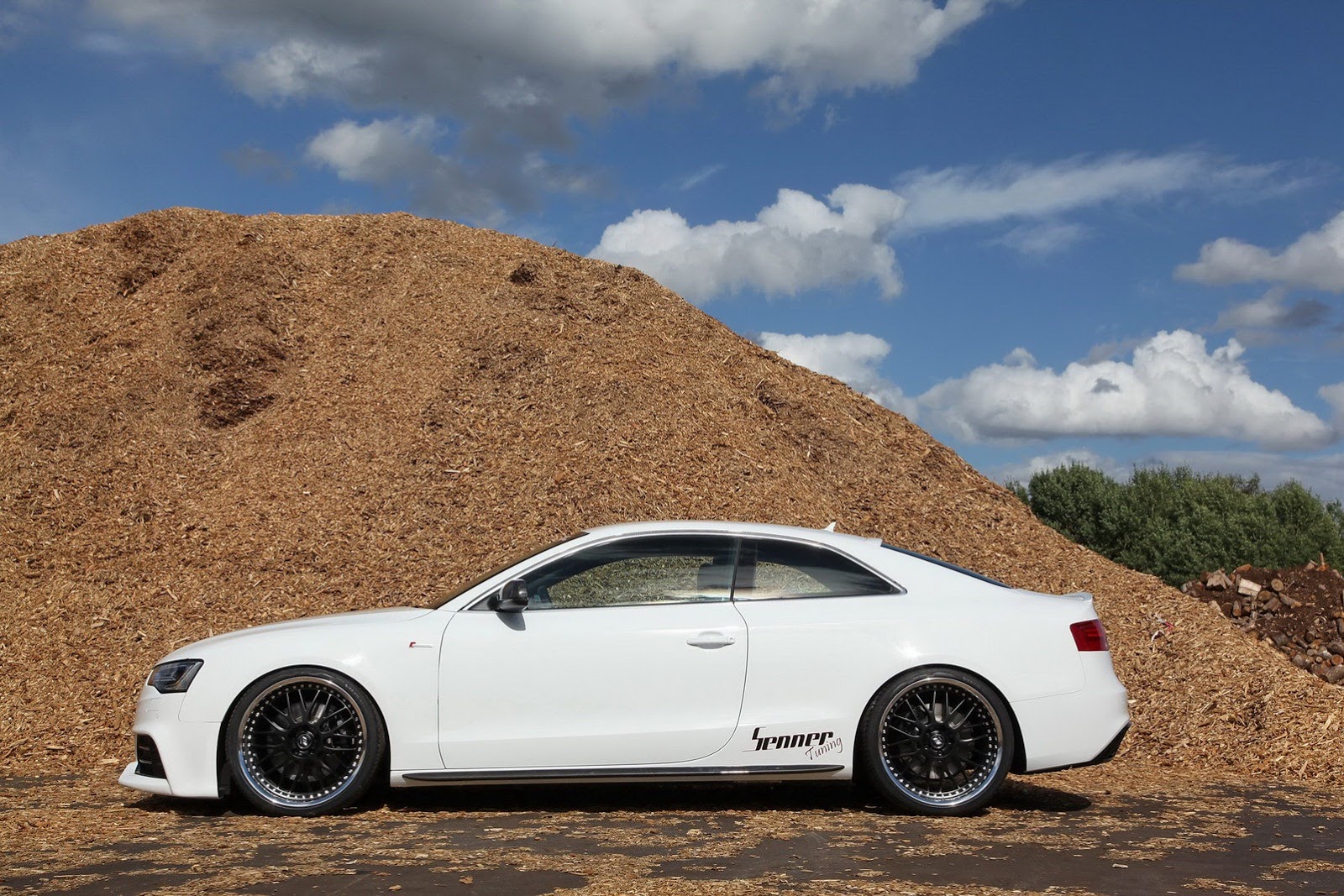 Aerodynamics aren't the main focus here but a few tweaks have happened and they look pretty good in their discrete kind of way. You don't really want too much attention from the Police now, do you?
Even if the rest of the car looks like you're not getting into trouble, the engine will likely give your wallet and driver's license a few issues.
The standard 3.0 liter supercharged V6 is rated at 333 horsepower and 324 lb-ft of torque but Senner ramped it up considerably to bring it up to something similar to what the RS5 has.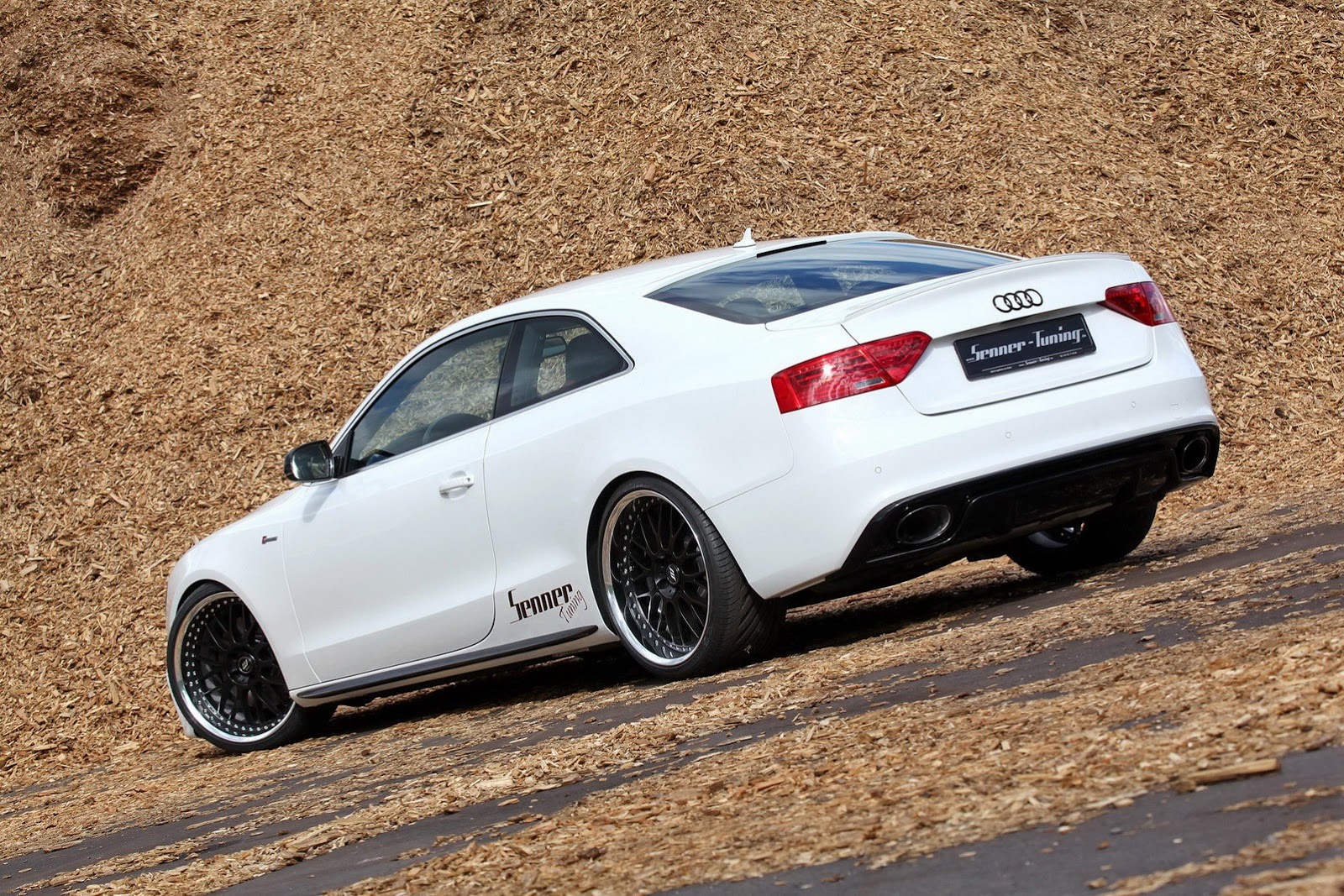 As a result, it now produces 429 horsepower and 369 lb-ft of torque. It's just 15 horses short of the bigger V8 but it does provide 51 more 'torques'.