Whenever people are comparing performance on vehicles, there are a few legendary models that serve as worthy benchmarks, and depending on taste, the Nissan GT-R is among them.
And as crazy as the standard GT-R might be, Nismo announced a while ago an even angrier version of the car.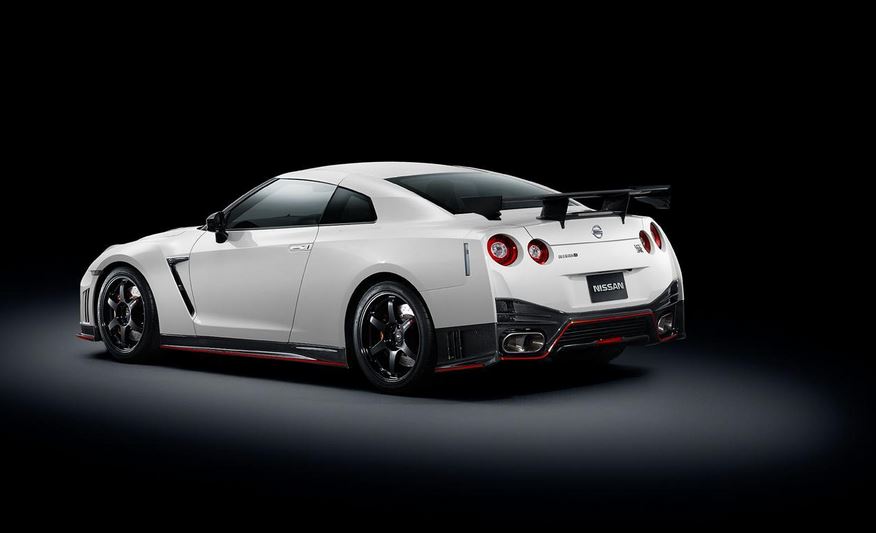 Now we have first details of the Nissan GT-R Nismo, including a Nurburgring lap time. After upgrading the 3.8 liter V6 engine, the GT-R Nismo will develop some 595 Hp and 650 Nm of torque. These kind of numbers allowed the vehicle to lap the Ring in just 7:08.69.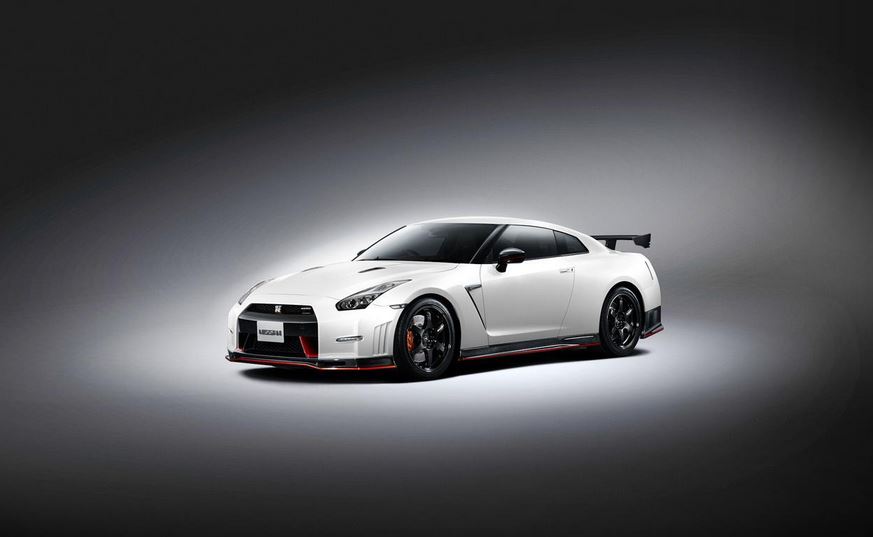 The modifications also include larger turbochargers derived from the GT3 model, as well as reworked intake and exhaust systems. Several body alteration were also mentioned, but no specifics were actually released. Fortunately, only one day remains until the full reveal of the Nissan GT-R Nismo masterpiece. One interesting piece of info says that the engine could have been pushed even more, but any more power could be damaging to the transmission.