The Japanese at Nissan aren't happy with the little American attention they got from the Detroit Motor Show so far.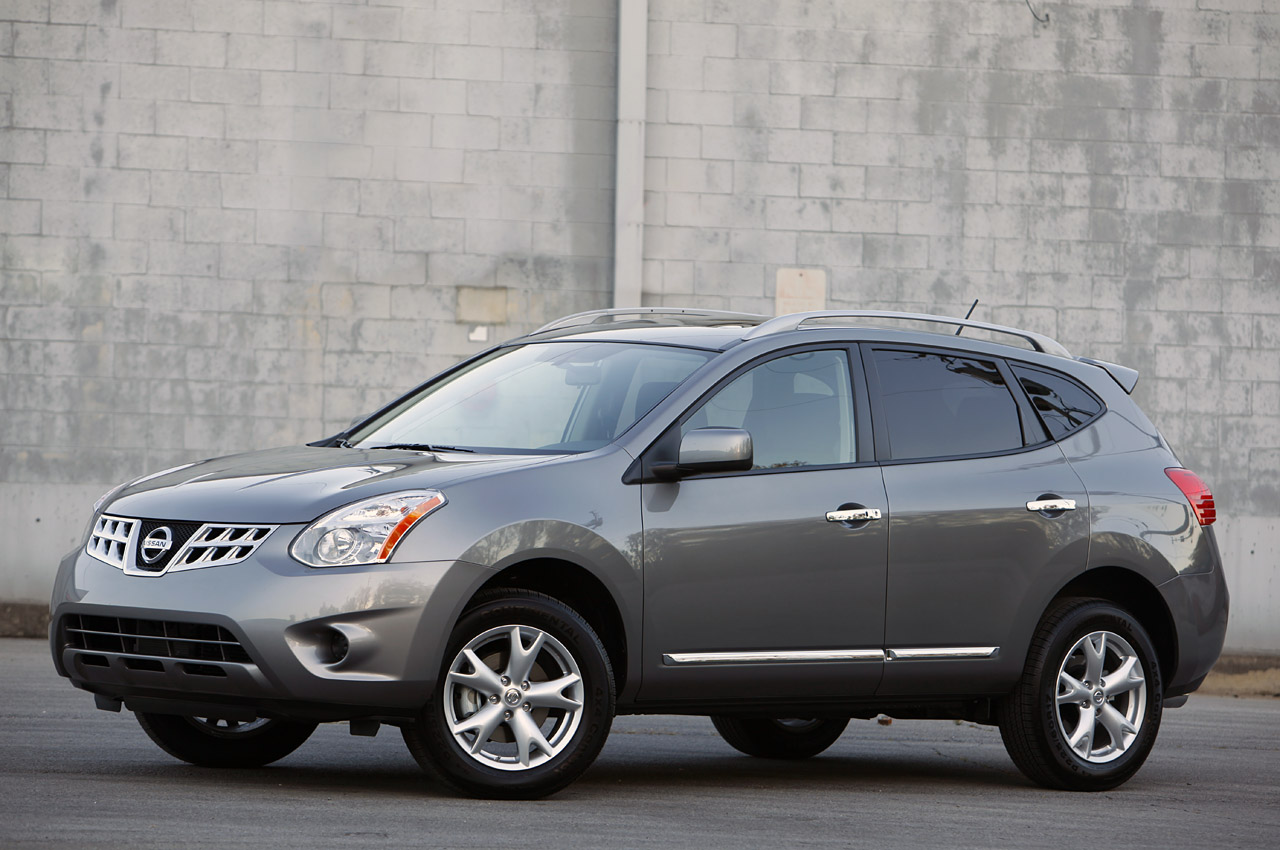 Why would that be surprising since the only thing Nissan had to say in regards to the North American International Auto Show is how they're going to have a proper presence next year.

Just like before, the new announcement was carried by Nissan Americas Chairman, Carlos Tavares and it was reproduced throughout Detroit News.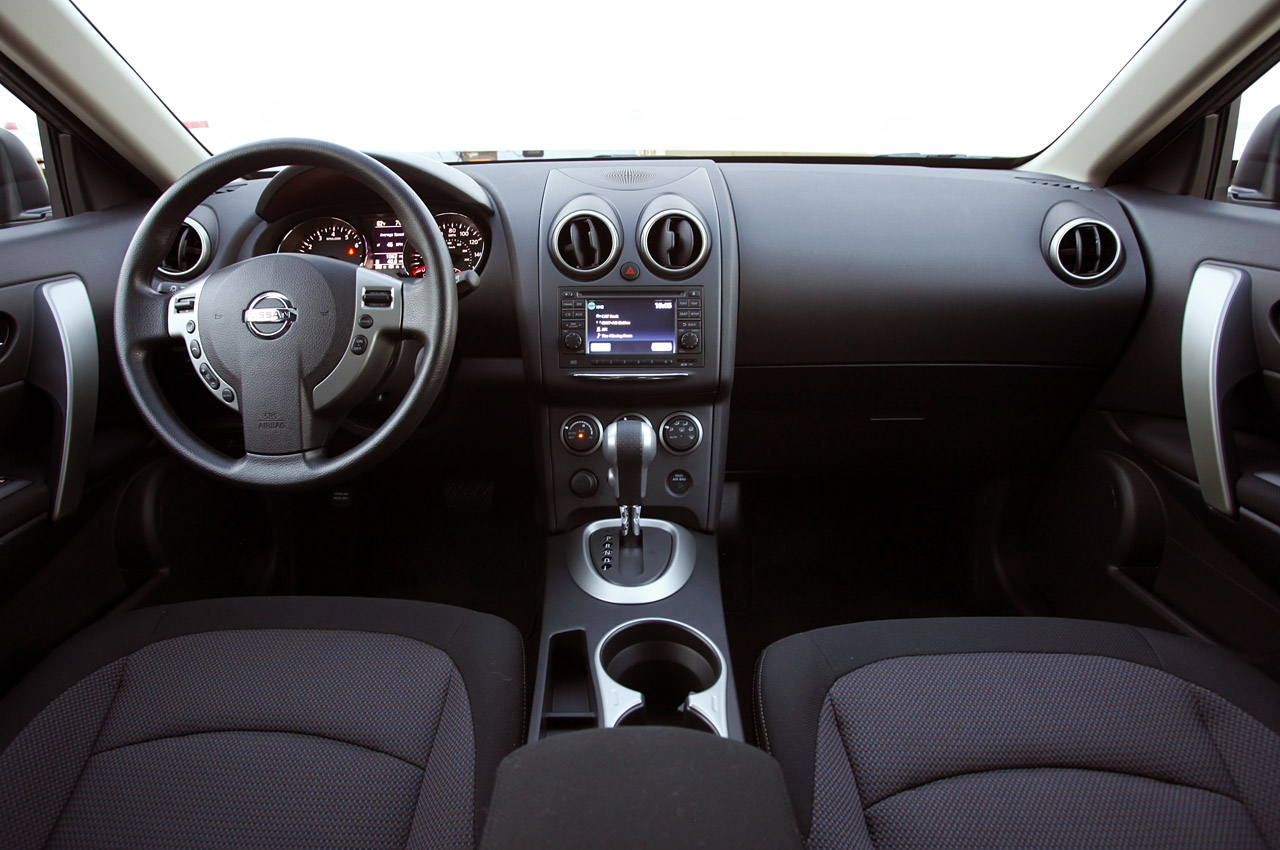 The big thing this time is how Nissan is planning on moving the production of their Rogue from their plant in Kyushu, Japan.
The new location for the company's mid-sized crossover would be something deeply U.S. as Nissan plans to send production duties to Smyrna, Tennessee plant. The shift in production would occur sometime in 2013.
We're yet to hear anything about the new jobs and new investments Nissan plans to make at the aforementioned plant. What we do know is that there is a chance that this is a mostly financial decision.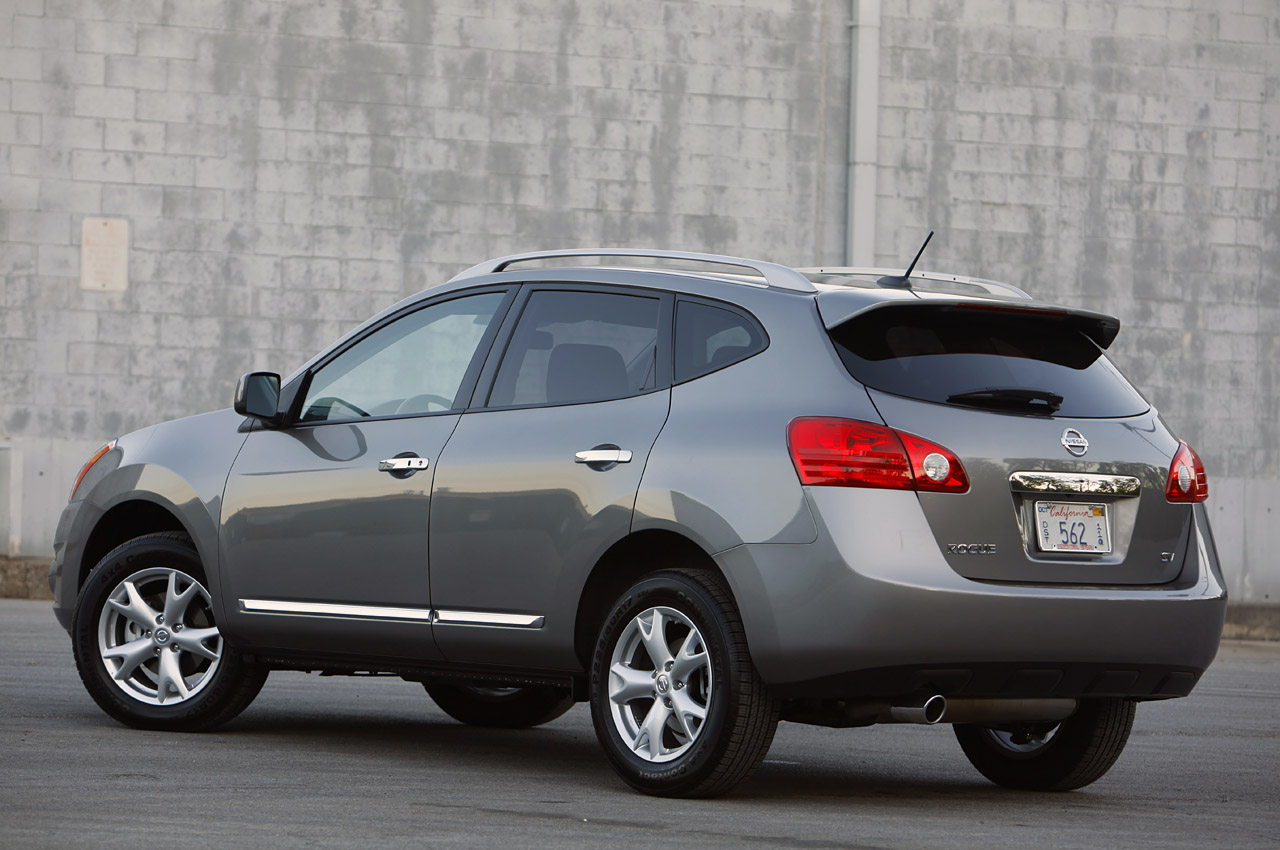 According to Nissan's U.S. Chairman, the most important factor in such a movement is the economic condition as Japan's Yen has an increased value.