Bentley has definitely seen a revival ever since VW took over the British company and for eight of those years, Mr Franz-Josef Paefgen has been CEO of the company.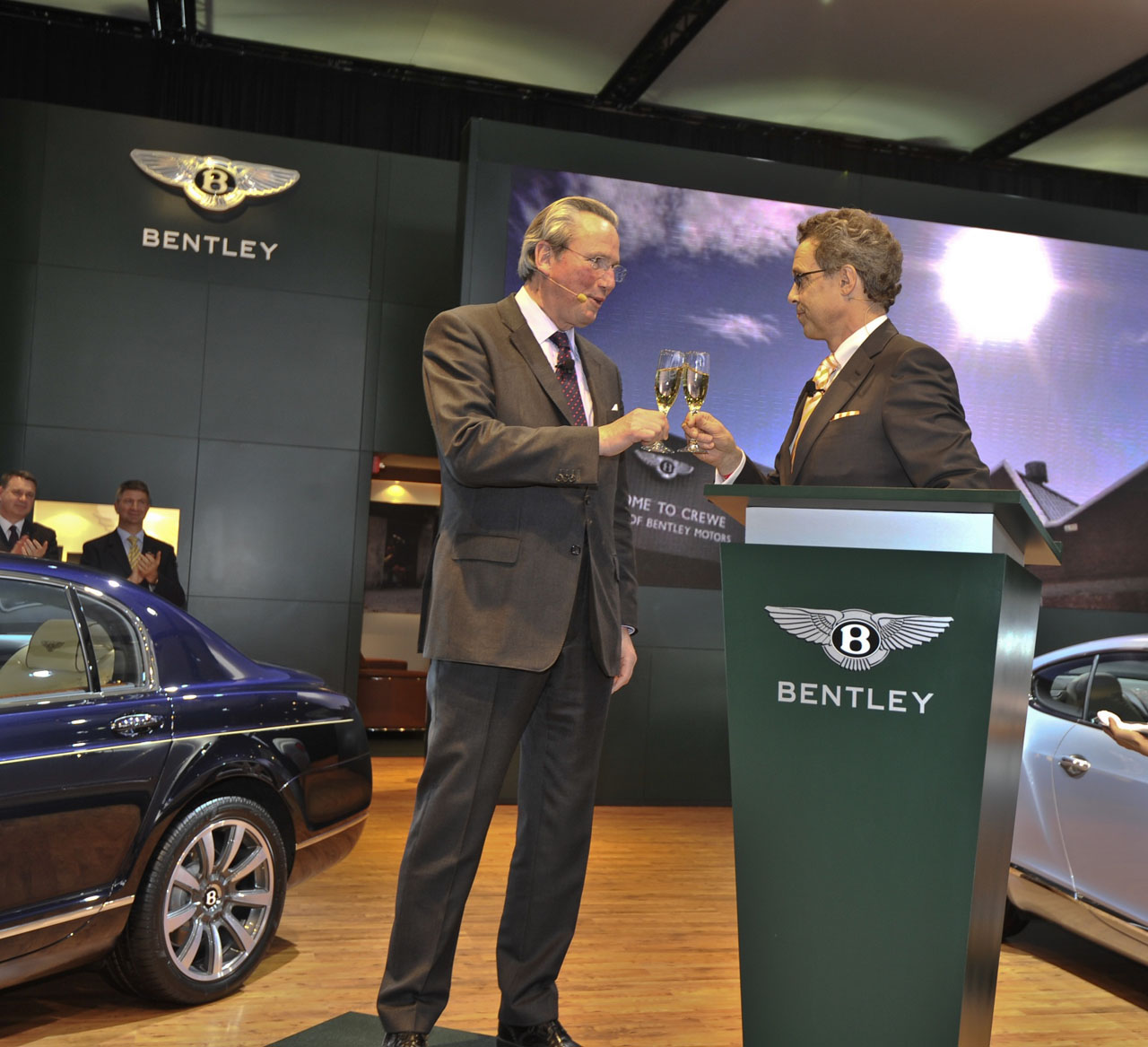 The past tense used in the opening sentence is related to what happened just yesterday at the Detroit Motor Show.

Mr. Paefgen has decided to step down from leadership of the infamous luxury brand and he's handed the keys over to Wolfgang Durheimer.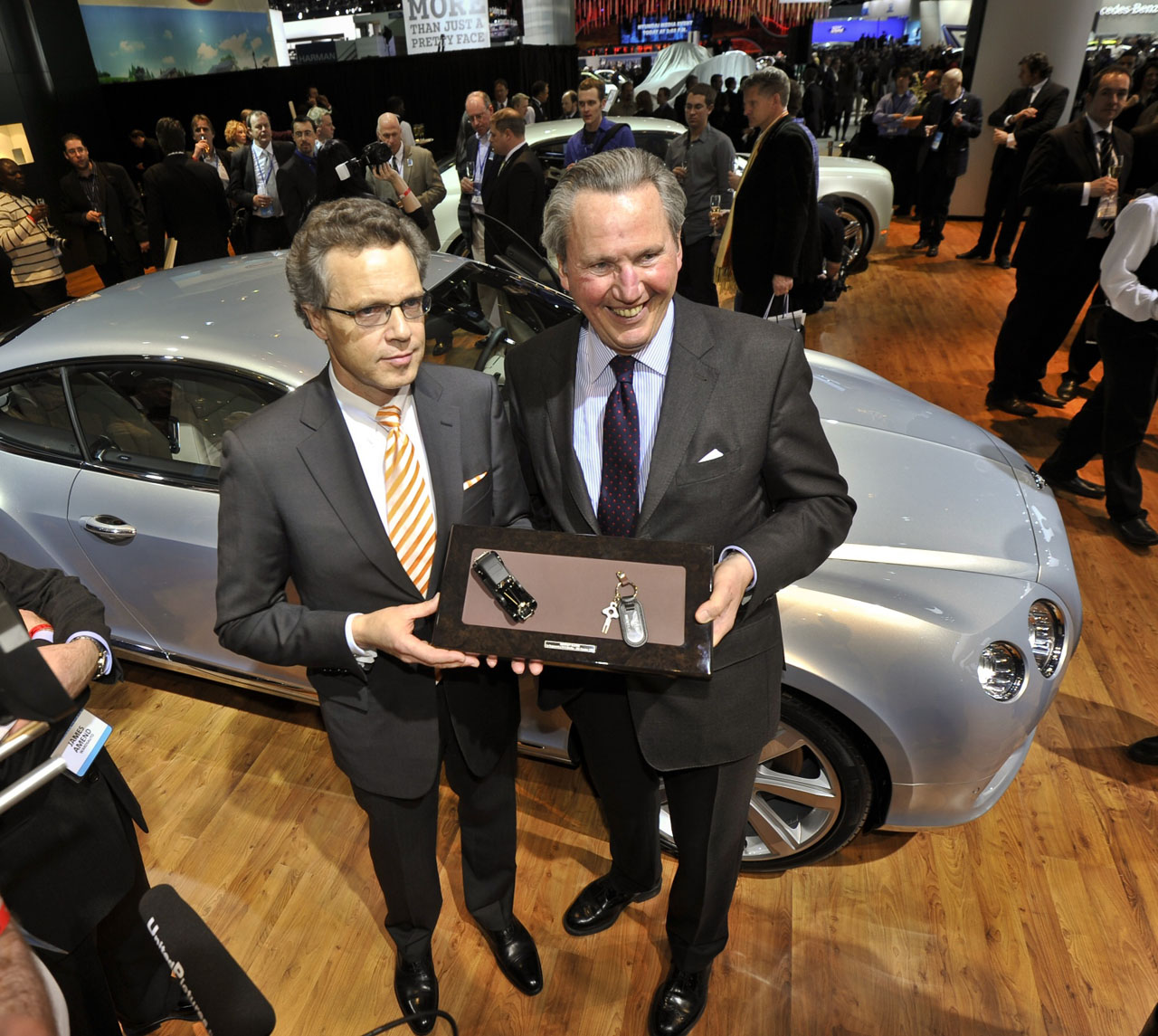 In fairness, Bentley did make an announcement on the situation and the handing over of the keys was more than just symbolic, in stepping down, Bentley's former leader actually handed the new CEO a set of keys.
These were the keys used for the vintage 1930 Bentley 8-Litre saloon, that car had one interesting job in hauling around the company's founder, W.O. Bentley.
Being the CEO of Bentley, that's one heck of a job promotion. How could it possibly get better?
Well, as luck would have it for Mr Durheimer, he will also become CEO of Bugatti while he's at it. Now that's the sort of career leap it's difficult to go back from.