One of the most eagerly awaited EVs of our time, the Nissan Leaf has entered a new stage of it's existence, it began series production today.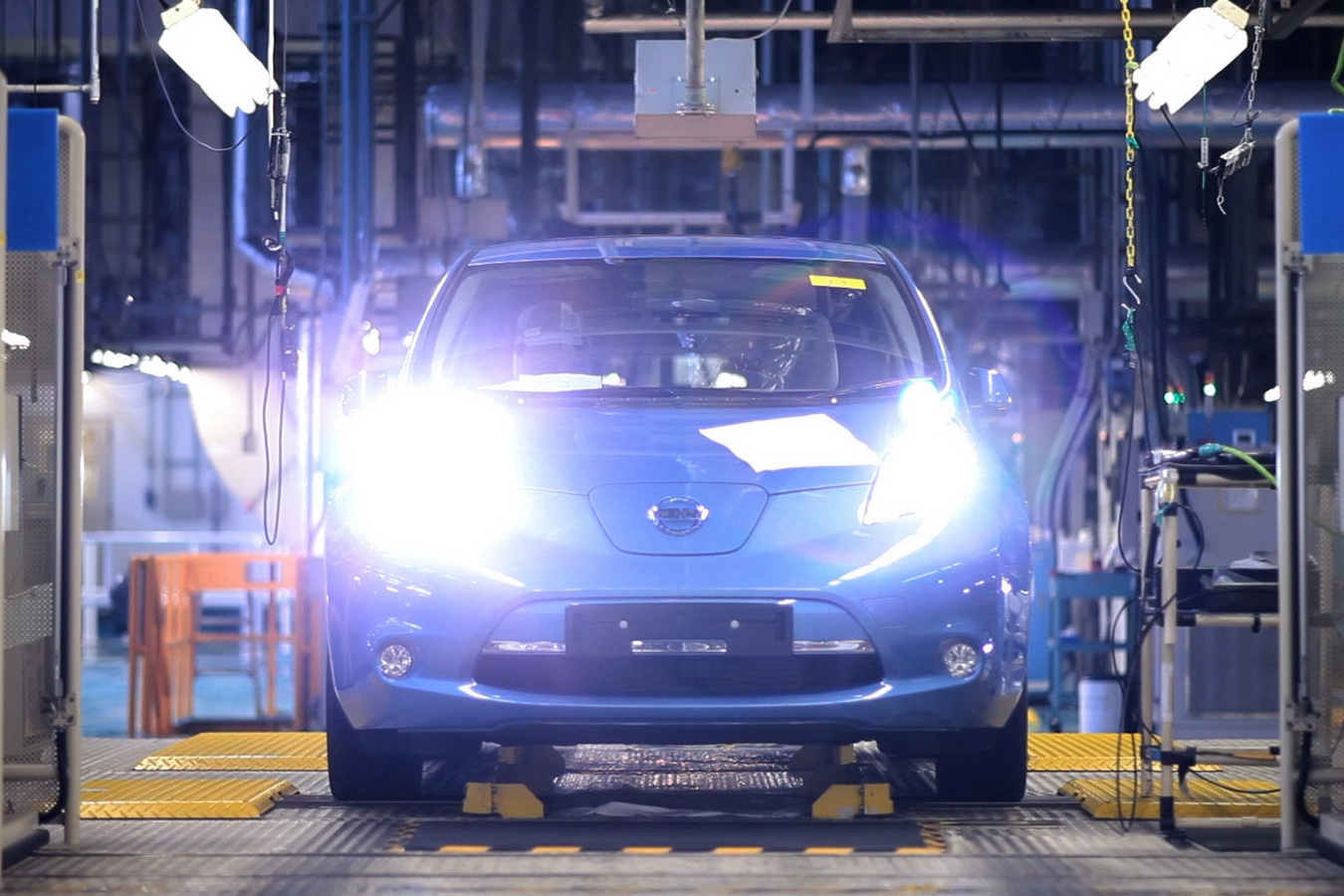 The production of the Nissan Leaf began this morning at the company's Oppama facility in Japan. The Oppama plant is one of Nissan's finest being able to churn out no less than 50.000 units yearly.

The start of production was a necessity as the Nissan Leaf EV will be launched for sale in Japan and the US sometime in December. Shortly after that certain markets in Europe will become selling points of the Leaf as well sometime in the early part of 2011.
As befits such an occasion Nissan' President and CEO, Mr. Carlos Ghosn was present at the event and stated that the Leaf EV's entering series production is a very important milestone on two fronts. First of all this is a serious achievement from Nissan and secondly this is a major leap forward for the electric automotive industry in it's entirety.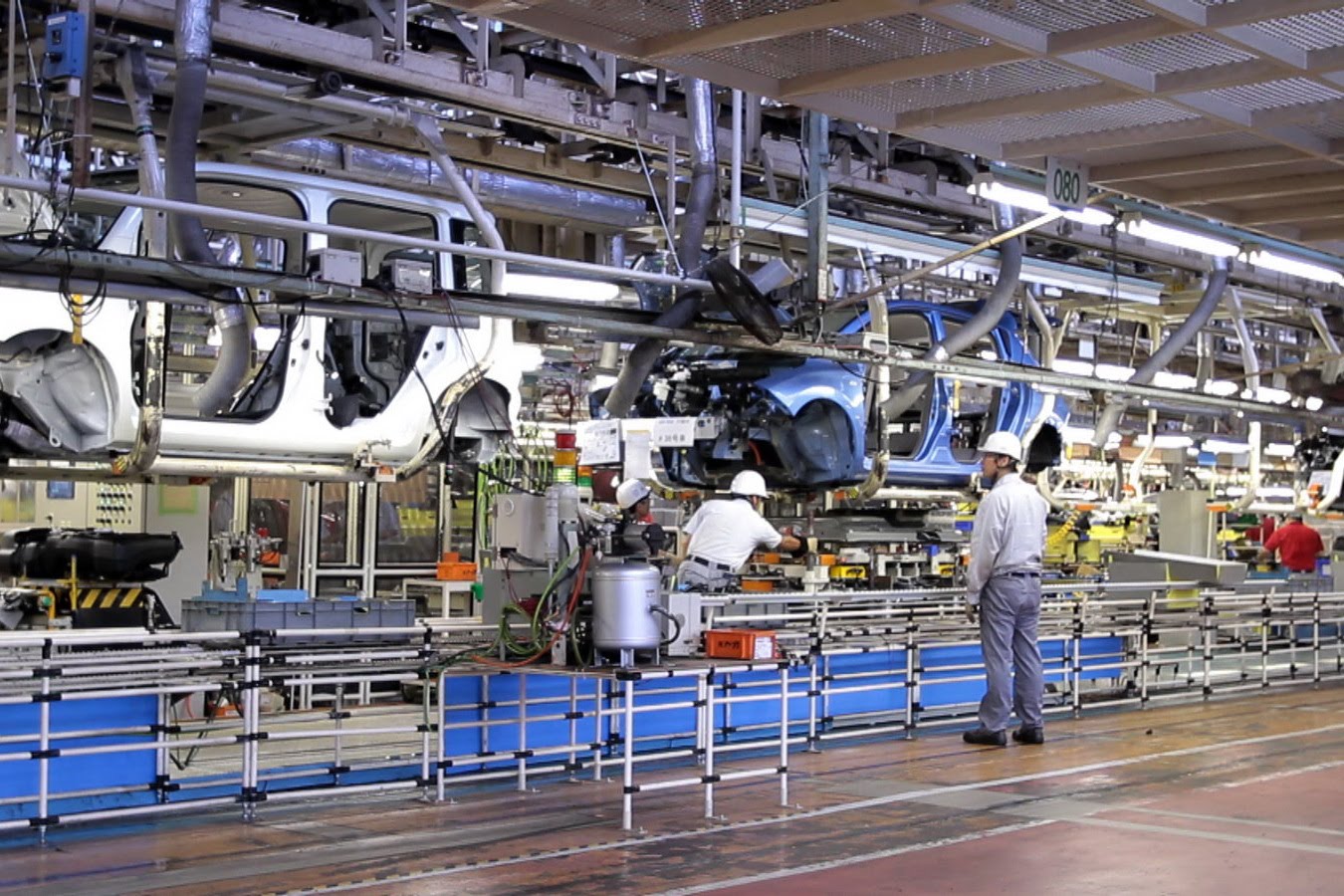 Besides the Oppama plant in Japan, Nissan will also be producing their Leaf EV sometime in 2012 in the states and the following year, production is scheduled to start in the UK. According to the company the facility in Smyrna, Tennessee, USA can deliver up to 150.000 units per year while the Sunderland plant in the UK can add another 50.000 to the yearly lists.