Far from just a nip and tuck, the appearance of the Nissan Note has been drastically changed. This insane version of the otherwise bland vehicle shows what the guys from Impul are capable of.
You don't even know where to start with this kit as it seems as we are talking about a new vehicle .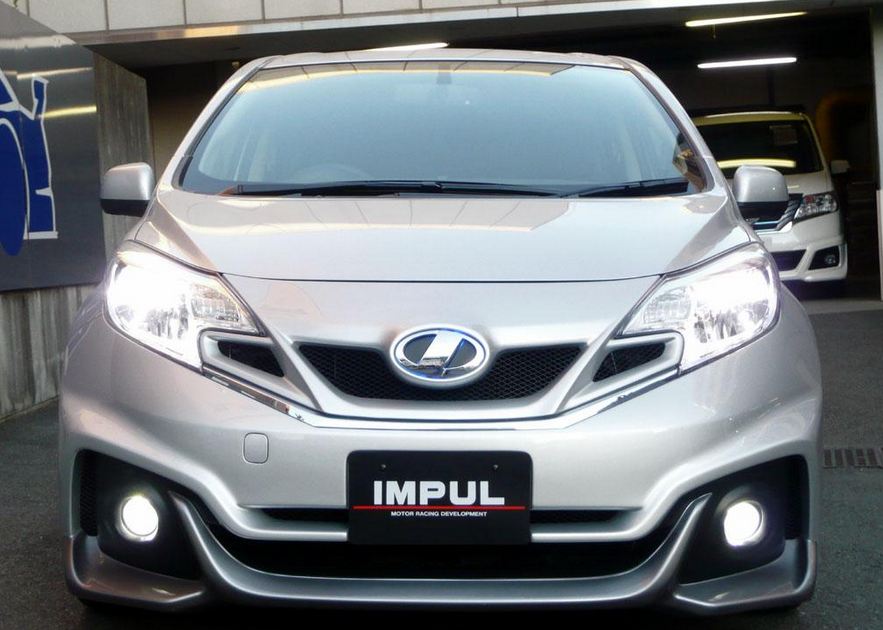 Well, the new aerodynamic body certainly look more aggressive, compliments to the front bumper and re-designed grille. Following the side skirts all around to the back, we are greeted by a truly insane design and a huge rear wing. As an option for anyone interested in this kit, you can also get carbon fiber mirror casings and 17 inch alloy wheels.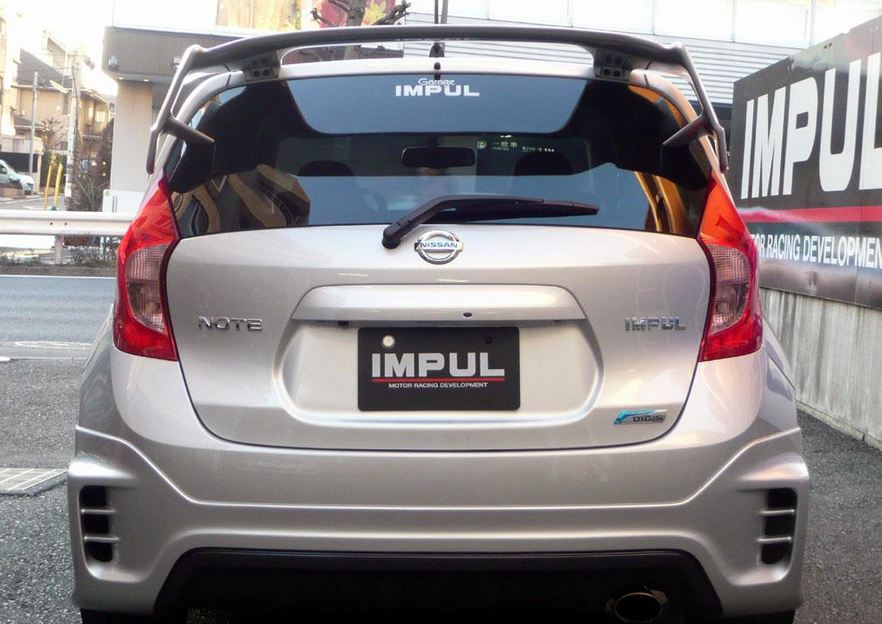 But the modifications are not purely cosmetic. Some performance improvements are available, with more on the way. A reworked ECU will get your power up (maybe even past 100hp) and even improve fuel economy. Add some Ohlins adjustable shocks, a set of sport springs, a sport exhaust system and high-performance brakes and you are sure to get even more out of the car.