Nissan, like most Japanese car makers, have found themselves in an uncomfortable position as their country's currency kept getting stronger and stronger. Solutions are obvious, but not always cheap.
They would have to move production elsewhere but this is difficult to achieve when demand for crossovers like the Nissan Rogue is coming in thick and strong.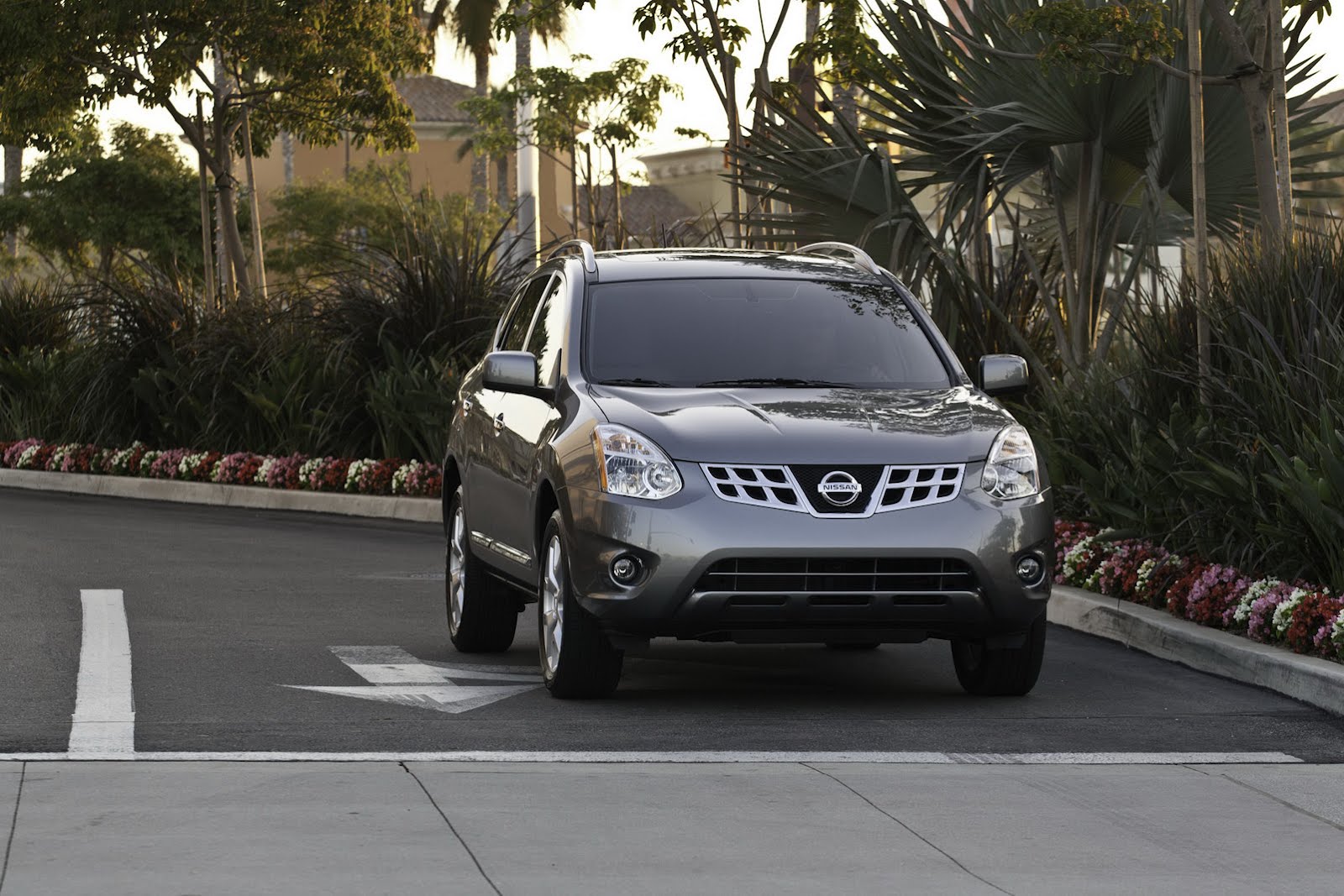 The final plan Nissan just announced seems to be treating things halfway. Production will be moved away from the Land of the Rising Sun, but not to an obvious place.

Half of the production will be pushed over to the Nissan plant in Smyrna, Tennessee and the remainder of the demand should be covered by a plant in Korea.
It's not like Korea wasn't buzzing at the sounds of automakers rolling off tons of cars from their facilities already but there you go. If you're that aware of the production situation, be advised that it won't be an actual Nissan plant.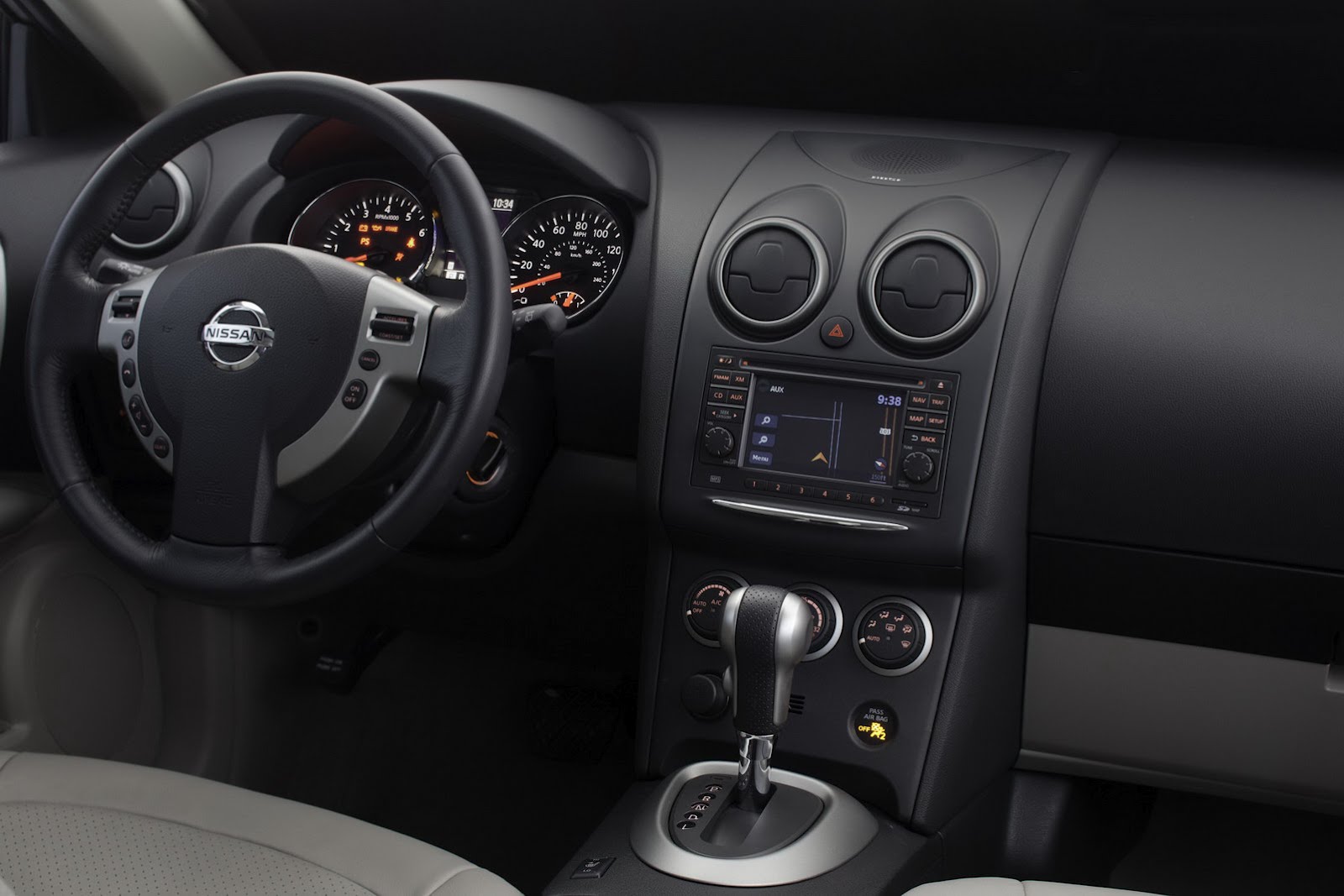 Come 2014, the Nissan Roge will be built in South Korea at the Renault Samsung Motors factory in Busan. Granted, it's a Nissan-Renault alliance facility but it's not really the same.
Quality should remain at fairly impressive high standards and the machinery used in the Korean factory will be top notch. By the time production of the Nissan crossover will start there, some serious investments will need to be made.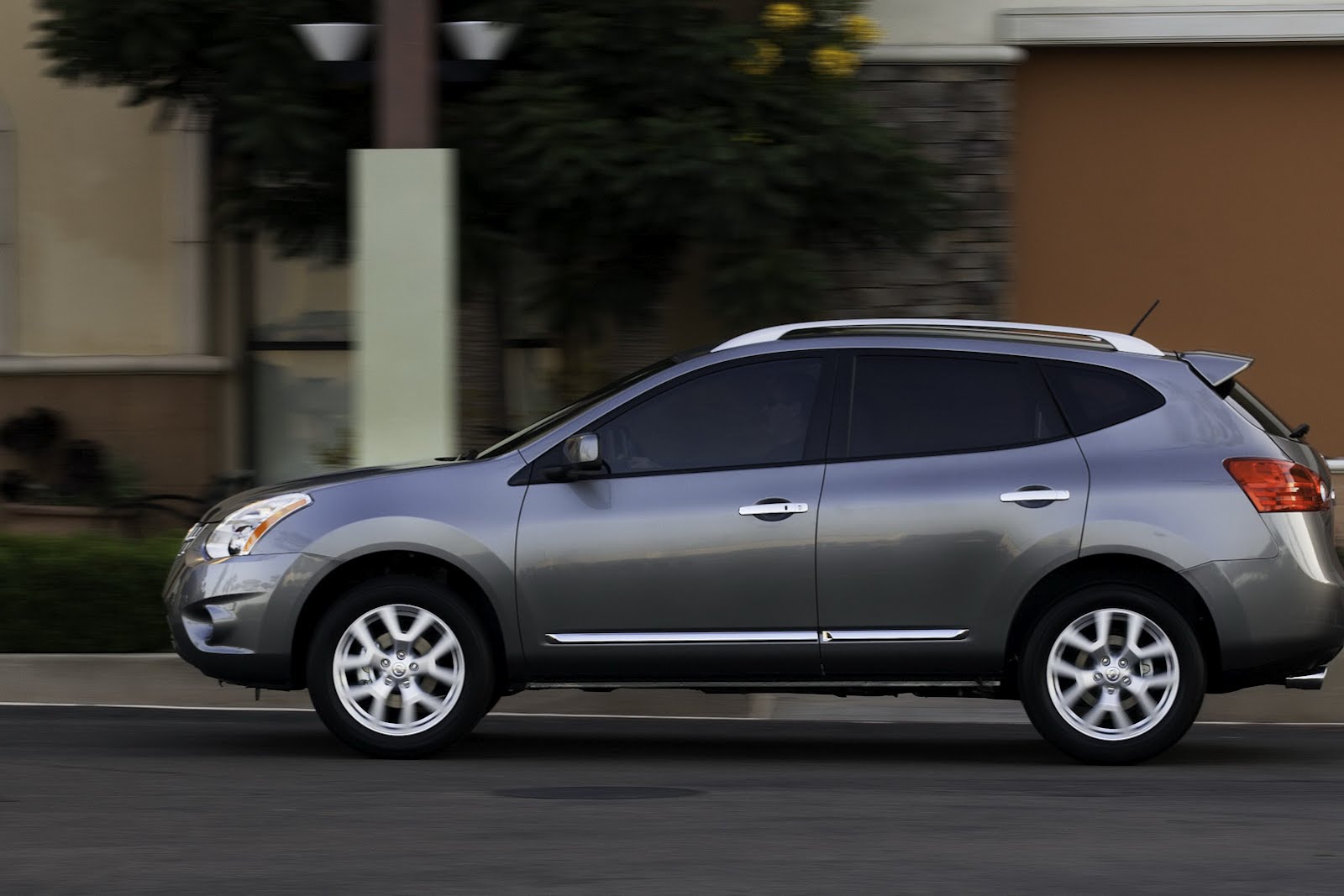 According to Nissan's representatives, some US $160 million will be spent before the process is complete.