Nissan didn't get anything out of the immense full-size pickup segment of the U.S. market as their offering, the Titan, turned out to be much of a flop.
Despite this, Nissan's chairman, Mr Colin Dodge (not ironic at all) says that the Japanese company is going to take it slow and build up their entry.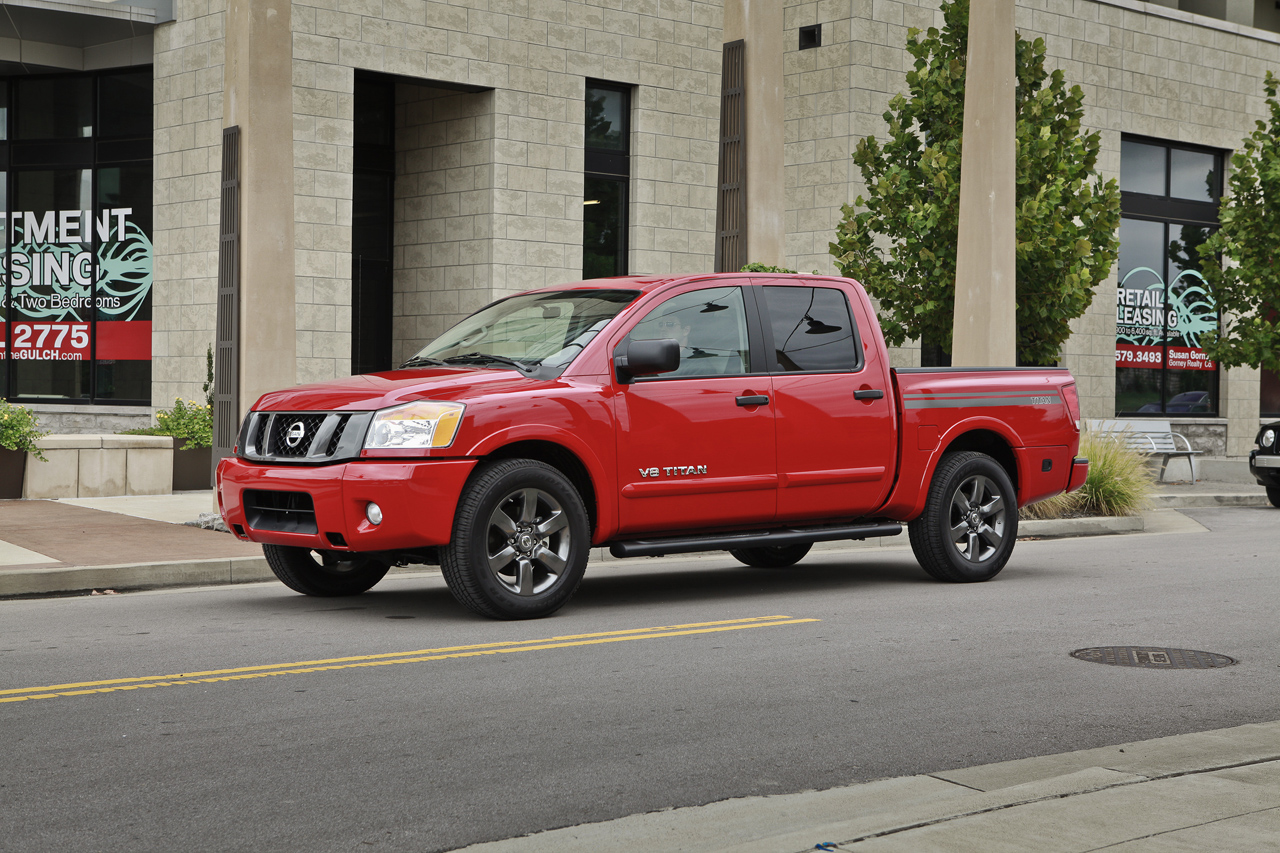 He admits that the Nissan Titan wasn't successful by any standard but he also thinks that pulling up a chair to a table that's been playing games for several decades isn't gong to happen without a fight.

While he's not really in a position to make many claims about this full-size pickup truck segment, he claims that the Japanese entries are far from important here.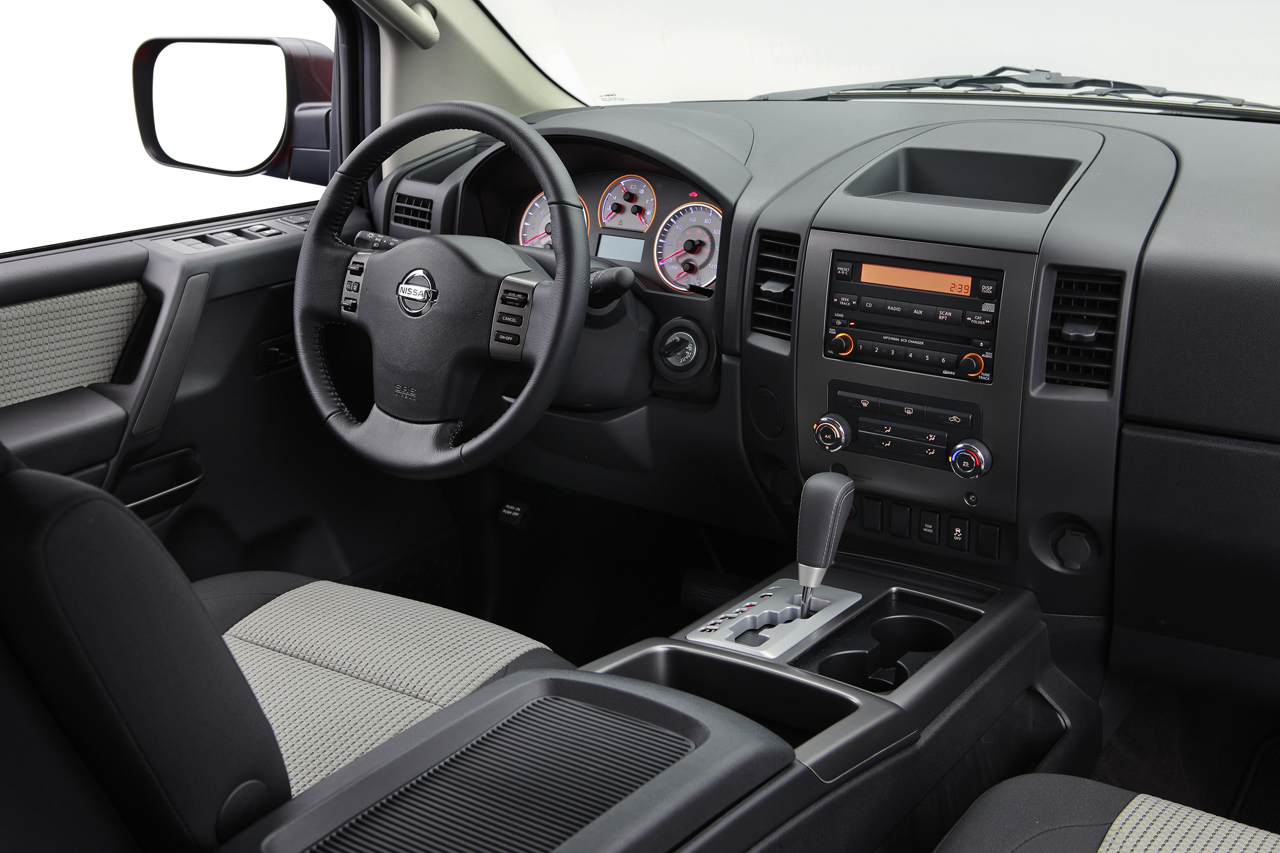 It may be a pretty unpopular thing to say but it is pretty accurate.
Getting back to Nissan, their Titan has been selling slow since its introduction back in 2004. In its best year (2005) it managed to sell 86.945 and it all went down since as last year it barely managed 15.000 units.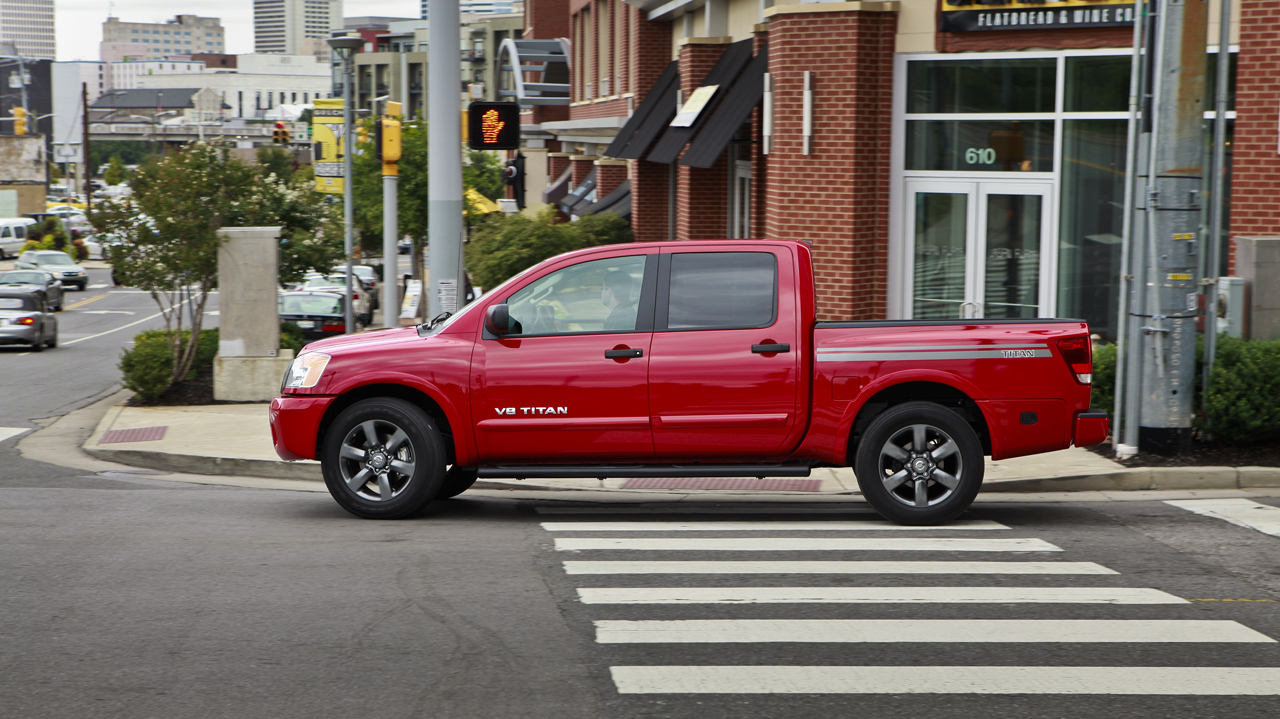 Despite this, Nissan will take it slow with the Titan and they'll not do anything to hurry up a replacement. That'll come in slowly sometime in 2013.
In order to boost its appeal, the Nissan Titan will find a new version that has efficiency on its side, with V6 engines from Nissan's stable to be the stars.