Generally, cars are pretty predictable in terms market launch and such but it seems like some of them can still surprise us. Plenty of brands are expected to come up with just such a thing.
Sadly though, none of the ones expected managed to do this have done so, it is Dodge and they have pulled it off with the new and upcoming Viper.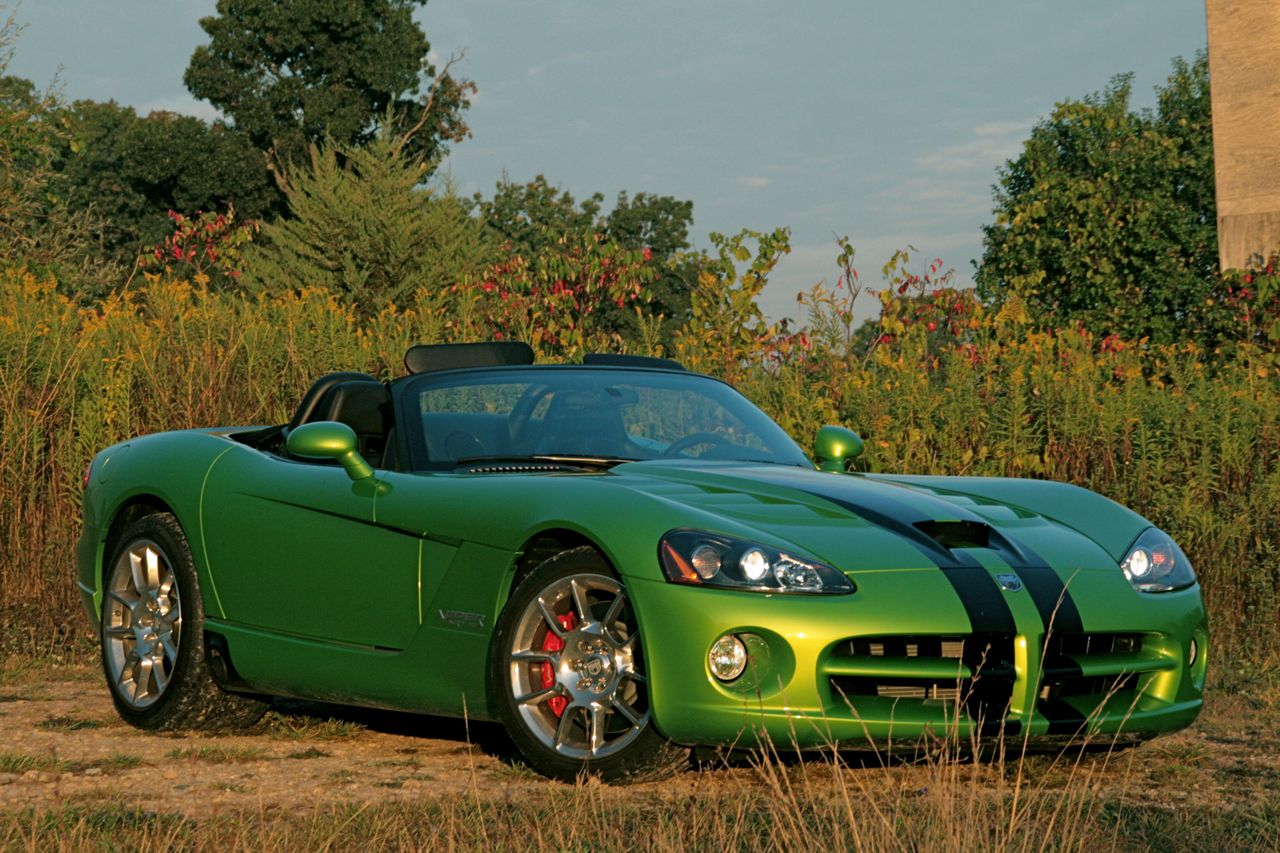 As we know, it's scheduled for a late 2012 unveiling but there's a rumor going round that we may get to see it quite a lot earlier than that at a special charity event.

Naturally, it's going to be very difficult to make something like this happen and if Dodge manages to pull it off it should make quite the difference for the charity they will be helping out.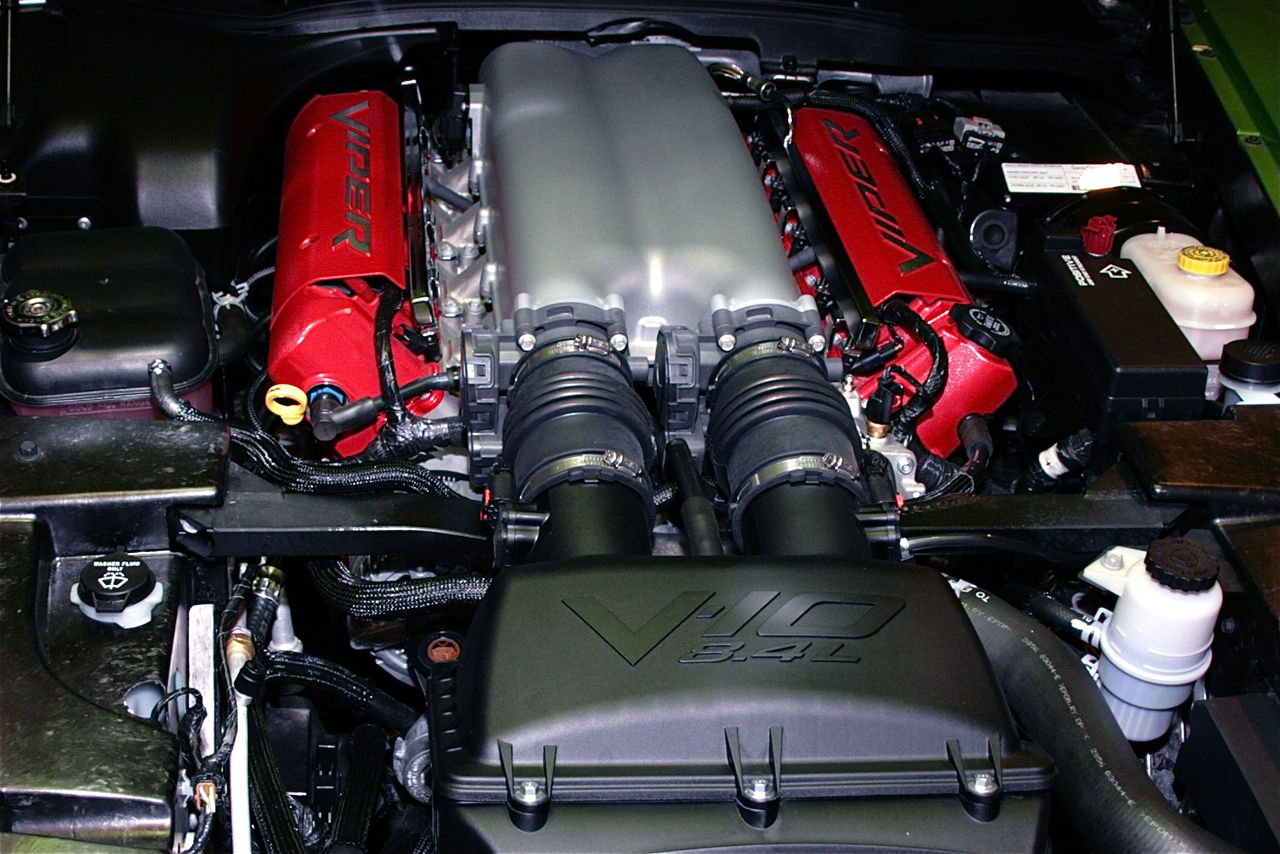 In this case, it's the well known Ride and Smiles one that's going to be held at Homestead-Miami Speedway.
The charity here does a lot for children suffering of some chronic diseases but in a very petrolhead mode as they offer up rides around the aformentioned track along side NASCAR drivers.
It sounds like a nice surprise and an awesome effort from Dodge but the Viper may end up appearing there as a simple display instead of a hot car to be raced around in.
Either way, the Dodge Viper turning up more than a year before its official unveiling time could be a nice surprise for us and an enormous one to the children that may not get a chance to see it in 2012.