People from Noble decided to completely reveal the new M600, a supercar which promises great performance on the circuit, and according to the specs, there is no doubt. At the interior we find high quality materials such as Alcantara leather, carbon fiber trim, a navigation system and more. However, the Noble M600 excels at other chapter.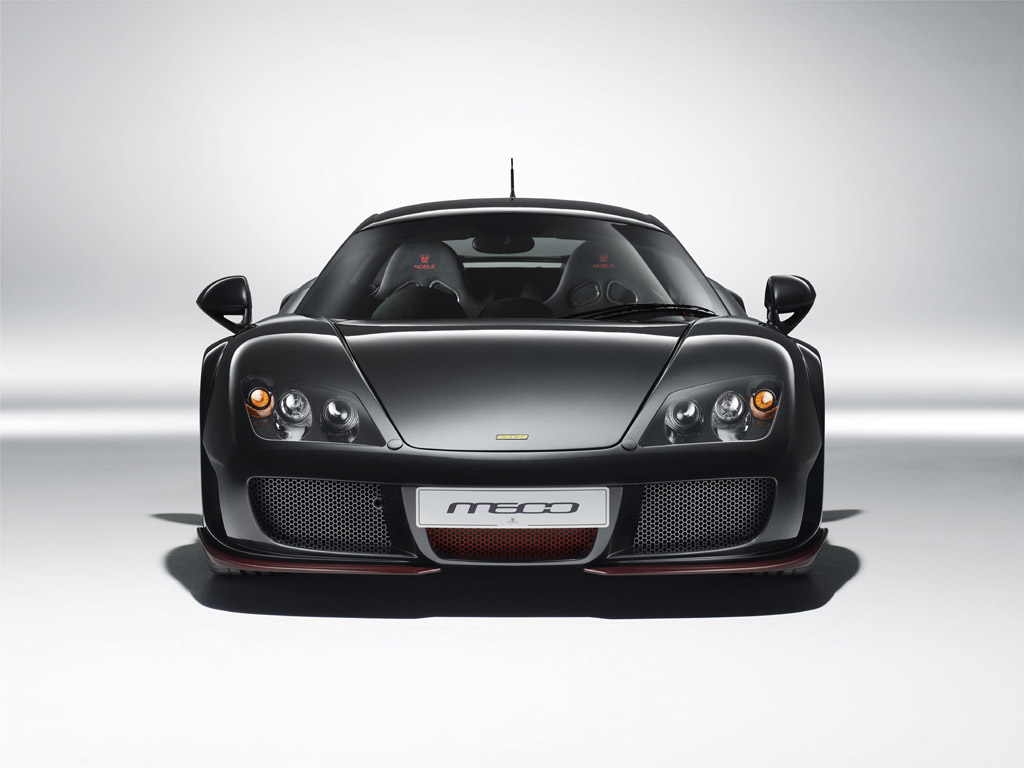 More exactly, the British supercar delivers great performance as it is fitted with a 4.4-liter V8 unit able to develop 620 horsepower and 850 Nm of torque, enough power to achieve the sprint from 0 to 100 km/h in just 3 seconds.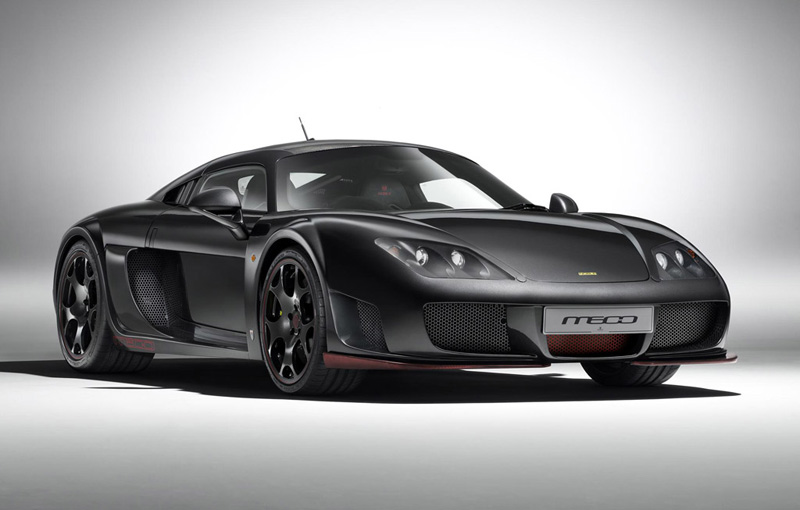 The top speed is also impressive, 360 km/h, all these great figures being also available thanks to the carbon fiber lightweight construction which weighs just 1200 kilograms. According to the manufacturer there will be two other power versions of the same propeller, developing 450 and 550 horses.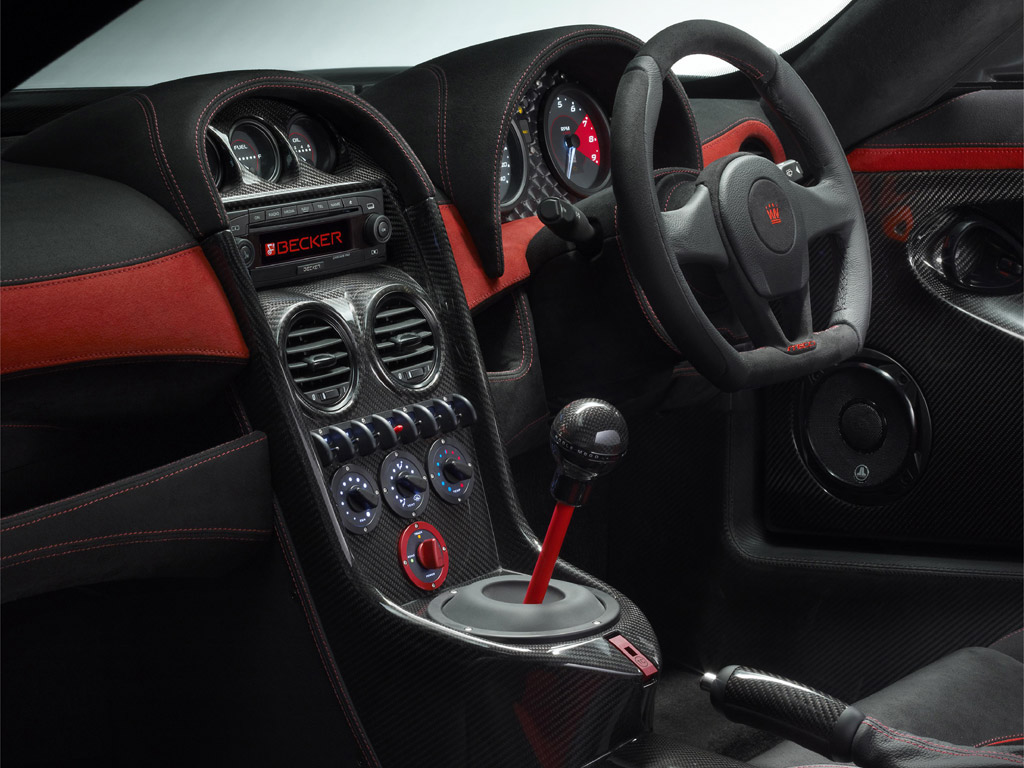 When it comes to the price, we can't tell you the exact one as they decided to keep the mystery on this but we assume that the new M600 will cost around €200,000.