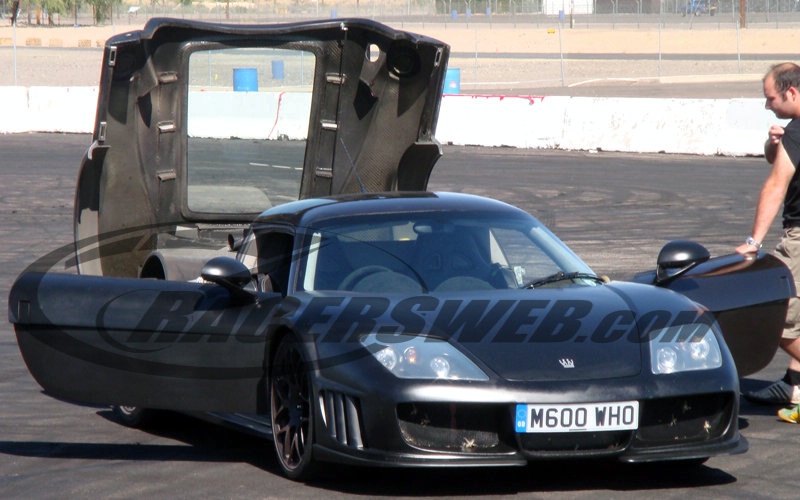 The British automaker was caught testing the car in two separate occasions.
The vehicle was created by the small company in order to compete with supercars. The powerful Volvo V8 engine can develop no less than 600 horse power, which is quite an incredible performance from any supercar. The Noble M600 was not created for its looks, but for its performance. The company is just finishing the final details. The car looks a lot like the M14, but this is not a bad thing. Many of M14s flaws have been corrected and the Noble M600 will definitely have more success.
The release date is not yet published, but it will happen somewhere at the beginning of 2009.