The Germans from Mercedes considered that there is no need to wait anymore and decided to reveal completely the 2013 SL Roadster after few photos hit the Internet few days ago.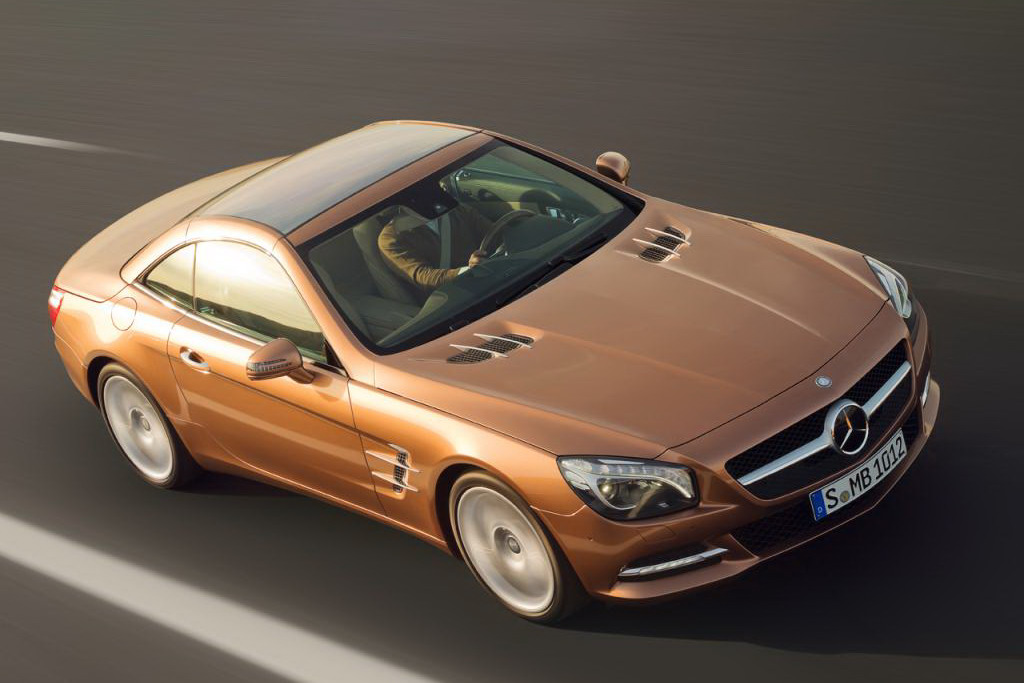 With its debut set for the upcoming Detroit Motor Show in January, the new SL Roadster wants to be an innovative model as it will be built almost entirely of aluminum in order to reduce the total weight by up to 140 kilograms.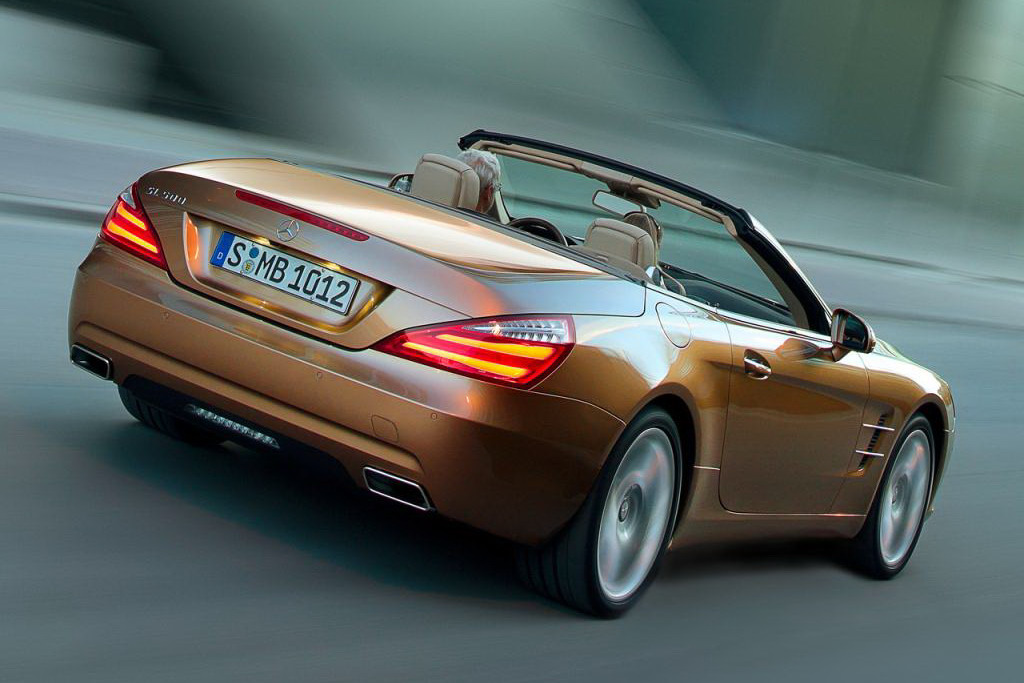 "The result is perceptible and measurable. Less weight means improved performance and efficiency. In other words, the driving pleasure increases and the environmental impact decreases," explains Dr. Thomas Rudlaff about the benefits of the aluminum body.
For the beginning, Mercedes plans to introduce two gasoline units for Europe, the SL 350 version being powered by a 3.5-liter V6 offering 302 horsepower and 370 Nm of torque.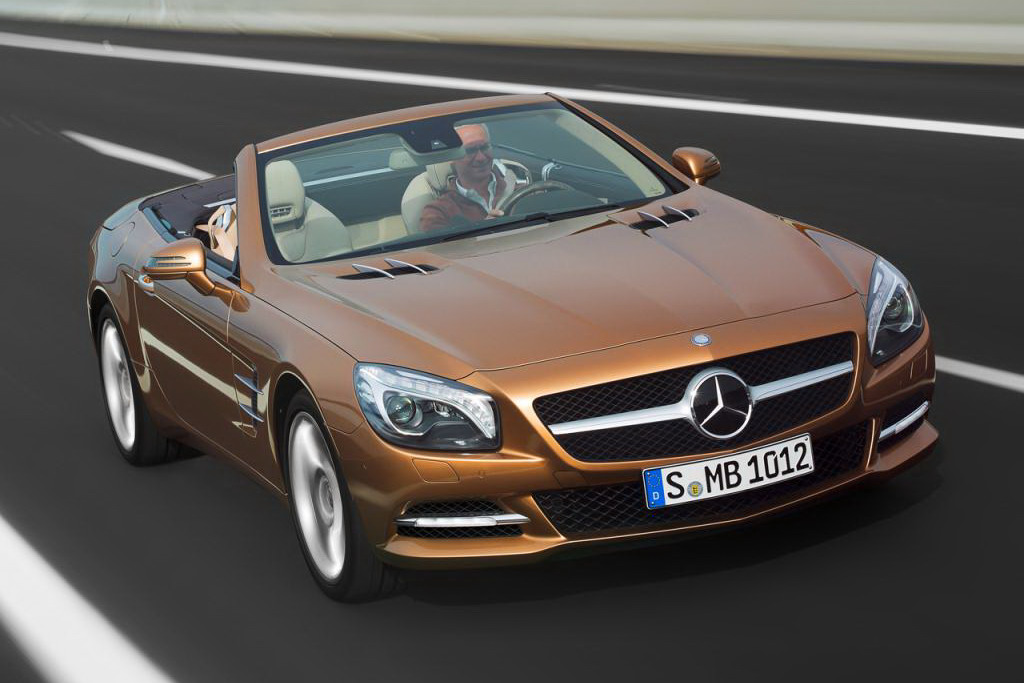 This model is able to return an impressive fuel consumption of 6,8 liters/100 km (34,6mpg US). There is also a more powerful 4.7-liter V8 engine offering 429 horsepower and 700 Nm of torque. The 2013 Mercedes SL500 will sprint from 0 to 100 km/h in just 4,6 seconds.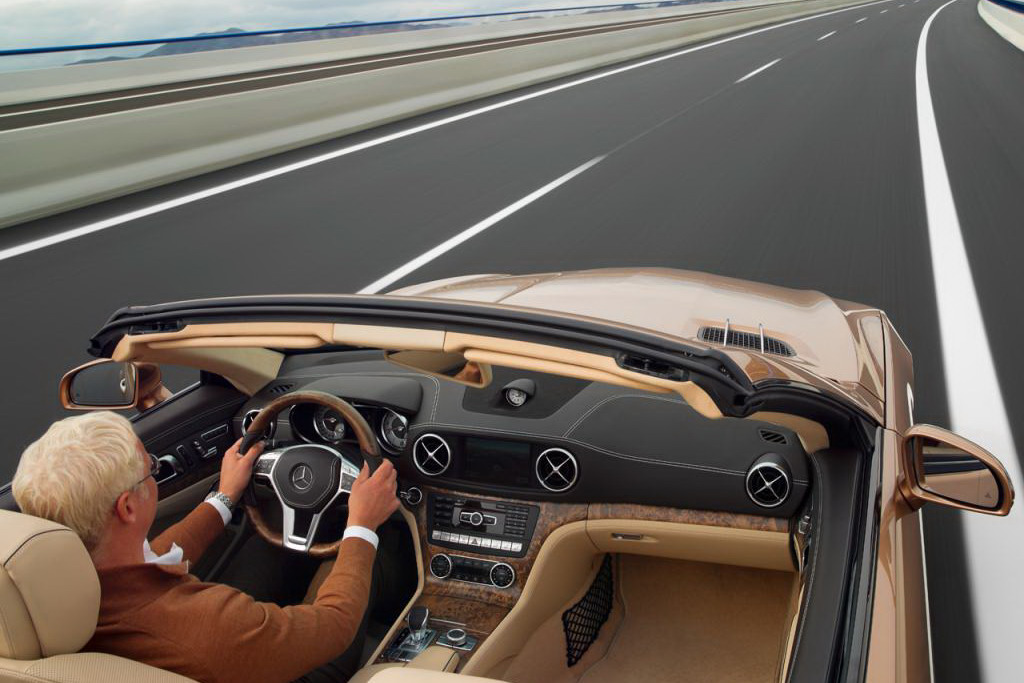 The German company also plans to offer a special version of the new SL Roadster called SL Edition 1, a model which gets special features such as AMG 19-inch alloy wheels, "Edition 1" exterior finish, new red/black upholstery with black piano lacquer wood trim and more.