The Germans at Opel announced that the standard Adam will gain a new canvas roof, known as "Swing Top", borrowed from the Adam Rocks variant.
The new power retractable roof can be operated at speeds of up to 140 km/h and needs only 5 seconds to open or close. If you want this option on your Opel Adam, the starting price for the model is €14,990, including VAT.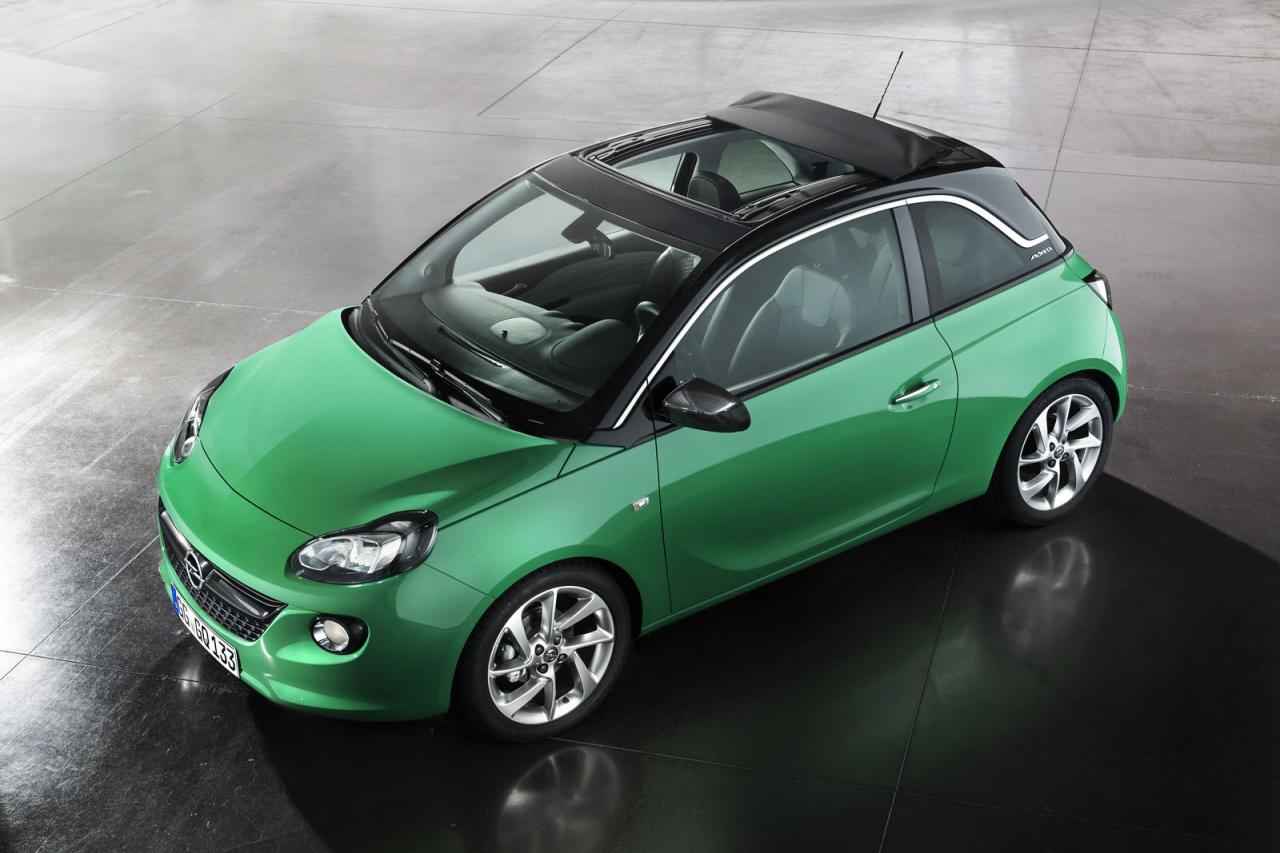 "The Swing Top canvas roof, previously exclusively premiered in the mini-crossover ADAM ROCKS, is now also available for the 'standard' version of the urban lifestyle car," says Opel.

If the new canvas roof is not enough to revive the interest in the German model, Opel also offers a new Easytronic 3.0 automated transmission. With this gearbox, the company wants to provide the comfort of an automatic unit but also offer improved fuel consumption figures.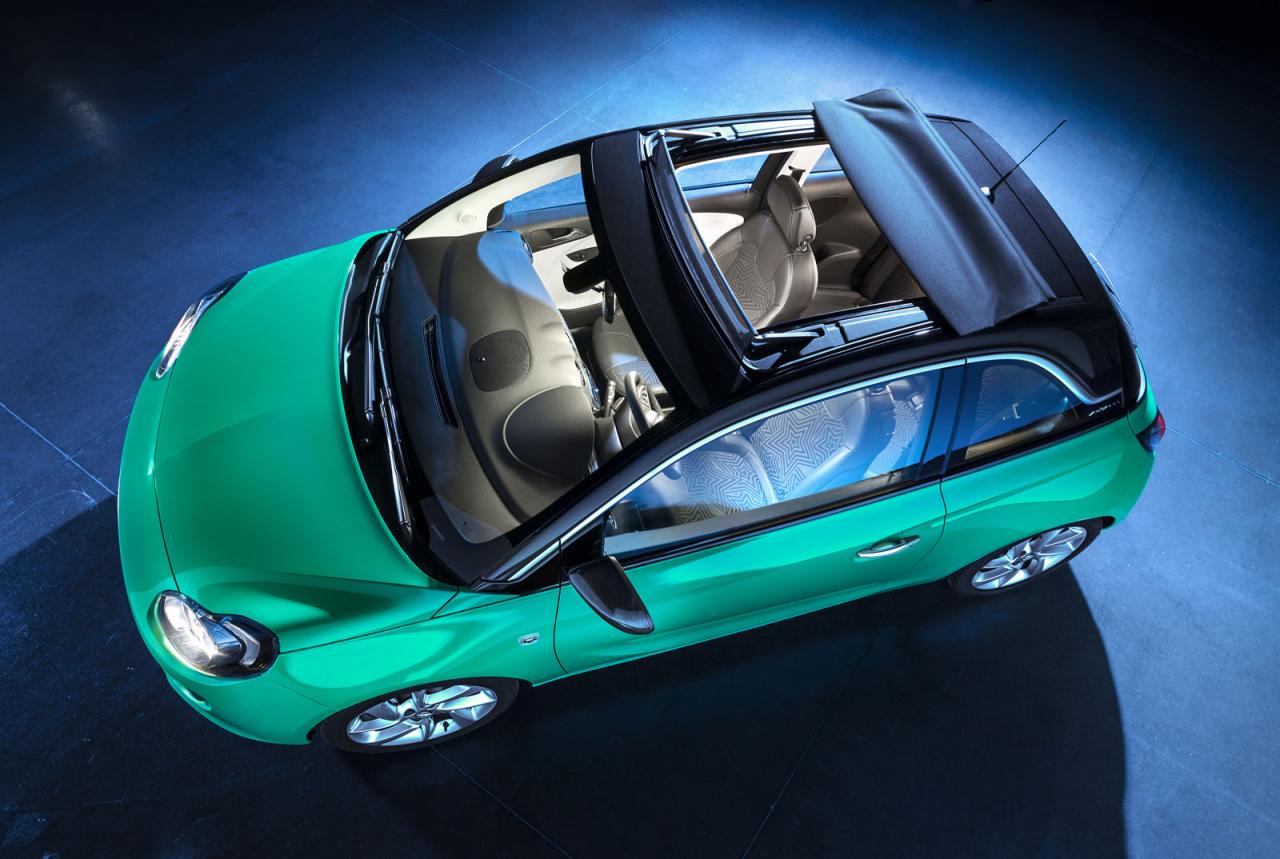 To be more precise, they claim an improvement of around 8% for consumption and emissions. The company prices the new unit at €600 and says that it also improves the response times, so there are a lot of benefits.