Opel decided to reveal the new generation Combo, a model which come with two variants, as a commercial vehicle but also as a family car. If the previous generations Combo were mainly based on another model in the range, Corsa to be more precise, the new generation features various components from Fiat Doblo, Opel signing a special contract in this regard with General Motors.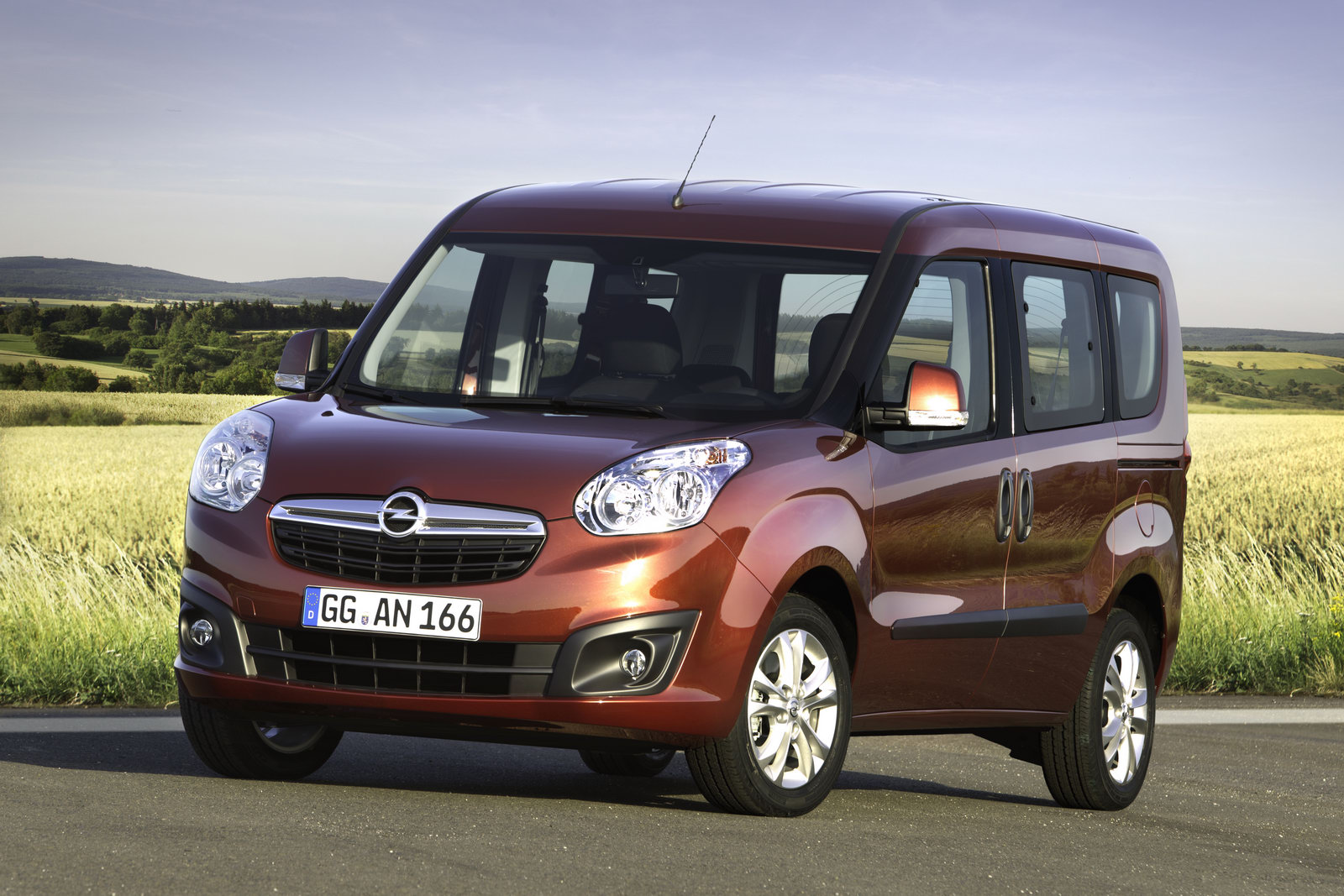 Scheduled to enter the European showrooms late 2011 or early next year, the panel van variant of the new Opel Corsa comes with two different wheelbases, 2,755 mm and a larger one of 3,105 mm while the length of the model vary from 4,39 m to 4,74 m.

In terms of loading capacity, you will get a total space of 3,800 liters for the short wheelbase while the other one adds extra 800 liters to the cargo space. As mentioned above, the new Opel Combo will be available as a family with a choice of five or seven seats setup, perfect for a passenger car.
Under the bonnet, the Germans from Opel decided to offer four diesel engines and only one gasoline unit. All the engines are fitted with a Start/Stop system able to significantly cut the fuel consumption. The entry level diesel is a 1.3-liter CDTI offering 90 horsepower while a new 1.6-liter CDTI produces the same amount of power. If you want more potent engines you can opt either for the 1.6-liter CDTI producing 105 horsepower or the 2.0-liter CDTI delivering 135 horses.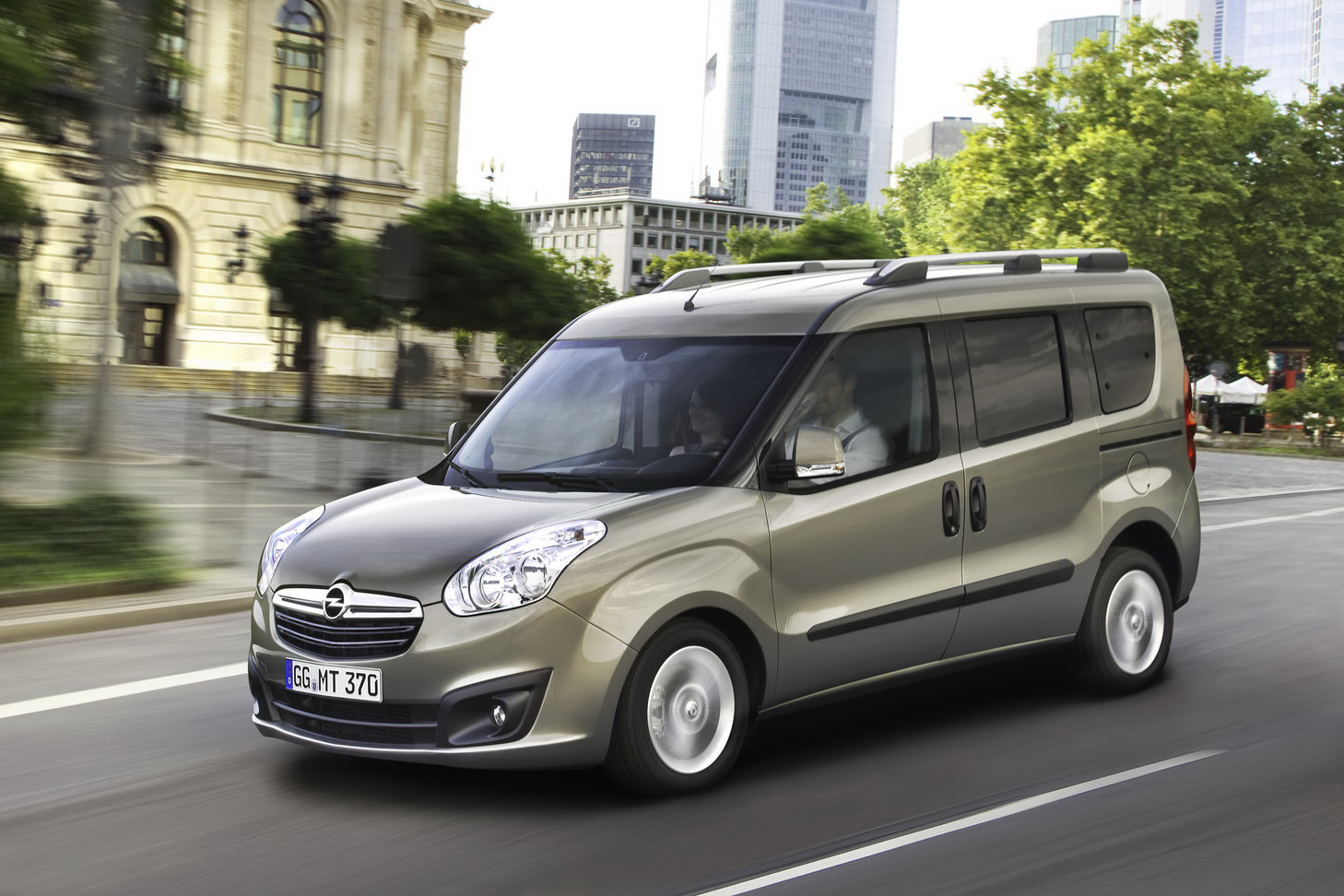 On the other hand, the only gasoline unit is a 1.4-liter engine able to deliver 95 horsepower coupled to a five-speed manual gearbox and benefiting from the Easytronic system. Moreover, Opel claims that there is also a more fuel efficient or at least money saving option, a CNG unit running on compressed natural gas able to produce 120 horsepower.
The new CNG unit does not benefit from the Start/Stop system, most likely because it was not very easy to adapt it to the new setup. "For easy access to the cargo area, van variants can be ordered with one or two optional sliding doors. The passenger car version has both sliding doors fitted as standard and comes with a top-hinged tailgate. An asymmetrical double wing door is also available. In certain panel van configurations, an additional rear roof hatch can be installed to transport ladders, for example," adds Opel.