The Turin-based company announced that the new Fiat 500 will arrive in the Chinese dealerships later this year, on September 15 to be more precise. However, the Italians will reveal few weeks earlier the 500 First Edition in a limited series of only 100 units, a quite small number considering the population and also the immense potential of the Chinese market.
The main features of the new Fiat 500 First Edition are represented by the unique exterior graphics realized by some Chinese designers. The vinyls are applied on a pearlescent white finish while the model is based on the Lounge trim level. Other features of the First Edition include special badging on each side, new red leather upholstery at the interior and the 1.4-liter MultiAir engine under the hood able to produce 101 horsepower.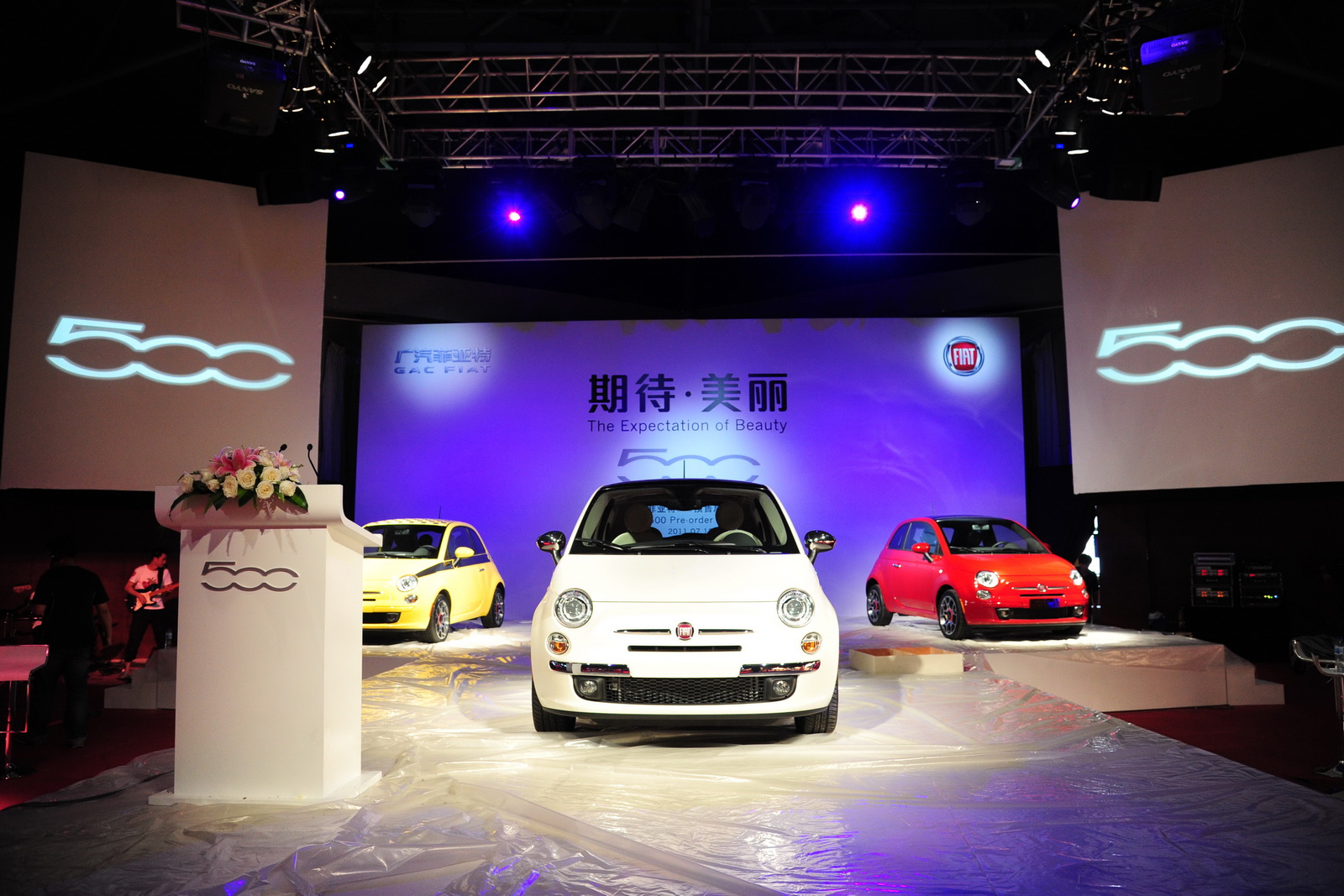 The MultiAir unit is coupled to a six-speed automatic gearbox while performance figures are not available at the moment. The special edition specially dedicated to the Chinese market has been revealed few days ago at an event which took place in Shanghai. Fiat Group's Executive Vice President for International Operations, Lorenzo Sistino was the man that pulled off the wraps.
Moreover, Sistino declared that somewhere next year, Fiat will release a new sedan model developed in collaboration with the Chinese company GAC and built at the Changsha plant. The Chinese market will also get the new 500C Convertible early next year along a special edition of the model, this time developed by Gucci.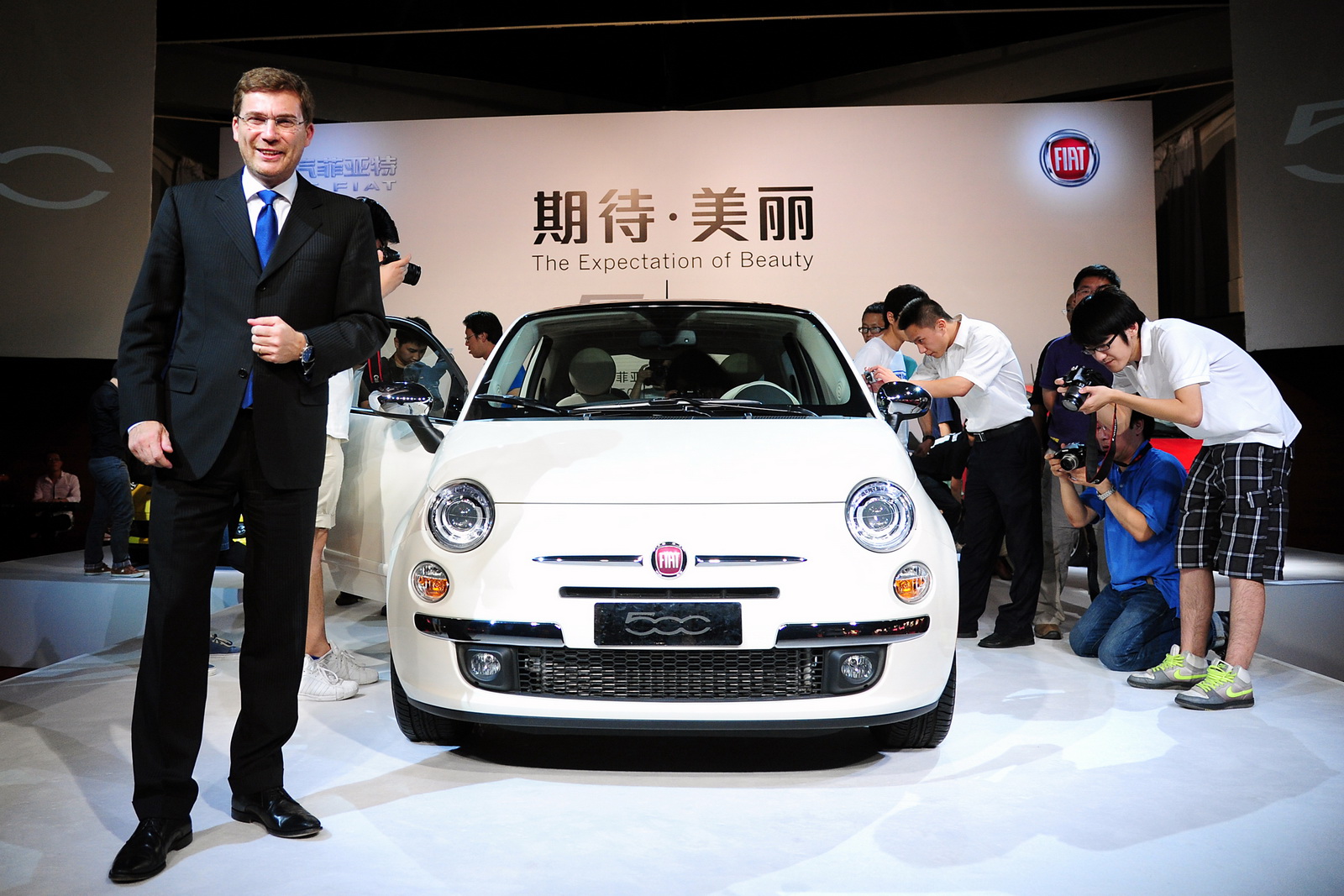 As mentioned above, the new Fiat 500 will debut in China in mid-September and will be offered with the same engine setup as the special edition. In fact, Fiat claims that if you buy the standard 500 until September, you will enter the competition for one of the special 100 units and you will get the opportunity to replace your vehicle with the more stylish First Edition. Even you won't be the lucky winner of the 500 First edition, the standard model can also be ordered in three different trim levels such as Pop, Sport and Lounge with a variety of two interior upholsteries and more than ten exterior finishes.