Peugeot released additional details alongside a new video for the 208 HYbrid FE Concept, a prototype built in partnership with Total. The French model makes use of a 1.2-liter VTi petrol engine and an electric motor.
With a total outputs of 108 horsepower, the 0-100 km/h sprint is possible in 8 seconds with fuel economy figures of just 2,1 liters/100km (112mpg US) and CO2 emissions of 49 g/km.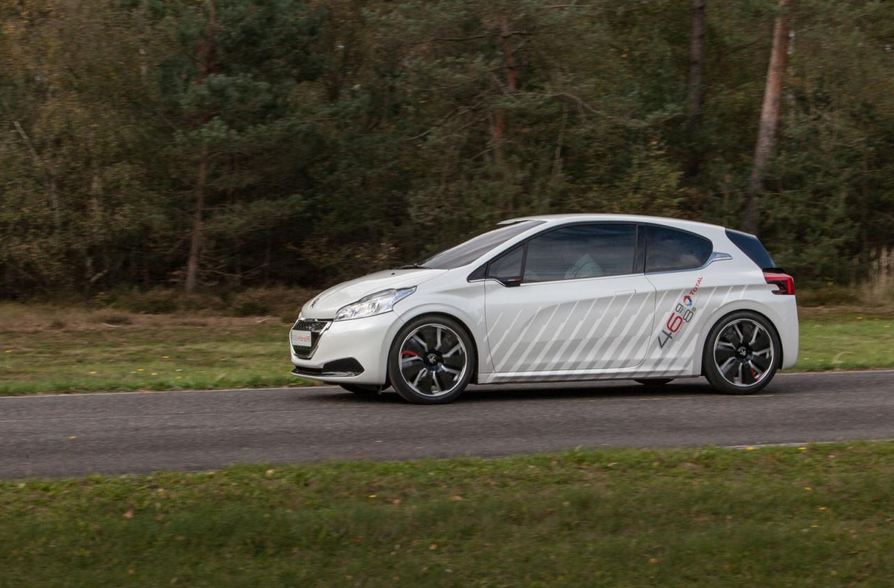 At the exterior, Peugeot used carbon fiber parts and composite body panels. The windshield is made of polycarbonate while an aerodynamic front grille and a rear spoiler improve the drag coefficient.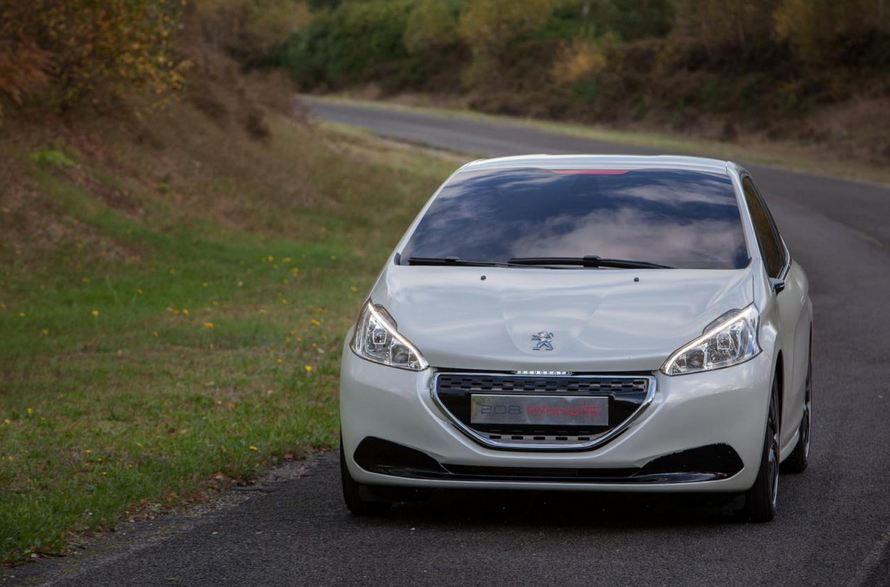 Let's not forget about the 19-inch wheels with special Michelin tires. A pretty standard lithium-ion battery pack is used to store the energy.
http://youtu.be/d1VQ_Zq70Y0
If you want to get a closer look at the Peugeot 208 HYbrid FE concept, be sure to check the official video above.