The French at Peugeot have made a name for themselves making small cars with mid-range models being average at best.
Even though they've tried a few touches with higher segments such as the luxury limo situation, none of the Peugeot upclass products really took off.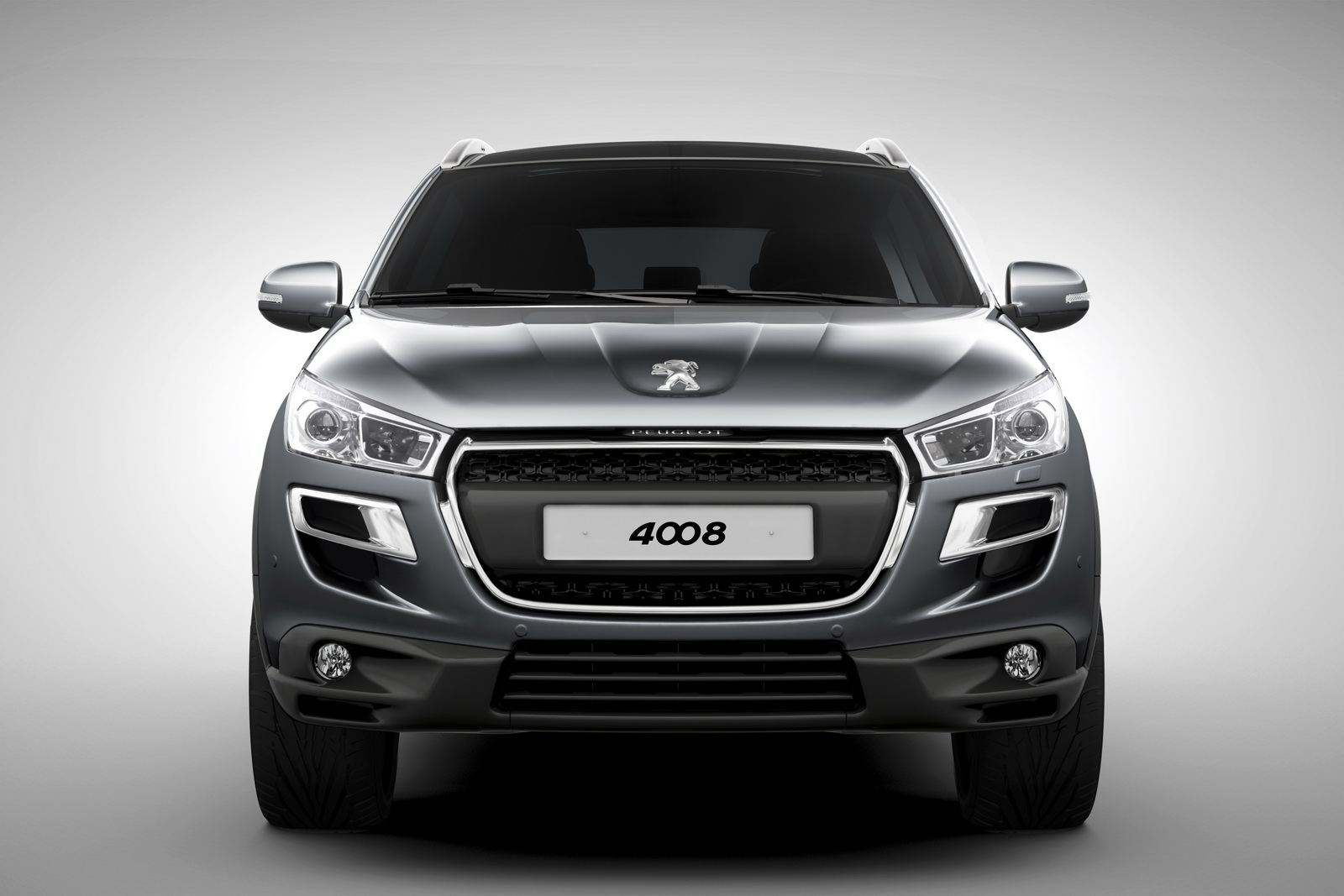 In hoping to fight off some of that bad luck, Peugeot have recently unveiled the 4008 a special attempt at the "higher ups" only with more of a shy approach.

The Peugeot 408 is a compact crossover, a miniature SUV that's based on a really successful model from the Japanese at Mitsubishi, the ASX.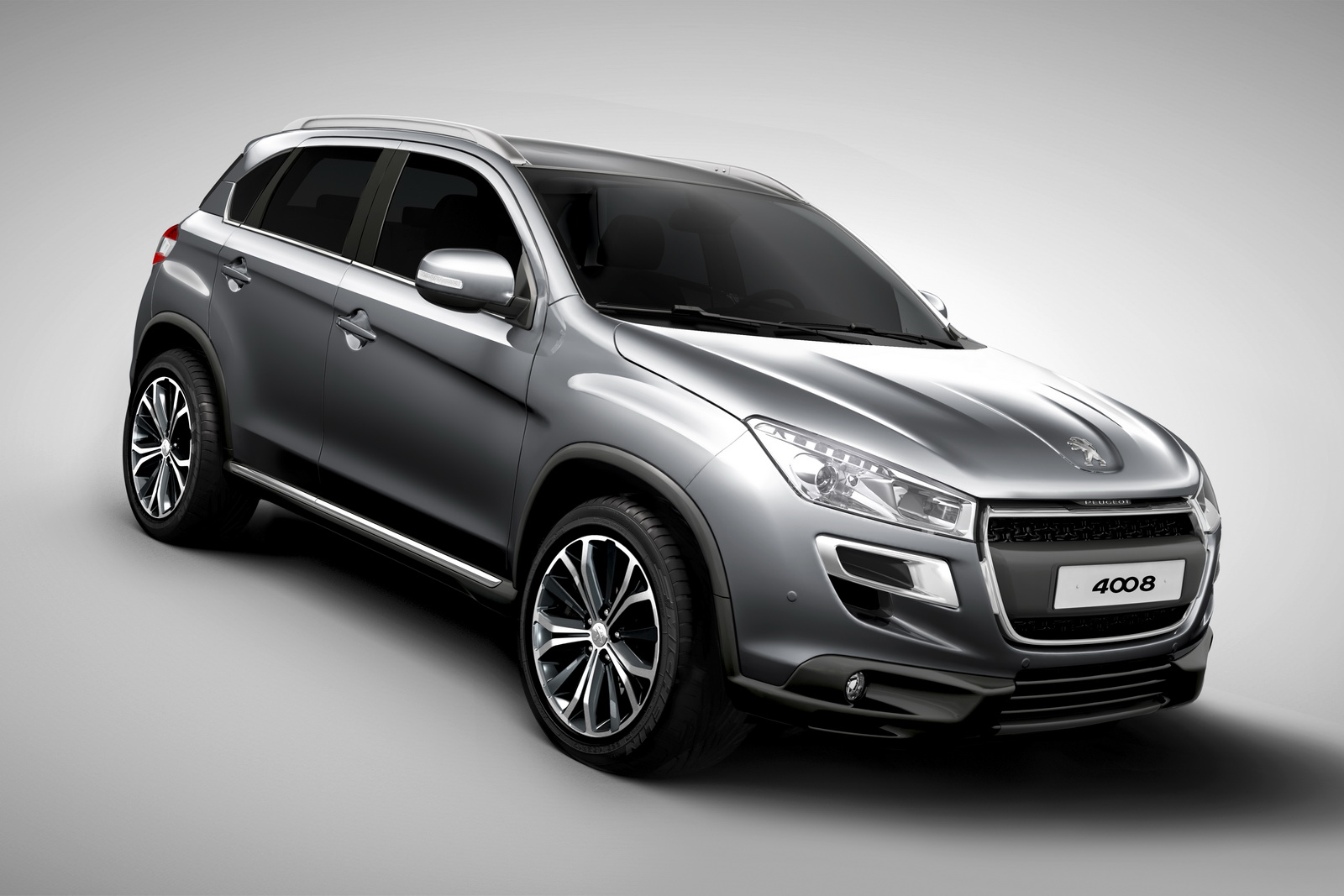 We don't have any proper details on the brand new Peugeot 4008 crossover but we do know it will almost certainly have a 2.0 liter diesel engine for the best selling option and a Nissan four wheel drive transmission.
Don't worry though, the Peugeot 4008 is still a French car, and it will still be available with the traditional front wheel drive petrol powered format with a 2.0 or 1.6 liter naturally aspirated units.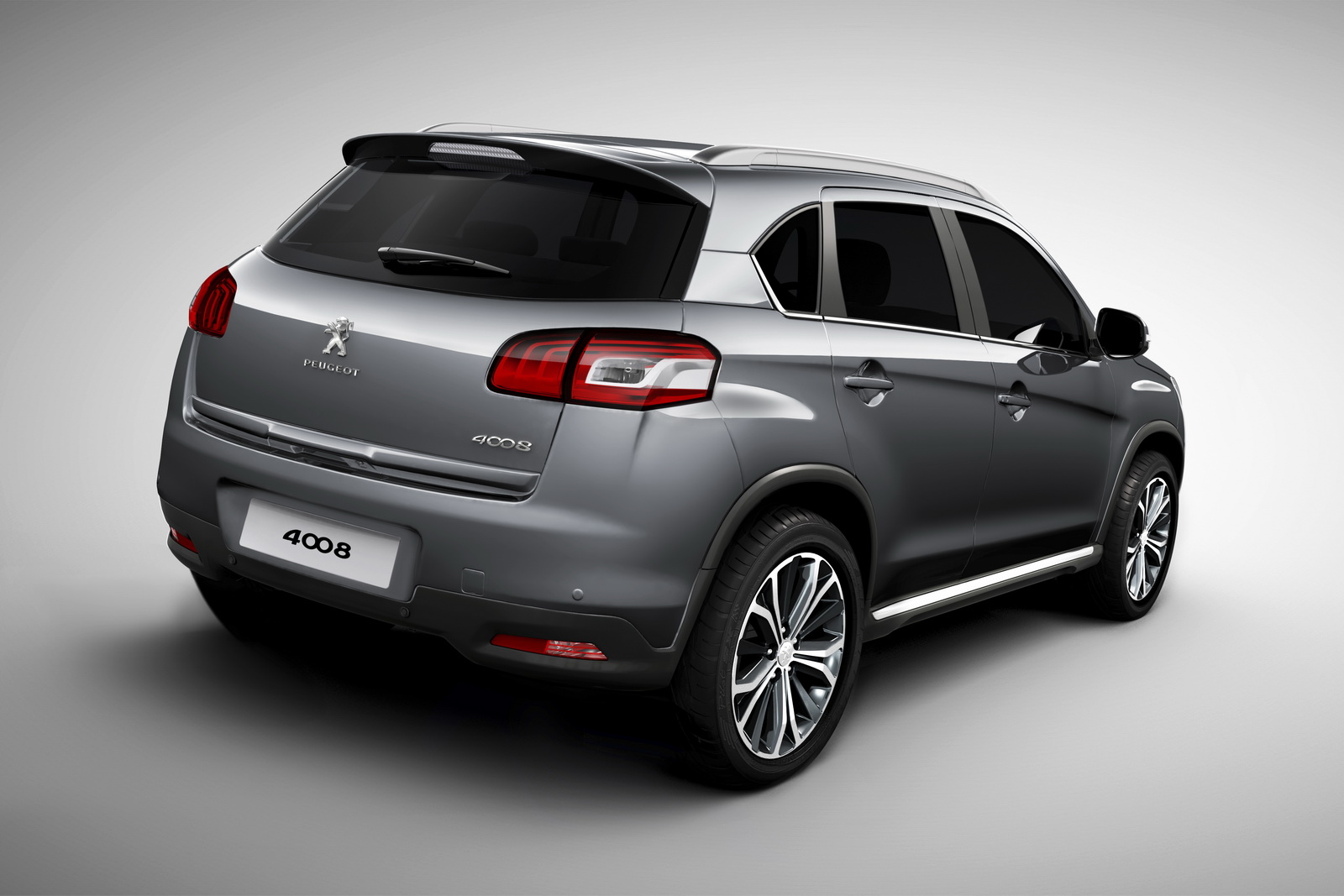 Plenty of equipment will be available, most of it will most likely drop off, but what's really important about the Peugeot 4008 is that is a genuinely good looking car.
Long gone are the recently introduced Peugeot models with their weirdly looking shapes and creases that don't really need to be there.