Having grown a size from its previous incarnation, the Jeep Grand Cherokee also got a bigger, longer name and a lot more things to brag about under the bonnet and inside the cabin while still retaining two of its original core values.
These are a serious off-road capability and some legendary reliability and build quality. Apart from these already considerable attributes, the Jeep Grand Cherokee the introduced in 1993 introduced Quadra-Coil suspension, ABS and a driver's airbag as standard.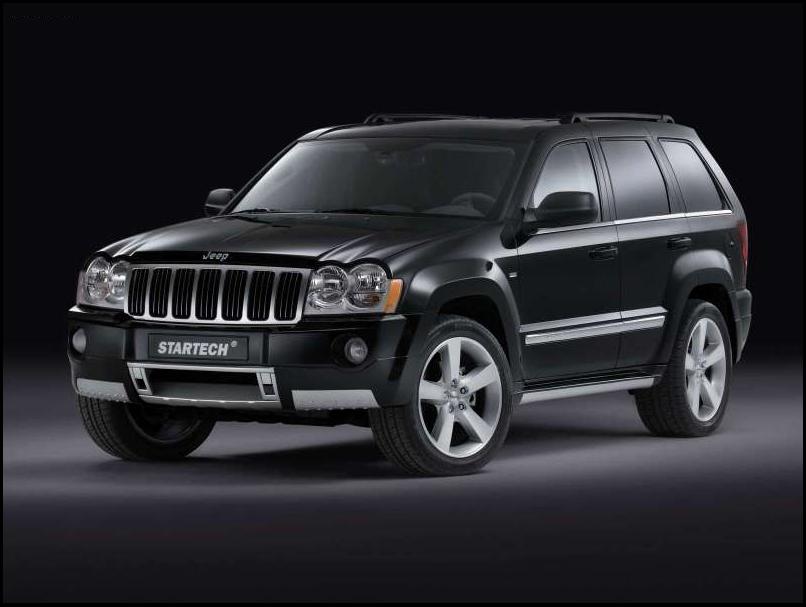 Optional equipment was plentiful for the time, regardless of the chosen Base, SE or Limited trim level. During this period Jeep built some actual special/limited editions in the form of the Orvis Edition, the TSi and the sporty 5.9 liter ZJ.
Between 1999 and 2004 Jeep made the WJ generation of the Grand Cherokee that was very far ahead of its predecessor and yet somehow still had a few aspects that made it feel like it would lag behind the opposition.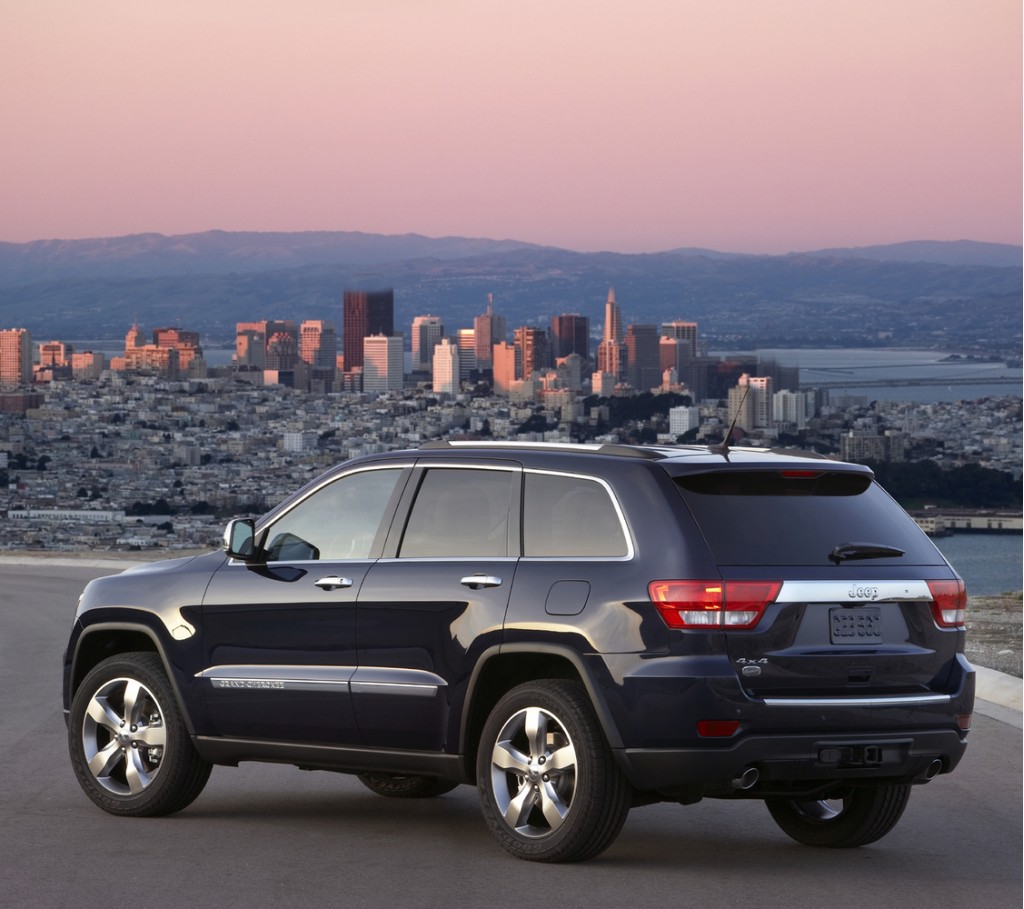 This wasn't the case as the WJ Jeep Grand Cherokee was a great car only it seemed or perhaps marketed as the "old friend" choice. Things changed considerably for the third generation of the Jeep Grand Cherokee, the WK, as it was Chrysler's first product that brought them out of the darkness.
With the 2010 facelift, the recently introduced WK2 version of the Jeep Grand Cherokee everything was improved so well in just about all aspects that it is not only a competitive aspect but it is even considered good enough to underpin the upcoming Maserati Kubang SUV.