Okay, I have to admit that the title does not sound very good as you probably are familiar with the Peugeot 908, so, nothing new regarding the name. For Le Mans 2011, the French people from Peugeot prepared the ninth generation of the 908 monopost model.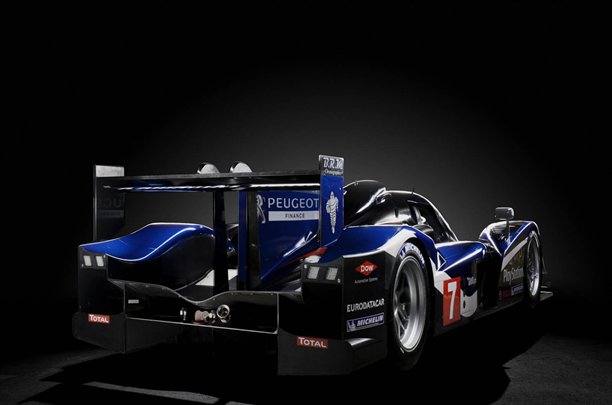 Under the hood Peugeot decided to quit the V12 engine and use a turbodiesel V8 propeller able to develop 550 horsepower and ready to compete with the already revealed Audi R15. Behind the steering wheel of the new Peugeot 908 will be the former F1 drivers, Sebastien Bourdais, Alex Wurz, Stephane Sarrazin and Anthony Davidson.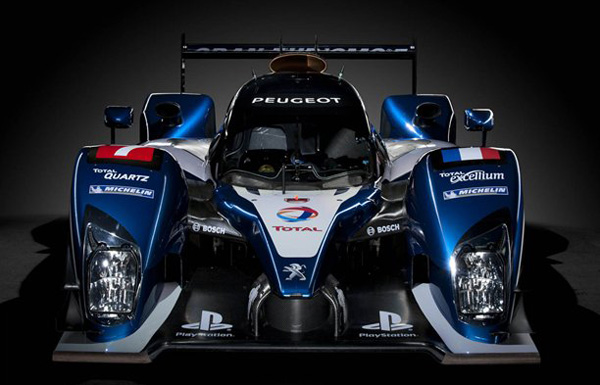 The new 3.7-liter V8 engine is pretty similar to the V12 engine which fitted the previous generation and promises to deliver enough resources in order to place the French in an advantageous position. According to an official within Peugeot Sport, Bruno Famin more exactly, the new eight-cylinder propeller is freshly developed and is still undergoing some tests.