Recently, French car maker Peugeot announced they will be returning to the Dakar rally in 2015, and they even teased a bit about their vehicle.
Supported by Red Bull and Total, Peugeot is well underway with the rally car development, which they dubbed the 2008 DKR.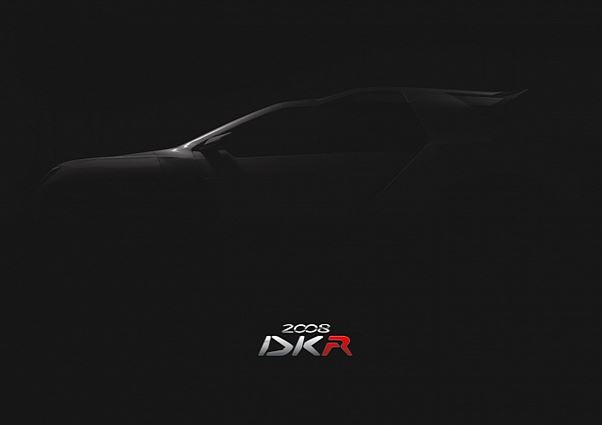 Responsible for the build is the same team that prepped the 208 T16 Pikes Peak machine. As a quick reminder, the 208 T16, driven by Sebastien Leob, not only won the Pikes Peak hill climb challenge, but absolutely shattered the previous record.

As for the Dakar rally, Peugeot recruited Carlos Sainz and Cyril Despres, but refused to give away any details regarding the vehicle they will be driving. What we did get, is the promise that the manufacturer will unveil the Dakar machine next month, at the Beijing motor Show.
This isn't much information to go on, but I have to say, if the 2008 DKR turns out anything like the 208 T16 Pikes Peak beast, it will be a worthy opponent for anything out there.