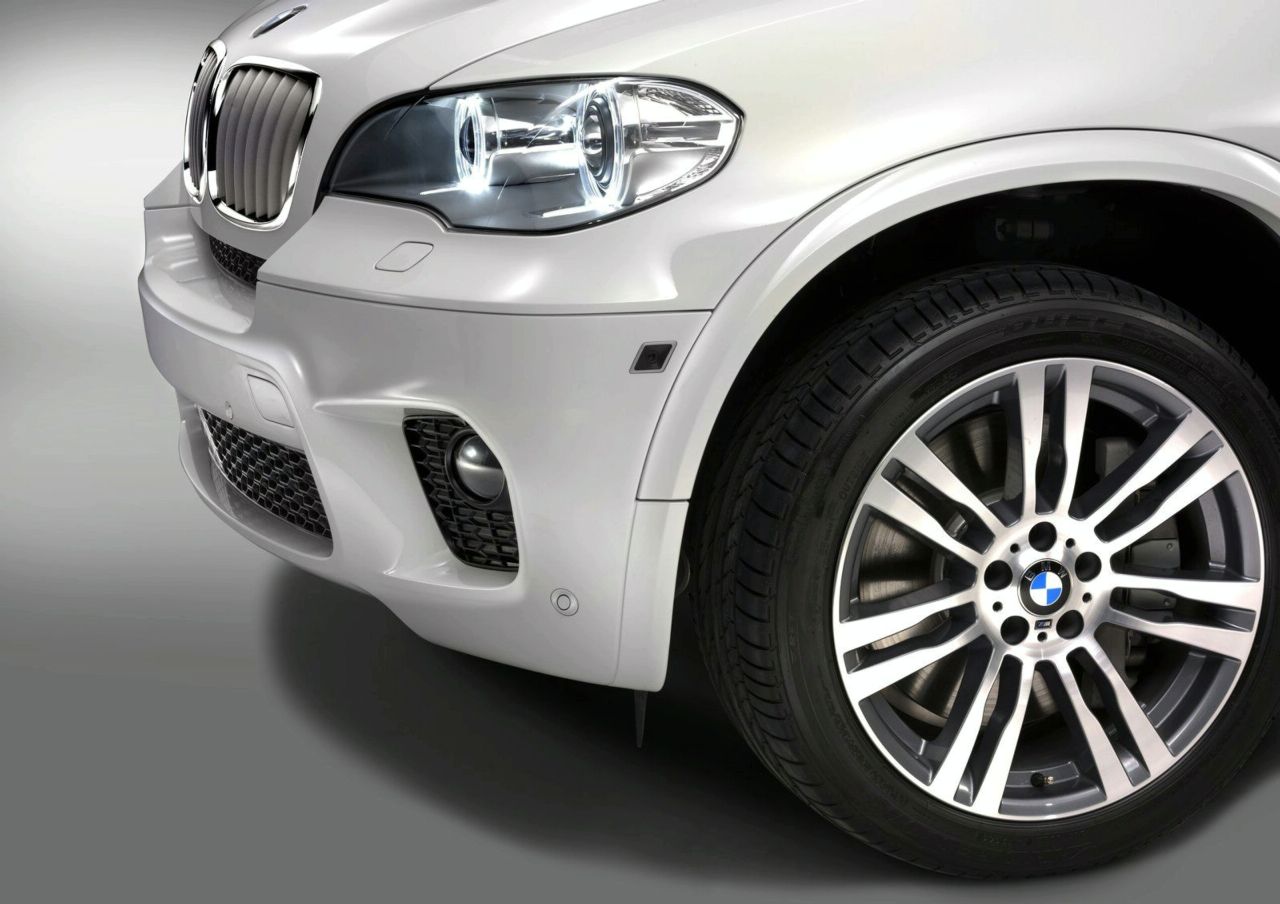 Here we talk about a car that is very cool looking through my eyes. BMW X became itself in the past time quite a big brand and there is no doubt that the M sport packages also became a big brand so combining these two, we get this 2011 BMW 5 Facelift with M sport package which is lovely.
This package comes with 19-inch alloy wheels with V-spoke design and for more money you get the 20-inch alloy wheels. This 2011 BMW X5 Facelift M also comes with M aerodynamic package, M door sills and individual roof rails as a base package for this 2011 BMW X5 Facelift M.
This 2011 BMW X5 Facelift M has an interesting feature namely in the front side there are electronic adjustable seats and an M leather steering wheel. What's cool at this 2011 BMW X5 Facelift M is that it will become available to buy at the same time with the 2011 BMW X5 Facelift.