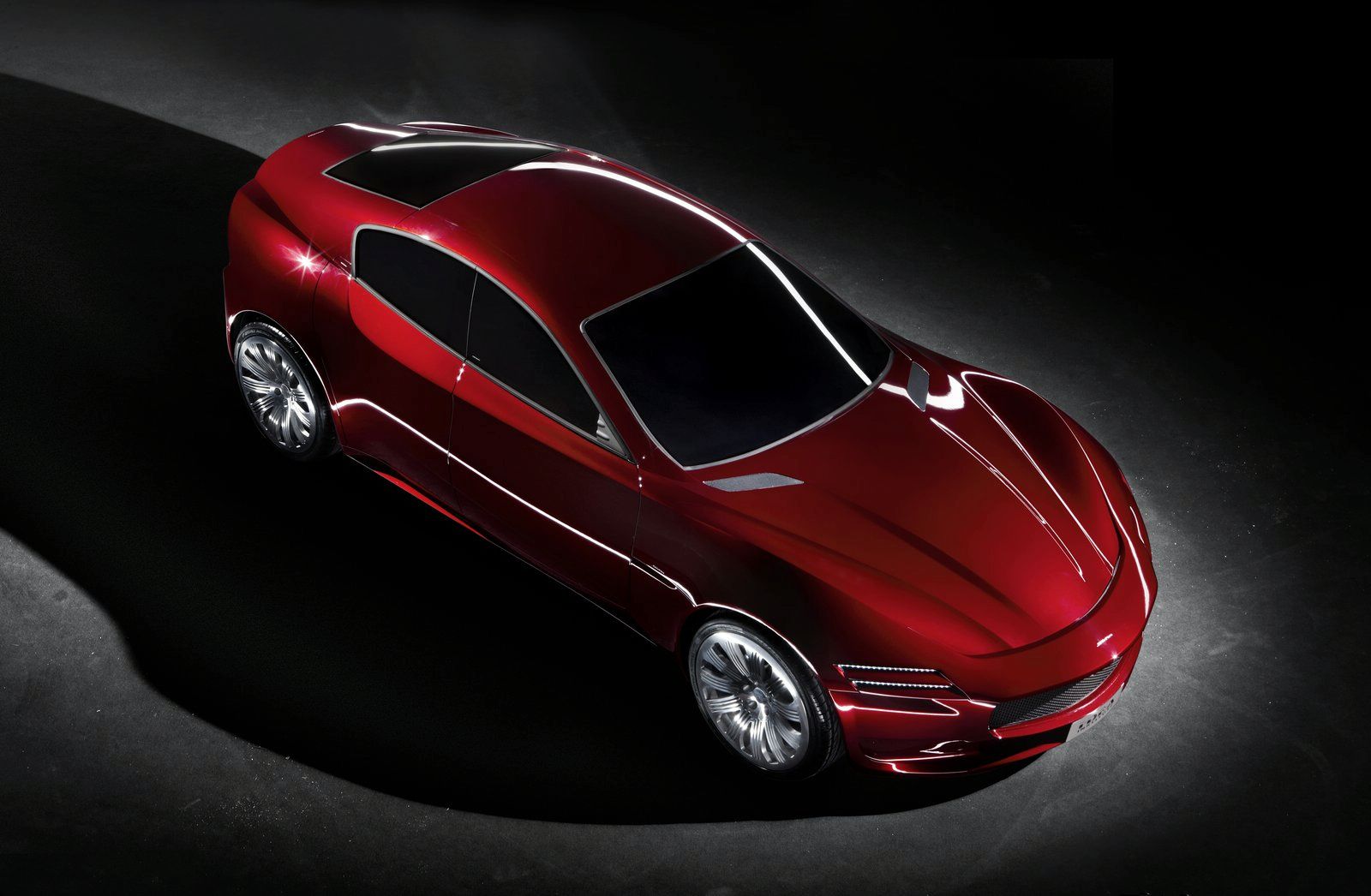 This is probably the coolest concept that I have seen this year (until now). You may wonder why I like this concept so much or what I like at this concept so much and I can answer to you with two words: the shapes. This car has very fine shapes and with that red color, it looks so tasty making me to bite from that car.
On the internet there are not any official details, all you can see are specs of this car but you should be thankful only with these photos as I am because they are really pleasing my curiosity.
Some people are saying that this I.DE.A Institute Sofia Concept has female shapes which is plausible. There are some specs saying that a full hybrid may be under the hood of this concept but the car was built to come with an eight-cylinder Anyway, there are also some specs for a front and also a rear wheel drive.