While everyone knows that the Italian tires maker had quite a troubled season, somehow Pirelli is going to extend its contract and remain the official tire supplier for Formula One.
In the past, Pirelli was accused of having a very aggressive attitude and the accidents during Hungarian Grand Prix, where their tires suffered several blowouts, certainly did not help to their reputation.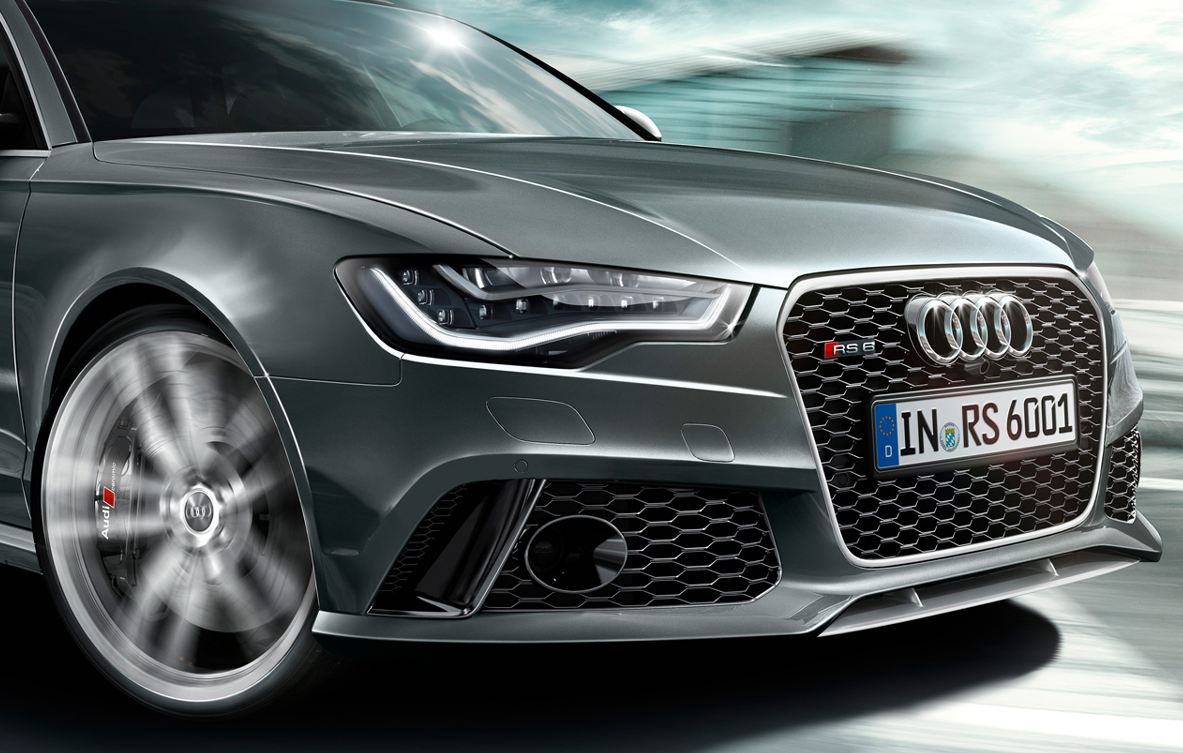 Nevertheless, Pirelli's motorsport director is more than confident in their capability to rectify all the previous issues. Furthermore, he is planning to set up a great comeback for the company.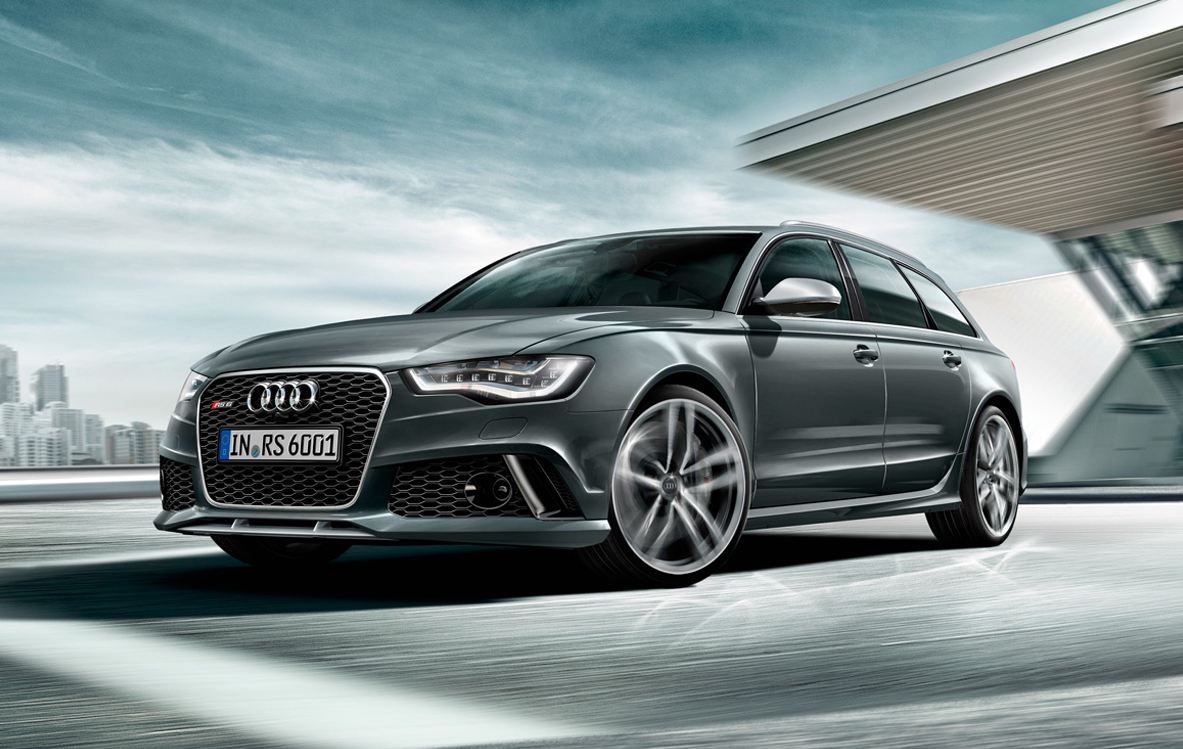 One significant step forward may be the introduction of the run-silent Pirelli tires as options for Audi RS6 Avant respectively RS7 Sportback. These tires should be with up to 50% more silent than conventional ones.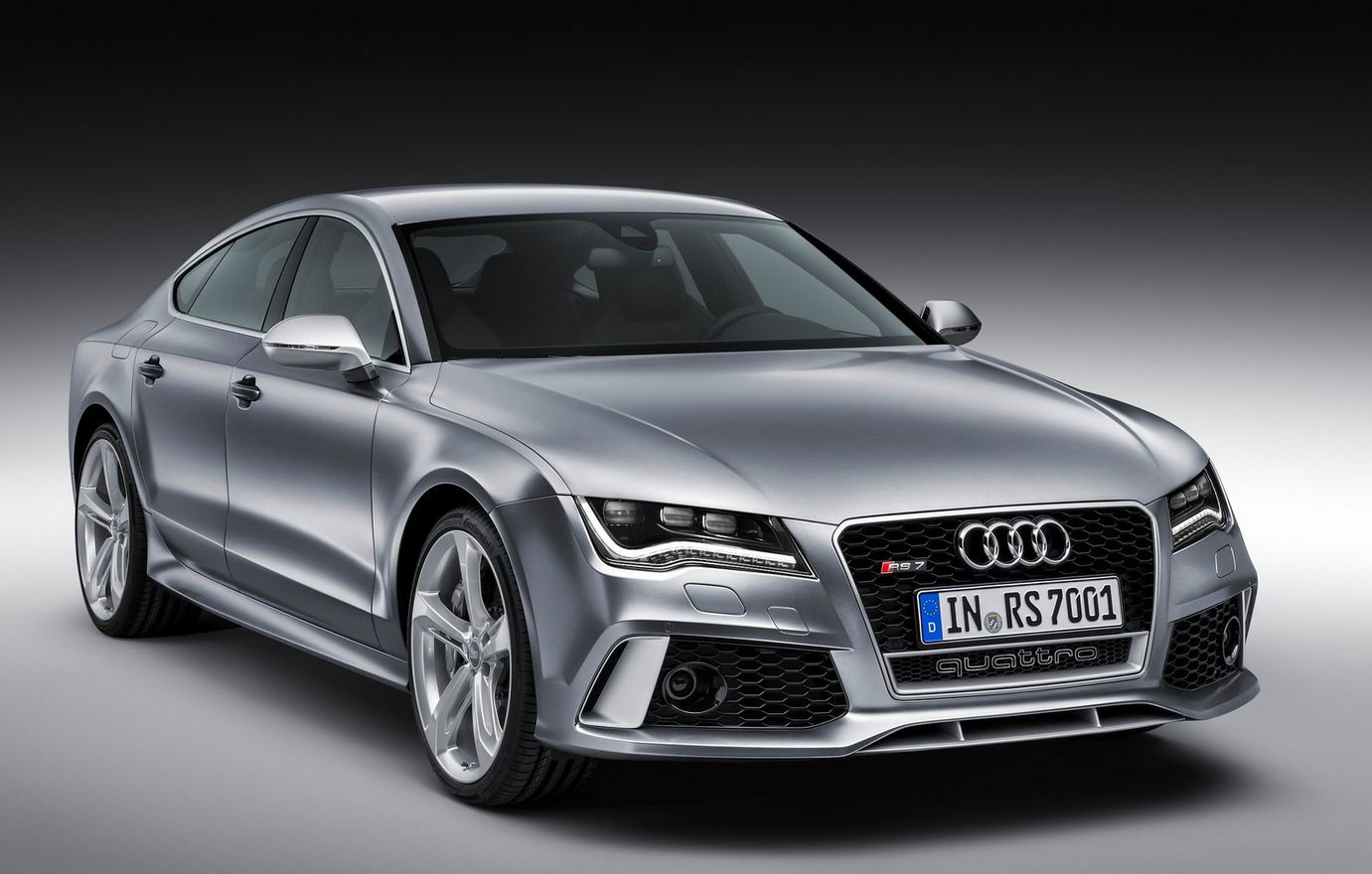 The secret of Pirelli's revolutionary technology is a layer of polyurethane added to the inner side of the rubber, which mutes certain noises that regularly appear because of the compressed air.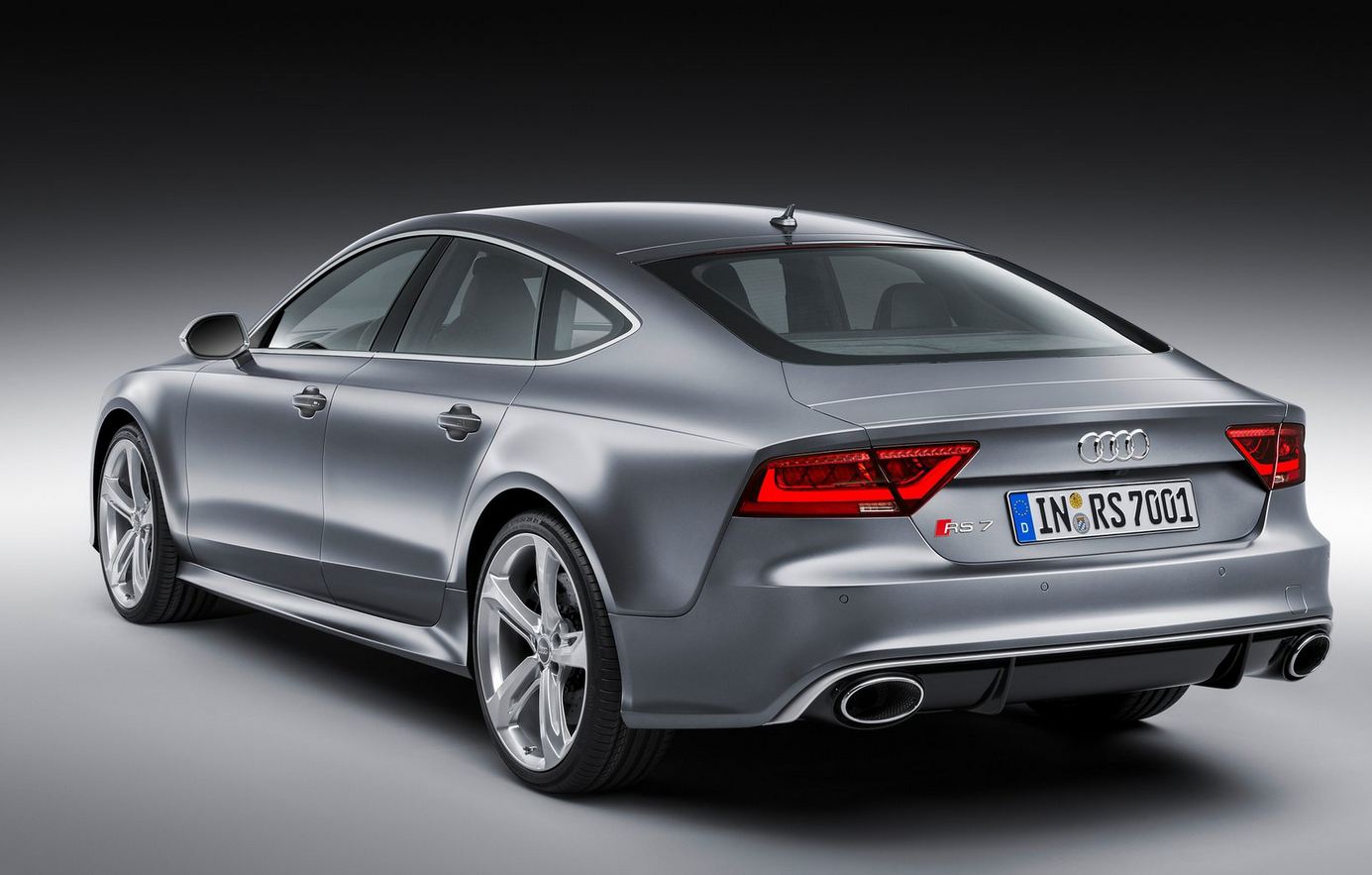 Even though the prices for the run-silent Pirelli tires have not been announced so far, and Audi is the first one to benefit from them, we are more than confident that the company should start offering them to other car makers as well.