Porsche holds a pretty interesting record. The German manufacturer won just about anything and everything and in more numbers than anybody else who ever took place in motorsport.
Of the more than 28.000 victories Porsche scored in the entire history, many come under the belt of their 911 model. The modern 911 is a proud promoter of this.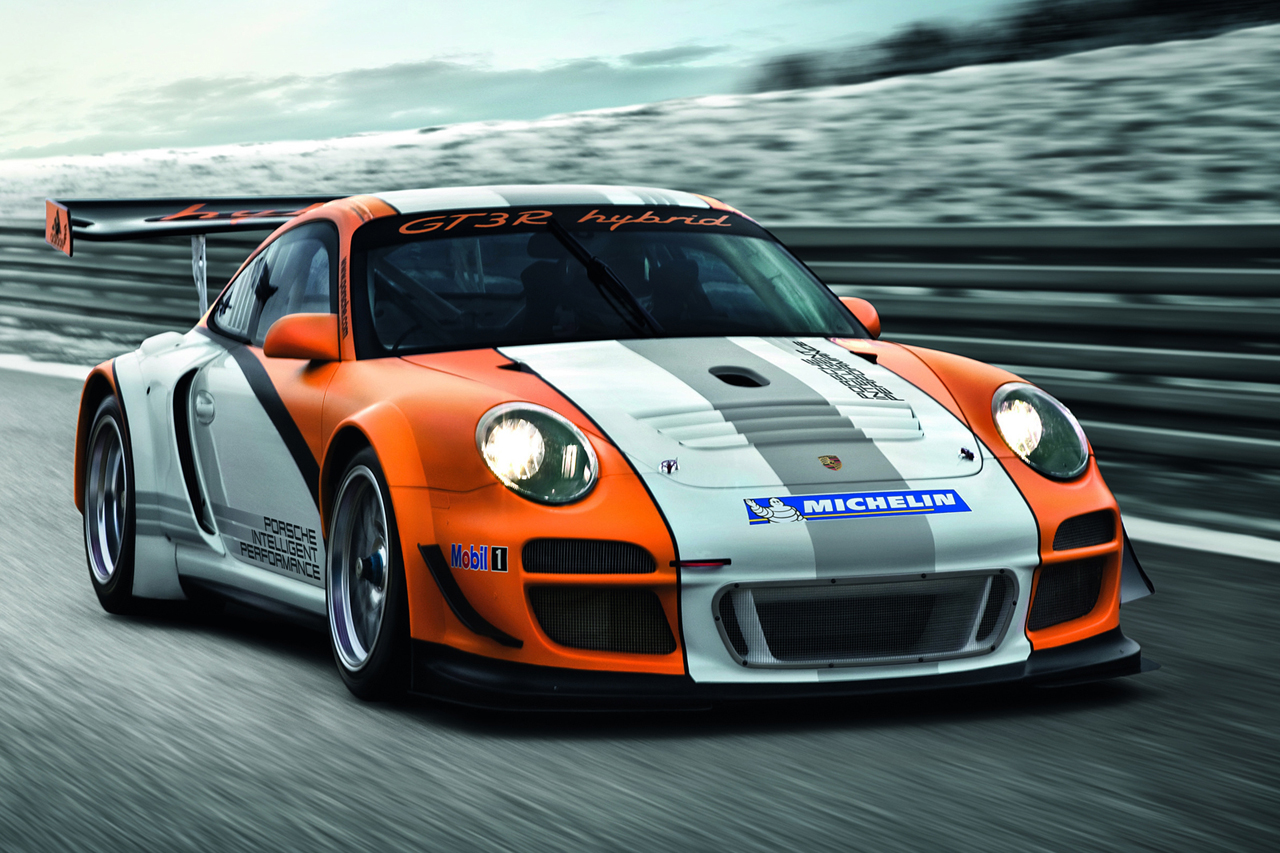 In fact, the Porsche 911 GT3 R Hybrid was a leader in the 24 Hour Race of the Nurburgring comfortably for eight hours before a technical problem put a stop to the proceedings.

Naturally, Porsche is back for more this year, with the 2011 model year of the same car. They now call it the Porsche 911 GT3 R Hybrid 2.0 and it's all very web like.
Hoping that this time they will have sorted out the reliability of the model and that the valve springs in the combustion side of the hybrid drivetrain won't be an issue any more Porsche came to Nurburgring sporting for a fight.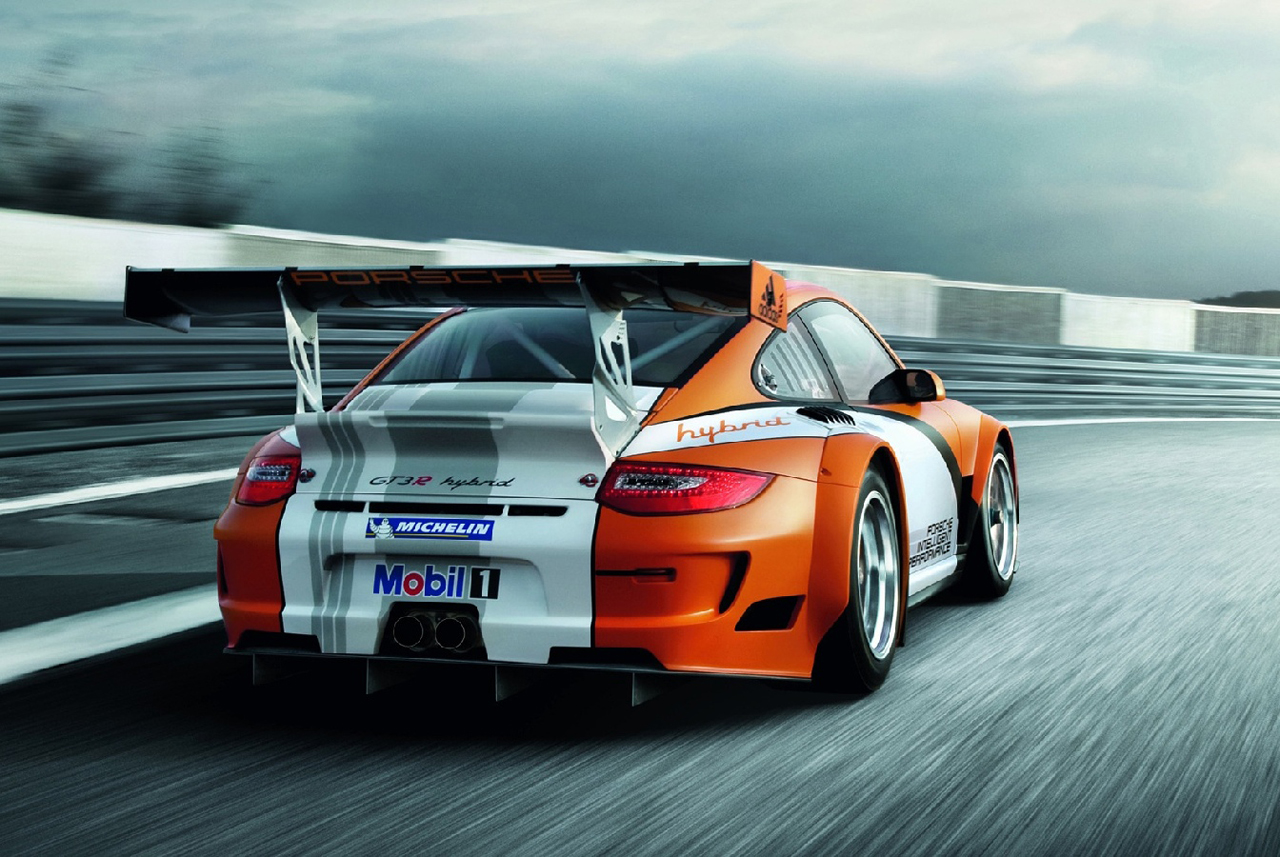 Sadly though, before they even get to the point where the racing drivers, engineers and managers have to worry about fighting off their opponents they have a bit of a problem.
The organizers of the infamous 24 hour endurance race round the Nurburgring decided to place an air intake restrictor on the 4.0 liter flat six cylinder engine.
The "modification" drops the horsepower figure from 480 horsepower to "just" 448 ponies and it is a massive knock down to the Porsche 911 GT3 R Hybrid's chances.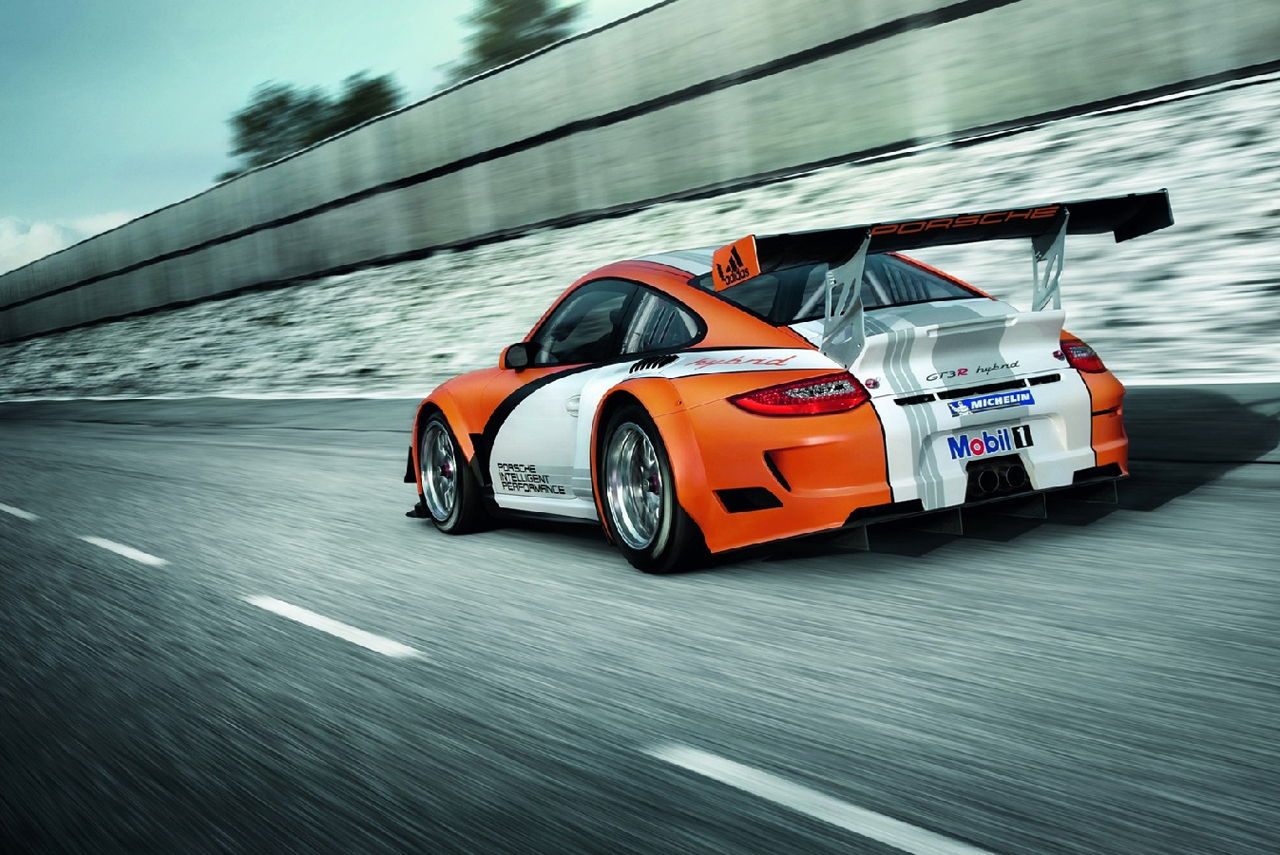 Despite the updates Porsche made to the 911 GT3 R racer, the weight they shaved off the hybrid system which amounts to 20 percent less than last year, a 32 horsepower loss still hurts.
Both drivers and team owners are not happy with the new air restrictor, especially since it seems to be a pretty hasty decision and not that well funded with actual arguments being available on the spot.
As with the new updates, the Porsche 911 GT3 R Hybrid 2.0 barely managed to qualify in the 18th position for today's race.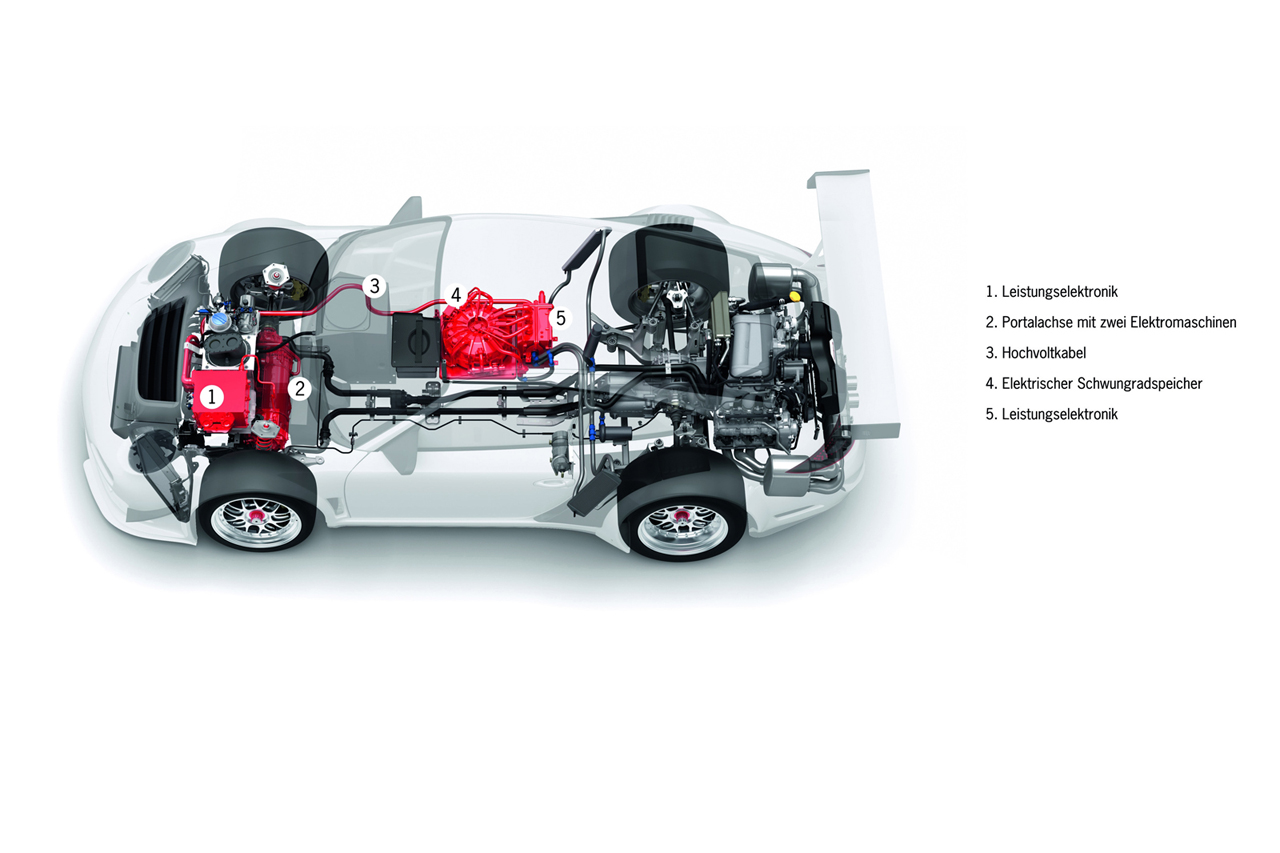 Qualifying with a fast lap is one thing, winning an endurance race, especially a 24 hour event, is a completely different thing.
This would mean that, normally, the Porsche 911 GT3 R Hybrid 2.0 still has a chance at winning at the end of everything.
Considering how the air restrictor would limit the car and force the hybrid's electric component and the rest of the system to a point where it could lead to a lot of problems on other fronts.
Source: Autoblog