Porsche have just announced that they are getting close to reaching their target of 1000 potential customers for the 918 Spyder Concept.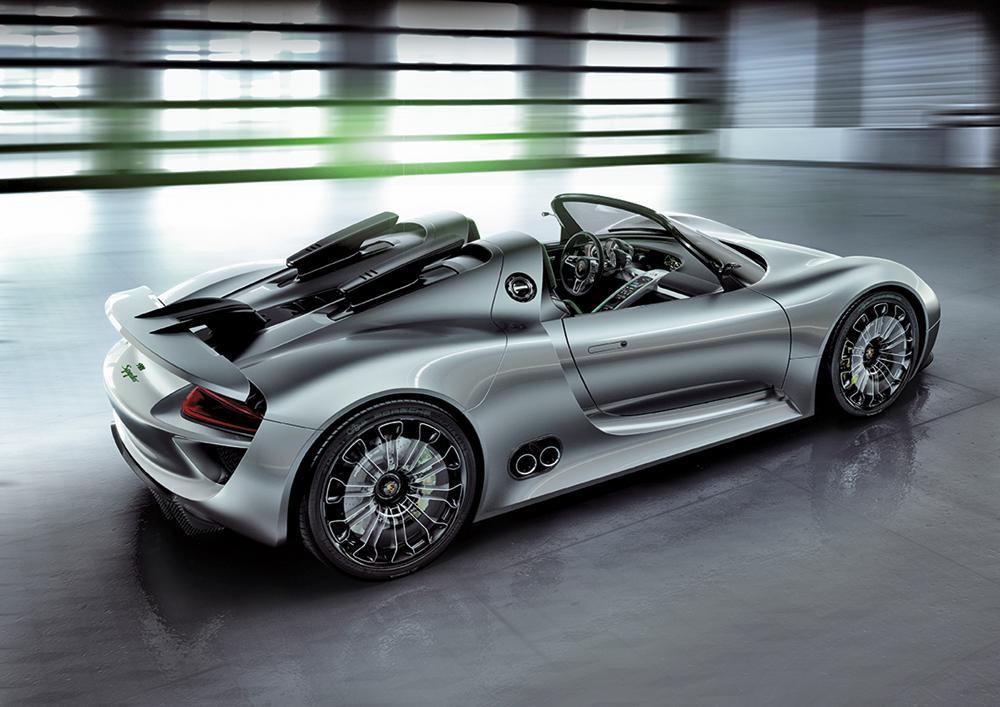 According to Porsche's development chief, Wolfgang Duerheimer, at the moment they have 900 potential customers and if they manage the magic 1000 number Porsche will probably decide to put it into production.
The statement from Wolfgang Duerheimer came in an interview at the Beijing Motor Show and the 1000 potential customer threshold is a must if the 918 Spyder is to make a solid case in terms that concern the business side.
If you're not familiar to the Porsche 918 Spyder it's because it's still a concept, and quite an interesting one at that. It is in fact a mid-engine open-top plug-in hybrid. The engine in the middle of this car is a 3.4 liter V8 that produces more than 500 horsepower, but that's not the full story as there's a couple of electric engines for some extra fun, 218 horsepower worth of extra fun.
The car isn't all about the engines, it mixes lots of technological gimmicks such as a seven speed PDK gearbox and four different driving modes including E-Drive, Hybrid, Sport Hybrid and Race Hybrid. E-Drive is quite important in this car as it's just an electric mode where the car can manage 16 miles of emission free motoring. The other modes are pretty much Porsche-like where you just get performance such as 0-62 mph in 3.2 seconds and a top speed which nearing 200 mph.