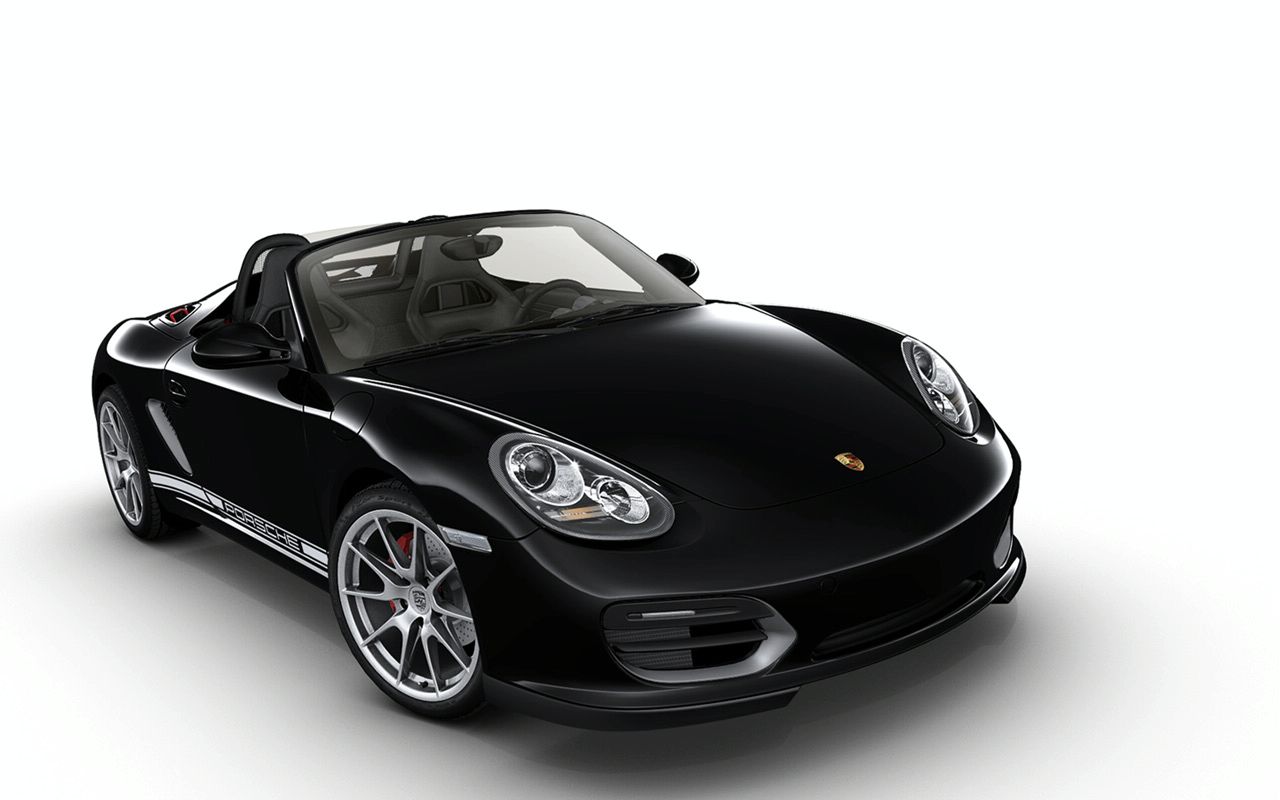 I think this is a big step for Porsche or at last this is what I think. The base design of this new Porsche Boxster Spyder is just like at the other Porsche boxsters but this time it has something changed that makes this car to be much more unique and also from now, it will look much better.
I don't say that until now these little sport cars were ugly, no, they are still great but with this car, they made some things at it to look much sexier and also aerodynamics than before.
I'm not very good at this but from what I see, they changed the design of headlights, probably at the front bar and also some changes at the side body and even at the back of the car. If you have a lot of money and don't know what good car to buy, I think that this Porsche Boxster Spyder would be more than just a perfect choice.