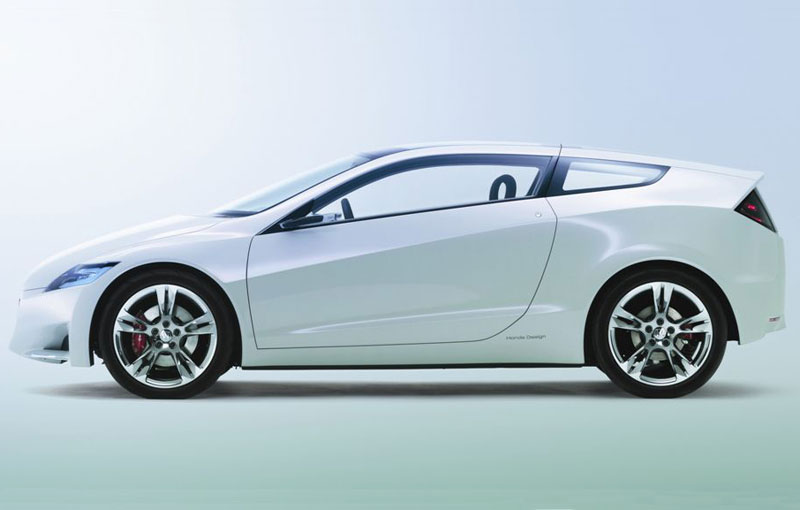 Honda will unveil at the Los Angeles Motor Show a concept named P-nut, who wants to be an aggressive coupe for large urban areas. Honda continues the series of innovative concepts at this year's edition of the Los Angeles Auto Show.
The Japanese have issued a press release that announced the launch of the P-nut prototype, a name derived from the abbreviation of words Personal-Neo Urban Transport, on 2nd December, the day when American salon opens its gates. From the first information it seems that Honda's stand will host a futuristic coupe with aggressive design lines, created by the research and development center of Honda from Los Angeles.

Its aim is to illustrate the Asian vision of a compact urban design, for those who want mobility in congested cities. There are not any information about the powertrain that the concept will adopt but judging by past trends of Honda models, we have all chances to see a hybrid system with improved performance.